Here's everything we know about the Battle Breakers Fortnite Razor and Kurohomura skins and whether they'll be available in the Battle Royale Item Shop.
Epic Games announced their new RPG game, Battle Breakers, last month and have already had a small Fortnite Save the World X Battle Breakers cross over to get as many players on their new game as possible.
Epic have also provided players with the chance to get the Fortnite Razor skin for free in Save the World which you can read more about here.
As usual, in the v11.20 Fortnite update, dataminers leaked new cosmetics from the files and posted the online. One of the leaked skins is part of the Battle Breakers Fortnite set. With non of these cosmetics actually released in the item shop, let's take a closer look if these are actually going to be available for Battle Royale.
Battle Breakers Fortnite Skins
Razor Fortnite Skin
Earlier in the month, Epic announced that players can get the Razor skin for free by playing Battle Breakers. When the skin was first leaked by dataminers, there were strings that suggested Razor would be available for both Save the World and Battle Royale.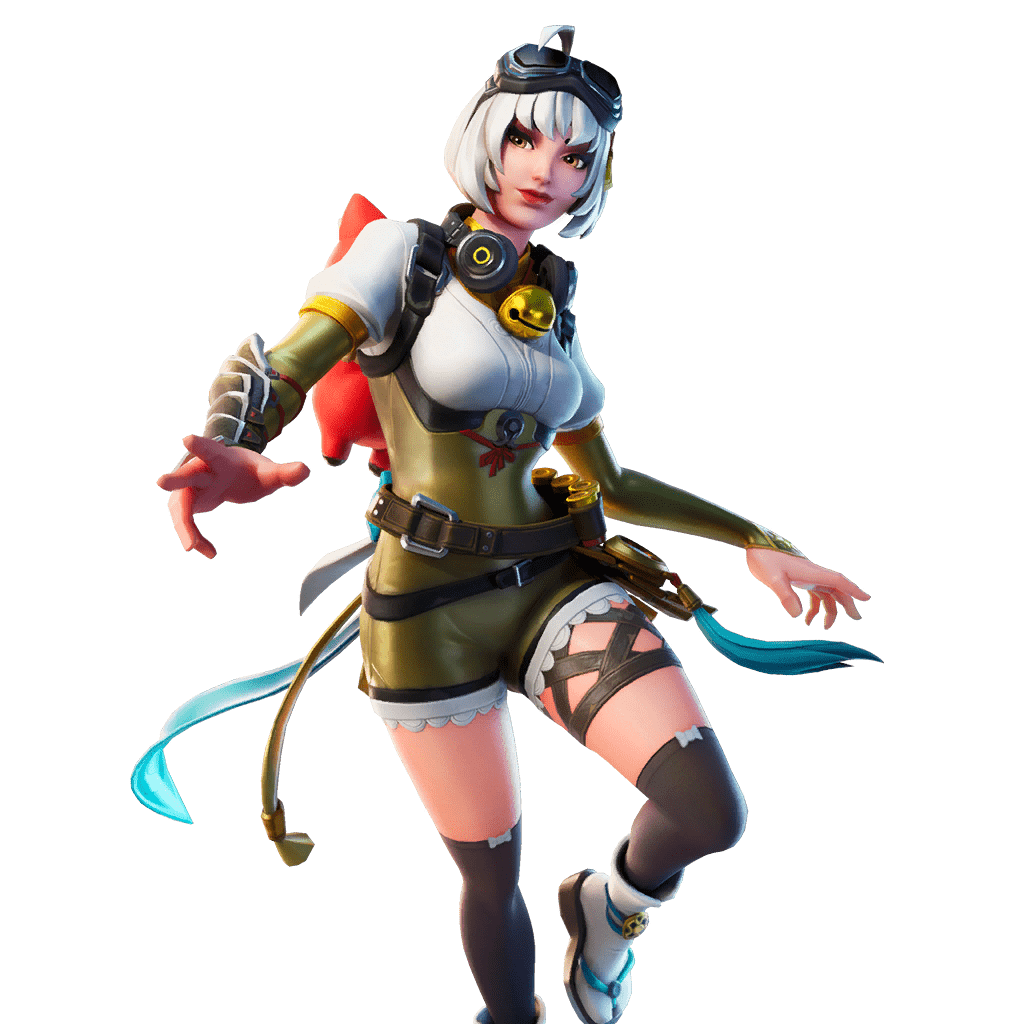 In the v11.20 update, dataminers confirmed that the Razor skin has the Fortnite Item Shop as a source code. This means that the skin should be coming to the shop in the near future unless Epic change that in next week's update although it does seem unlikely.
Fortnite Kurohomura Skin
The Kurohomura skin was added to the files in v11.20 patch two weeks ago. The outfit is of Epic rarity with the description "Born of fire and destined for greatness".
The string code states that it's part of the Battle Breakers set along with the Razor skin. This skin also states that it'll be available in the item shop.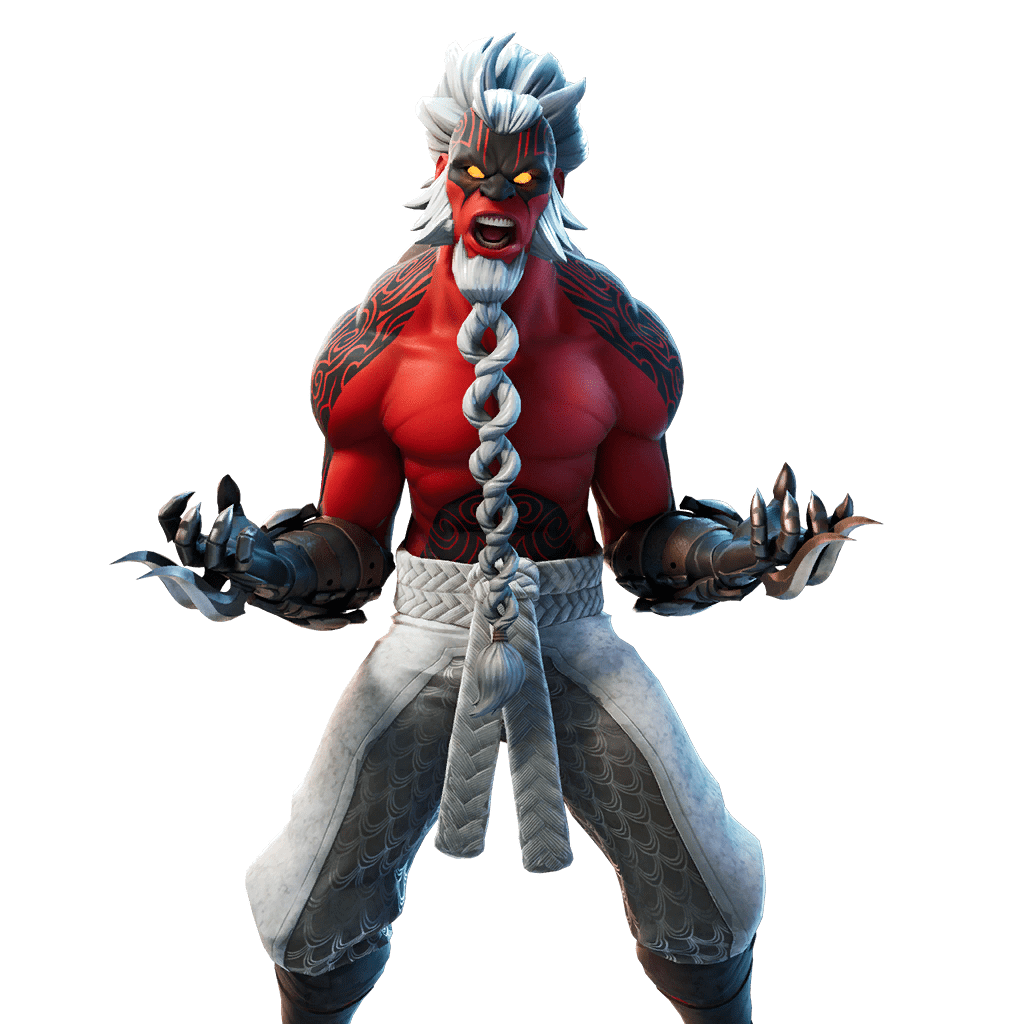 There hasn't been many skins that have been added to the files as item shop skins that never end up going into the shop. The only exception I can think of is the Gemini skin. It was added to the files, was never released, but then had an overhaul to it's look and was released as the Astro Assassin skin.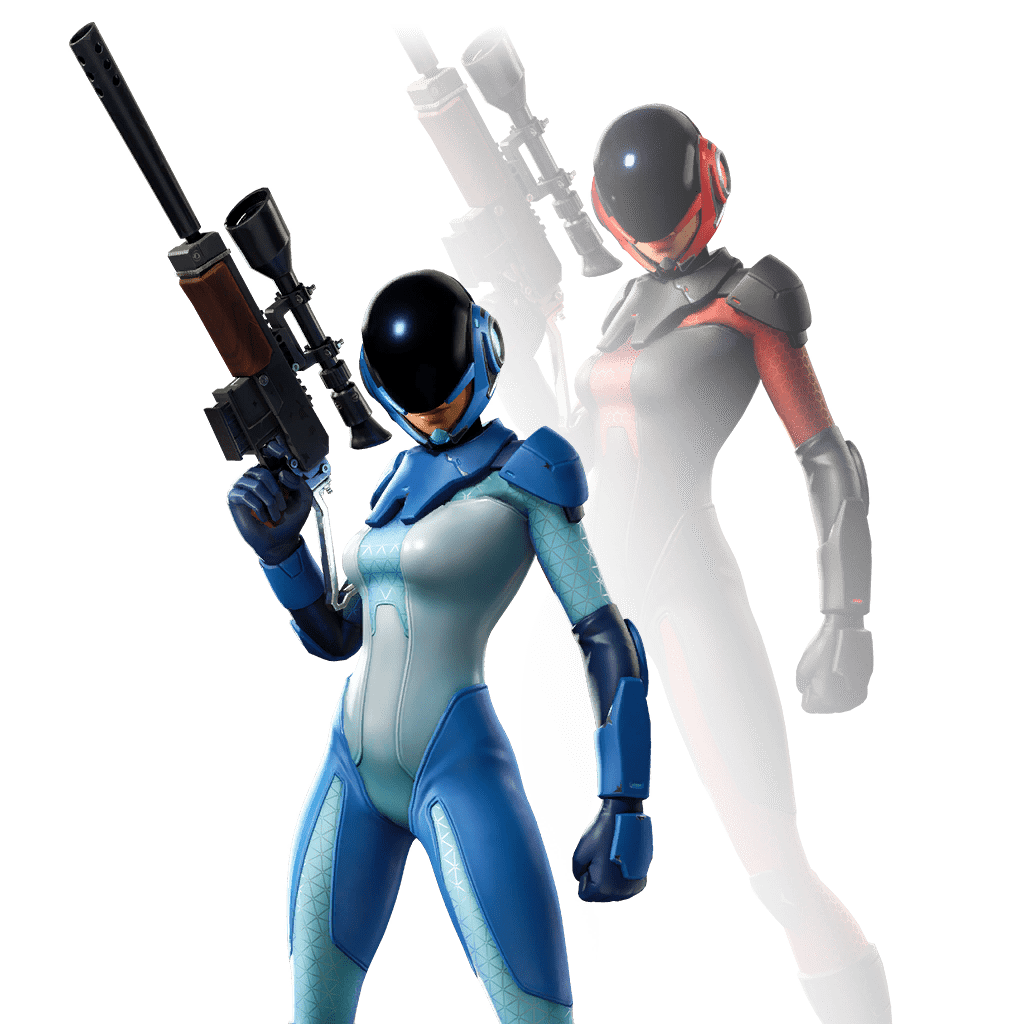 It's unlikely anything like will happen again, especially with these skins. As always, we'll keep you updated if there's any chances to these Battle Breakers Fortnite skins.