Players can now unlock the Logan style for the Wolverine Fortnite skin.
Wolverine is the additional Fortnite season 4 Battle Pass skin, which was available for players to unlock in week 6. Players have also been able to get their hands on other Wolverine cosmetics including a glider style, back bling, sprays, a wrap, and more.
Some players have struggled to unlock the Wolverine Fortnite skin as the challenge requires players to defeat Wolverine. There's a Logan skin style players can unlock today, but before we get into that, we'll quickly recap the previous Wolverine Fortnite challenges and how to complete them.
Where to find and defeat Wolverine in Fortnite
There's no set spawn location where players can find Wolverine, but he can be found in Weeping Woods or on the outskirts of Slurpy Swamp. In order to defeat him, it's best to look up and start shooting at him from a distance so you can deal as much damage as possible before he closes the distance and tries to deal damage.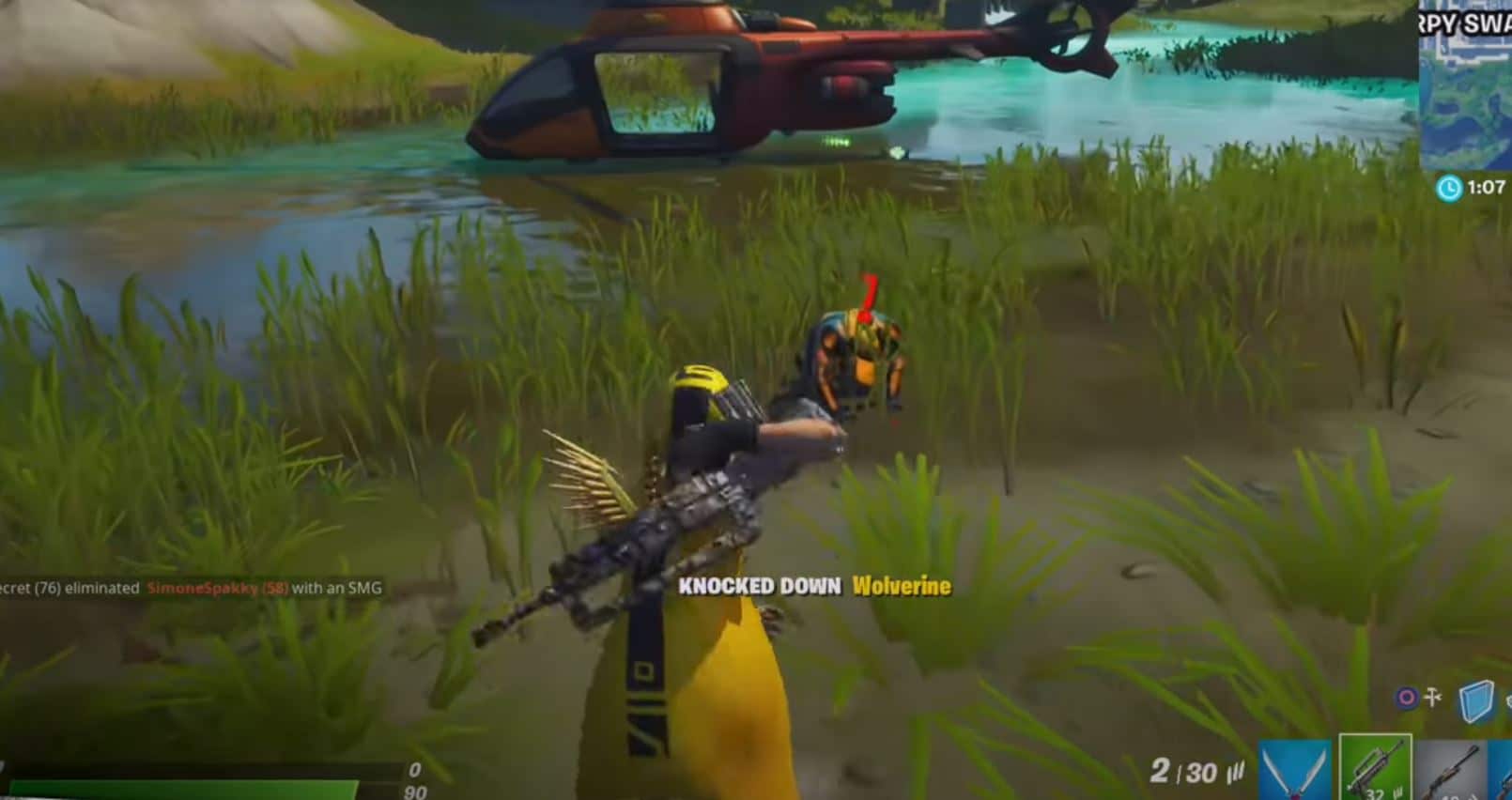 You can also build onto a nearby building and break the builds that connect to the building. Wolverine usually freezes in this scenario and players can keep shooting at him without taking any damage. Here's the in-depth guide on how to defeat him.
Find Wolverine's Trophy in Dirty Docks
In order to unlock Wolverine's trophy back bling, players will need to find it. You can find it on the south side of Dirty Docks in the location marked below.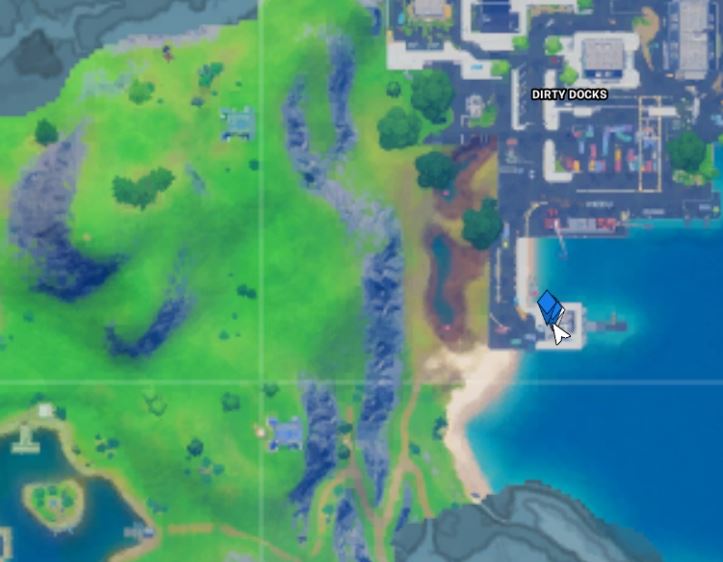 You'll find it on the bottom shelf in the marked location.
You can also activate Wolverine's trophy back bling by dropping onto the sentinel without a head in the Sentinel Graveyard.
Logan Wolverine Skin Style
This is the second Wolverine Fortnite skin style players can unlock. The Logan skin style is available once players complete 60 weekly challenges. Now that the week 9 challenges are available, there's a total of 63 weekly challenges.
Here's what the Logan skin style looks like: