Here's the Fortnite Wolverine Week 2 Challenge and reward that's been leaked.
In last week's v14.00 Fortnite update, there were a number of files that were leaked by data-miners including upcoming skins, packs, challenges, and new Marvel-themed map changes.
For season 2 and 3 of chapter 2, Epic have had a collaboration for their additional battle pass skin. Season 2 had the Deadpool skin and last season was Aquaman. The entire battle pass this season is Marvel-themed, and the additional skin this season is Wolverine.
Similar to the previous two seasons, players will need to complete challenges in order to unlock the Wolverine skin. However, we don't know if players will need to complete all Wolverine Fortnite challenges leading up to the skin, or just complete one challenge later on in the season that unlocks the skin.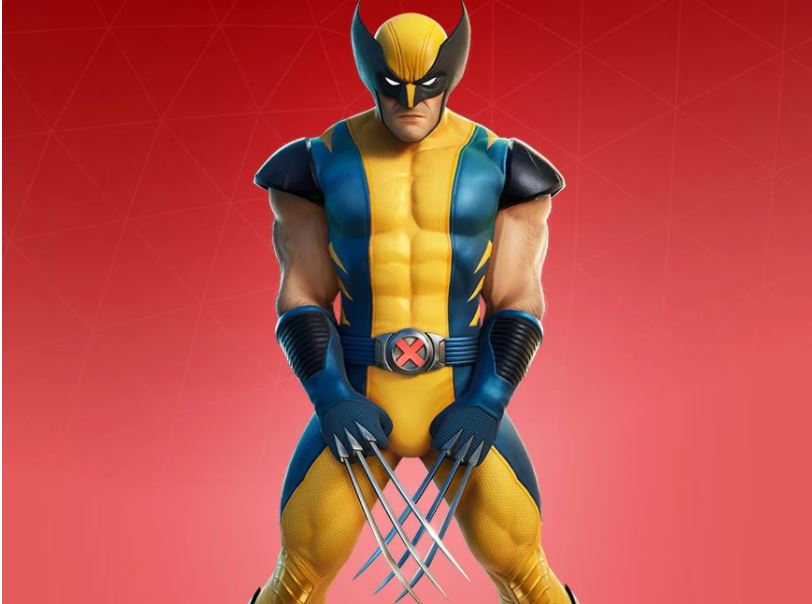 Either way, I'm a fan of the Wolverine skin and players can also unlock a back bling, a skin style for wolverine, and some other cool cosmetics. A new Wolverine Fortnite challenge will be unlocked at the same time as normal challenges on Thursday. Here's a look at the week 2 Wolverine challenge and reward.
Wolverine Fortnite Challenges – Week 2
The week 2 Wolverine Fortnite challenge requires players to Find the Loading Screen picture at a Quinjet Patrol site. This challenge should only take a couple of minutes to complete. You'll find Quinjet Patrol site locations in different places for each match, but they're marked on the map.
Wolverine week 2 reward
Once you've completed the challenge, players will receive a loading screen. It's not the best reward, but next week players will be able to get their hands on the back bling for Wolverine.
The loading screen from the week 2 challenge is called Adamantium Slash and you can take a look at the loading screen below: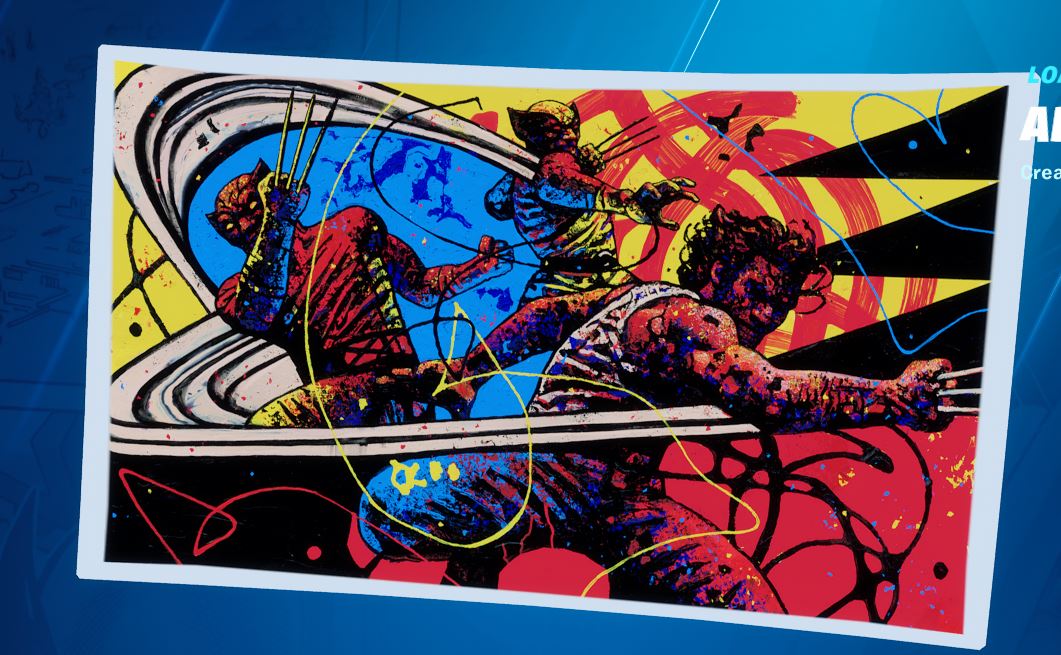 [quize]
We'll have a guide on how to complete the challenge as quickly as possible tomorrow, so be sure to turn on website notifications.