The Wolverine skin in Fortnite will be available this week. Here's how to get the Fortnite Wolverine skin.
We've had extra Fortnite Battle Pass skins that have been part of a collaboration. In chapter 2 season 2, players could get the Deadpool skin and in season 3, players were able to unlock the Aquaman skin after week 5.
UPDATE: We've updated the article with a link to our guide on how to defeat Wolverine in Fortnite at the bottom of the post.
This season, the entire battle pass is Marvel-themed, and the additional skin players can unlock is Wolverine. Tomorrow at 2 PM BST, players will finally be able to unlock/get the Wolverine skin in Fortnite and here's what you need to know.
How to Get the Wolverine Fortnite Skin
There's been five weeks of Wolverine Fortnite challenges. So far, players have been able to unlock a spray, loading screen, back bling, wrap, and a glider style. The challenges are fairly straight forward and we've covered them all here.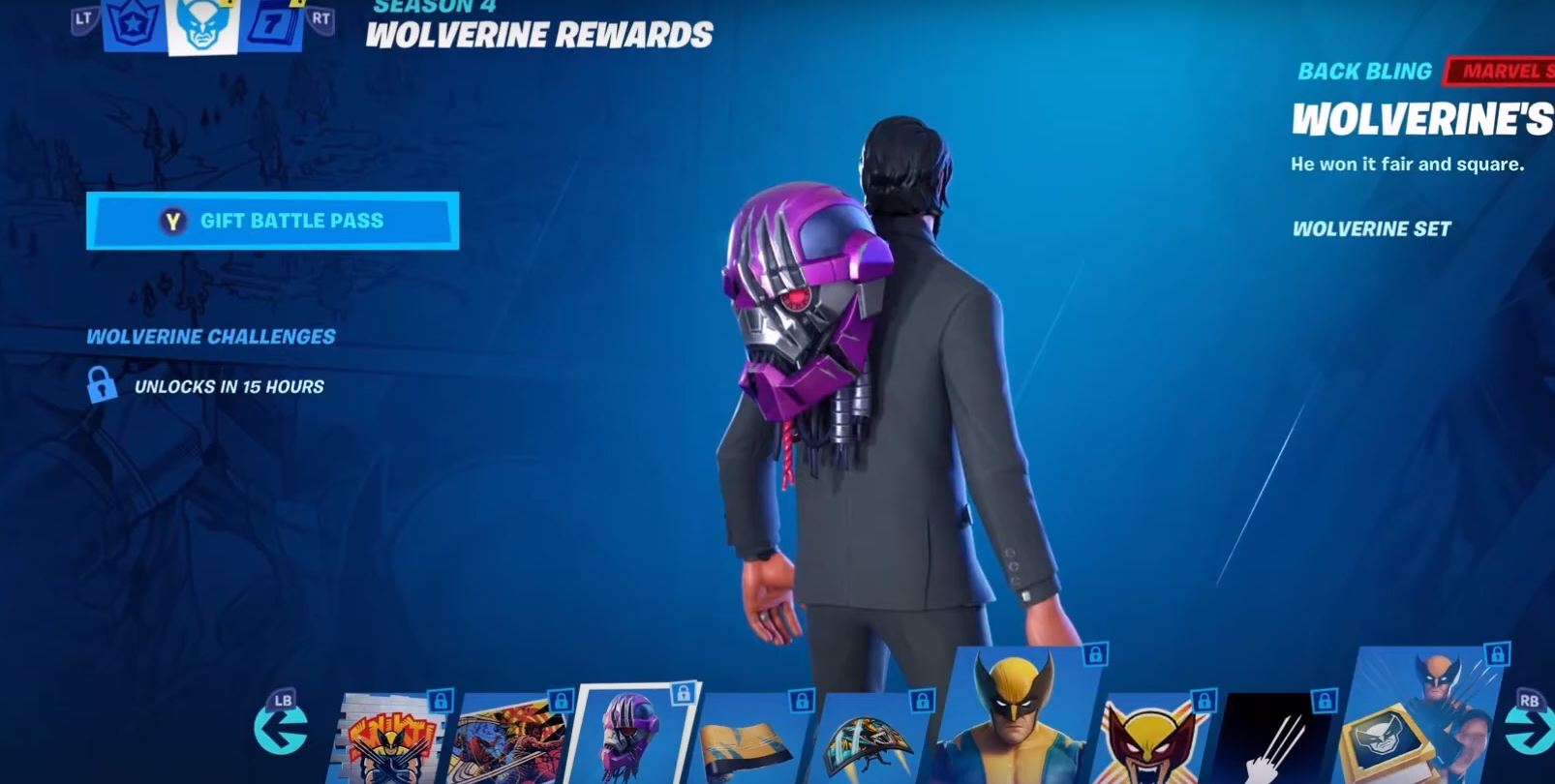 Wolverine Fortnite Challenges
In order to actually get/unlock the Wolverine Fortnite skin, players only need to complete the week 6 challenges. Thanks to data-miners, we know what that is ahead of time. Players need to defeat Wolverine for the week 6 Wolverine Fortnite challenge.
Wolverine is found in Weeping Woods or near Slurpy Swamp. There's no set spawn for Wolverine, and even if he spawns in Weeping Woods, he will still be walking around, so if you see Wolverine in Fortnite when landing, by the time you get yourself set up ready to take him on, he'll likely have moved elsewhere.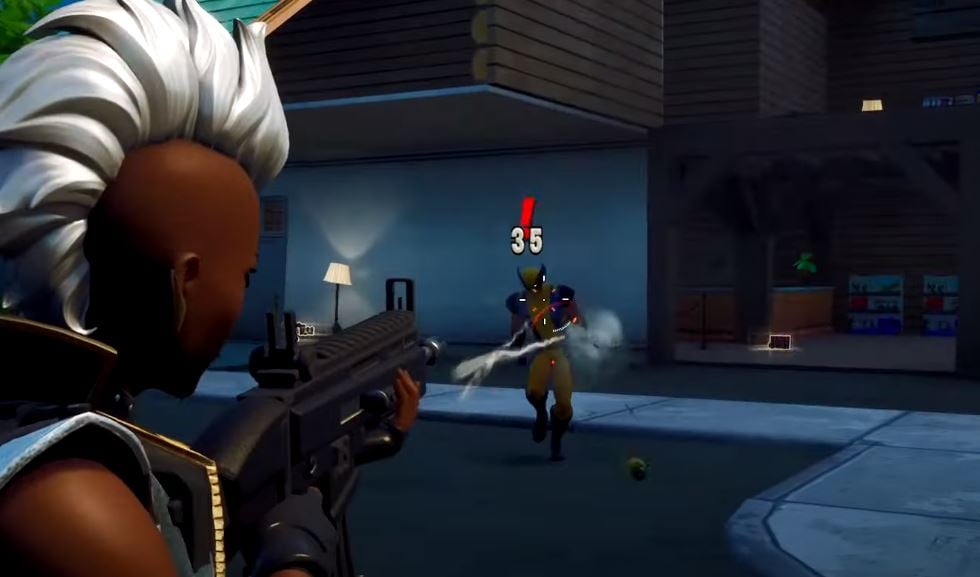 We'll have an in-depth guide tomorrow that'll help you defeat Wolverine as quickly as possible and get the Wolverine skin. Players will still have the chance to unlock additional Wolverine Fortnite cosmetics including the Snikt! build-in emote which will allow players to equip Wolverine's adamantium claws.
Players will also be able to unlock the classic skin style for Wolverine tomorrow. You'll need to unlock the Wolverine skin and then complete 10 challenges from week 5 and week 6 combined.