The third day of the 14 days of Fortnite event has been live for more than 10 hours. Here's a recap of day 3 including the challenge, reward and new LTM.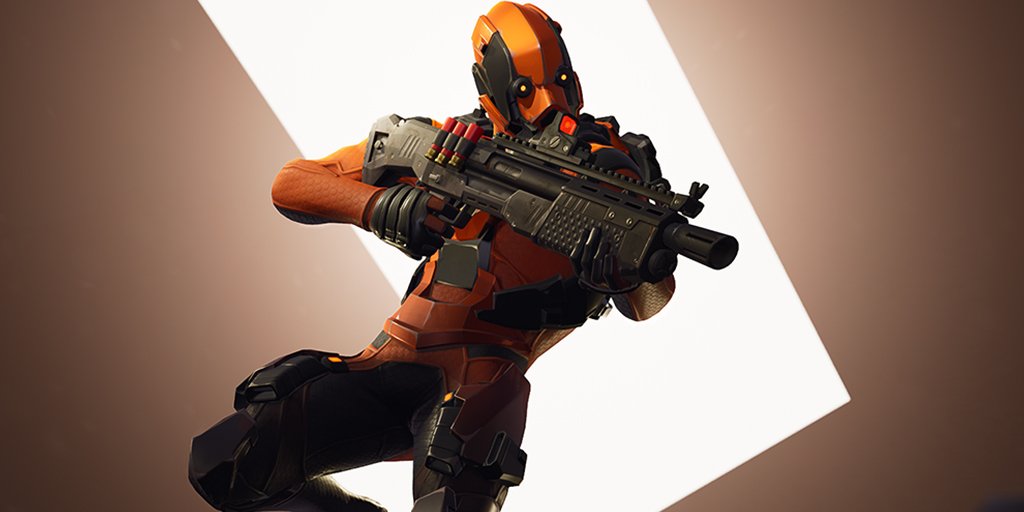 Day three of 14 days of Fortnite went live at 2pm UTC today and there was a new challenge, reward and LTM that came with it. Team Terror and Barebones were the two LTM's in the game today. Team Terror has been in the game previously but was two teams of 32 instead of 50v50 like today. Barebones, however, is a brand new LTM with most of the HUD (heads up display) disabled. The full description of the LTM is, "With most of the HUD disabled, this mode is a more intense style of gameplay! Are you up to the challenge?".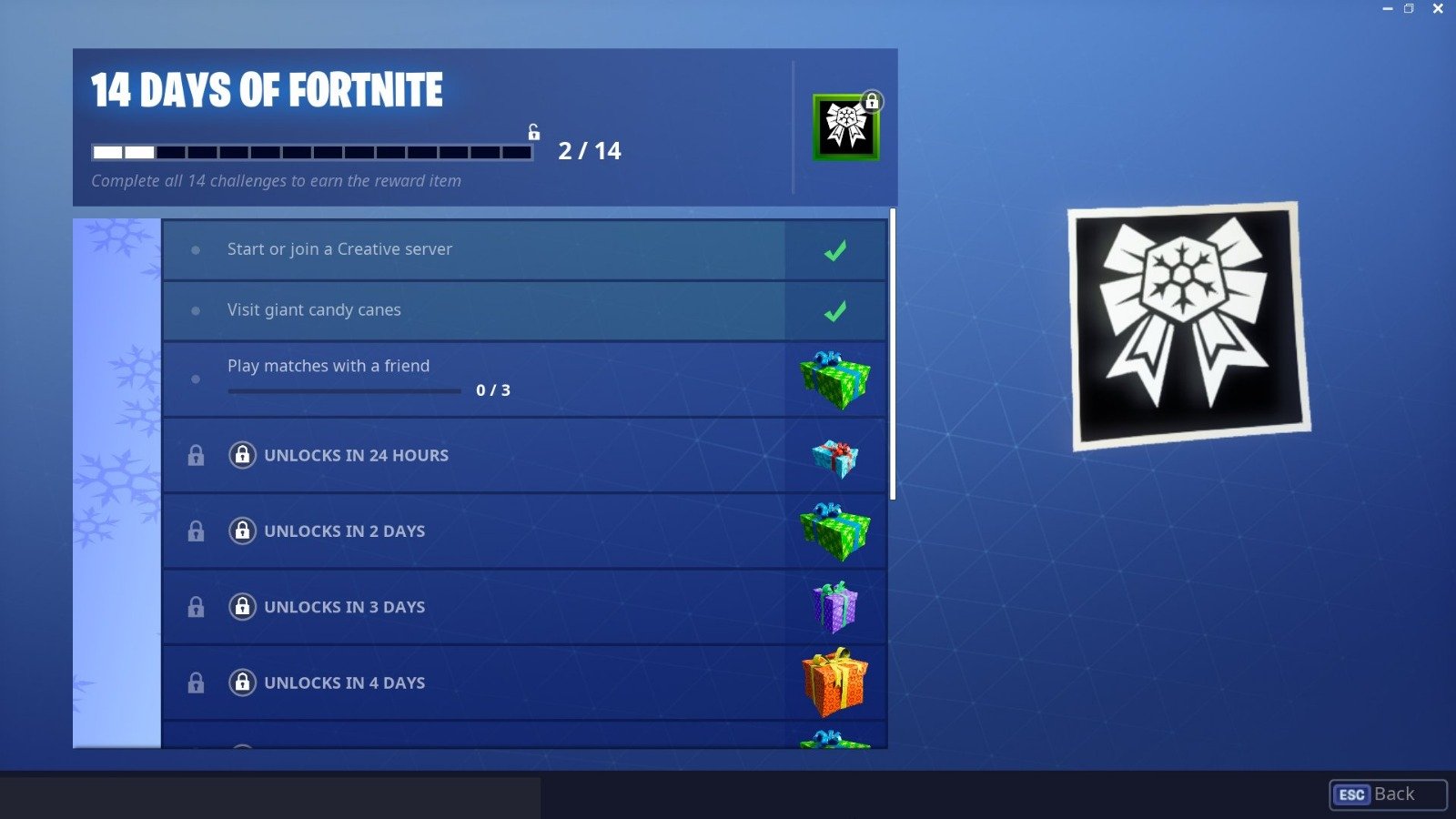 The challenge for day three was straightforward, play three matches with a friend. The challenges from the previous days were also easy with players having to start or join a creative server and visit two giant candy canes. When the challenge is completed, players are rewarded with a new toy, a snowball.
The item shop during the event features at least one new Christmas themed cosmetic. In yesterday's item shop, a new skin was available, Tinseltoes. The Crackshot and Crackabella shots were also available to purchase and Epic have announced on their Twitter account that they will be leaving the item shop today. It'll be interesting to see what Christmas skins are available in the shop tonight, with many players waiting for Ginger Gunner and Merry Marauder to finally rotate back in the store.