Day 6 of the 14 days of Fortnite event is now live and there's the game mode playlist has updated with another LTM rotating in.
Day 6 of the 14 days of Fortnite is now live. There's a new challenge, "Search Waterside Goose Nests", which rewards players with a free loading screen. As with every day during the event, Epic Games have also rotated one of the limited time modes.
Close encounters is now available to play whilst Disco Domination remains in the playlist. Close enounters has been available numerous times and the description of the LTM is, "Close quarters combat with Shotguns & Jetpacks!".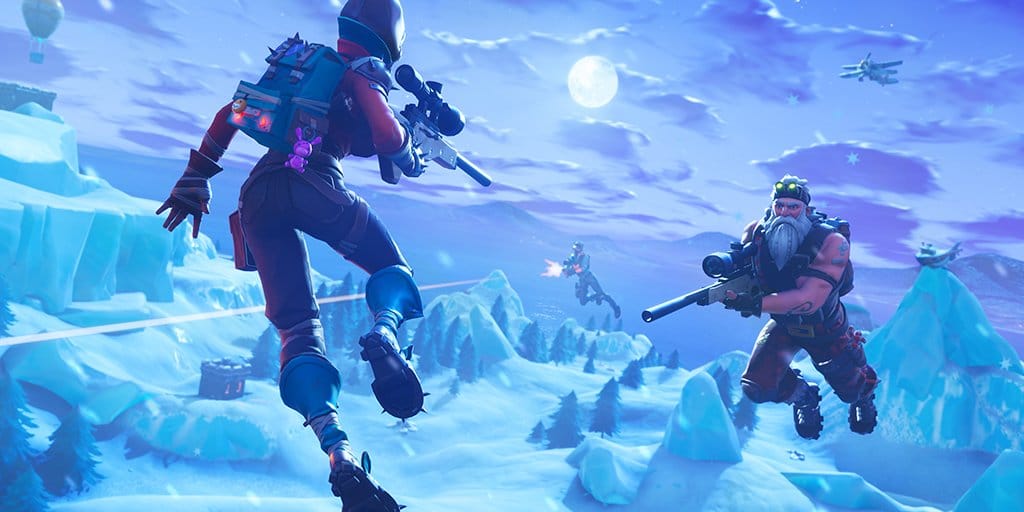 Epic haven't introduced a new LTM to the game in a couple of days. It's likely they are waiting to release a new LTM on Christmas day. There's a number of game modes that were leaked that are yet to make their way into the game including one shot. This LTM only has sniper weapons available in the game and everyone only has 50 health and low gravity is enabled.
Epic Games have also updated "The Block" with a new community creation. The in-game news feed updated to announce the change with the following description, "Drop to The Block and explore the newest community creation! Prepare for takeoff from the Risky Runways made by ake."