Here is a list of all the cosmetics that have been found and leaked by data-miners from the v12.00 update, which includes Fortnite Skins, Back Blings, Gliders, Pickaxes, Emotes and Wraps.
Chapter 2, Season 2 of Fortnite is finally here and the v12.00 update is now available to download. In every update that requires downtime, there are usually always new files that are added by Epic Games, which are leaked by data-miners. These files include upcoming cosmetics, potentially new weapons/items and possibly some event files.
As it is the start of a new season, there are many cosmetics that have been leaked by data-miners, all of which can be found below. There may be some cosmetics that will be available in the Chapter 2, Season 2 Battle Pass and we will remove these items from the article as soon as they have been confirmed.
Fortnite Chapter 2, Season 2 Leaked V12.00 Skins and Cosmetics
These cosmetics have been leaked by data-miners @HYPEX and @xkleinmikex: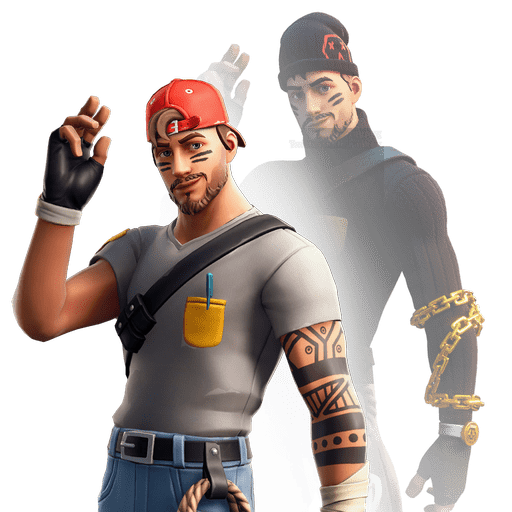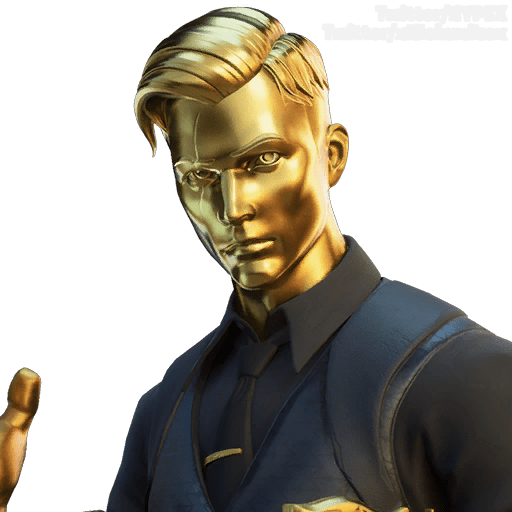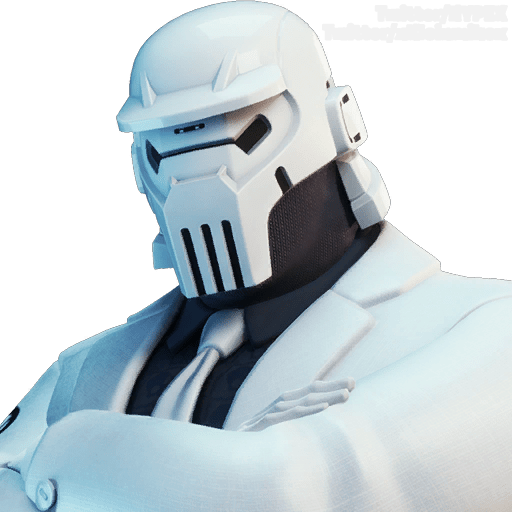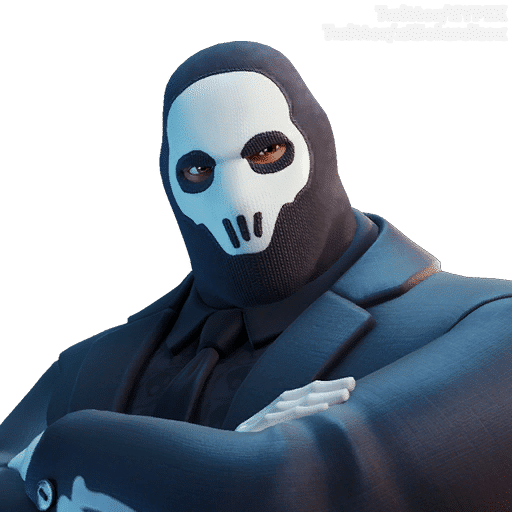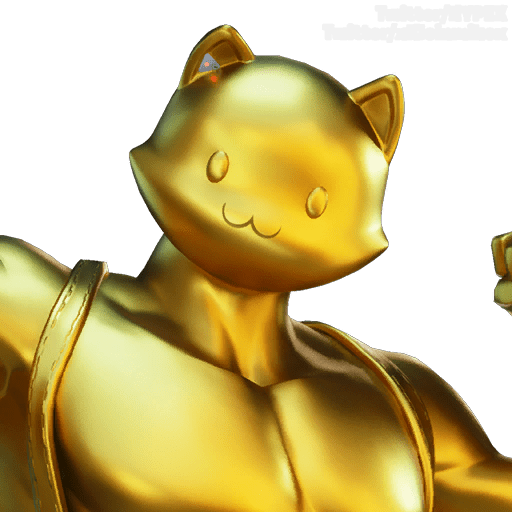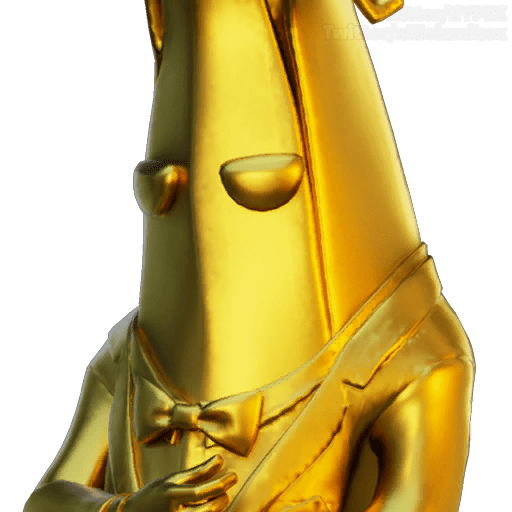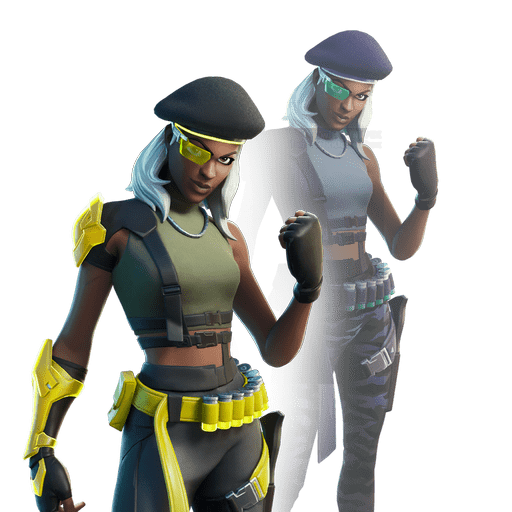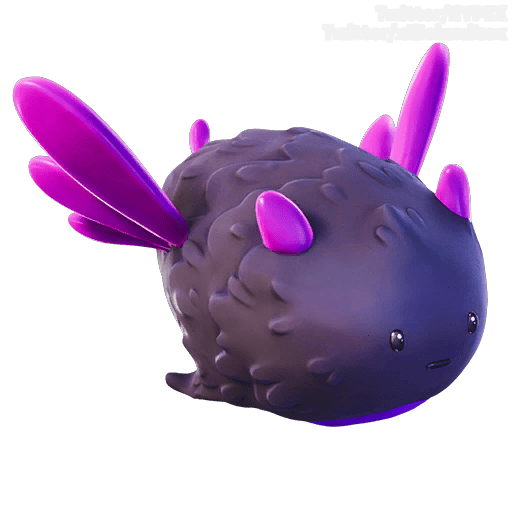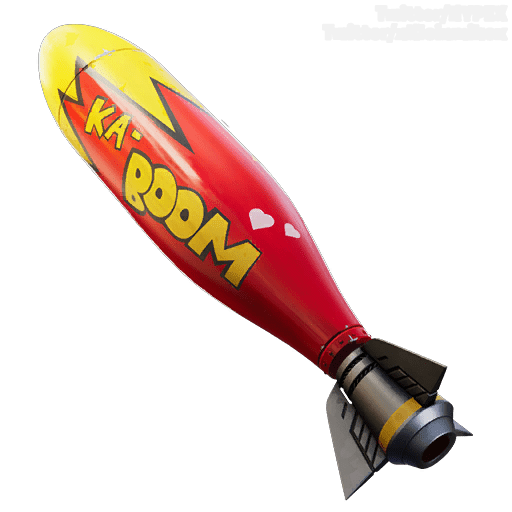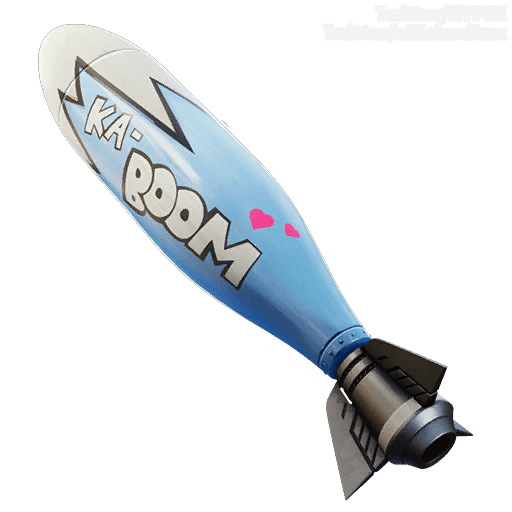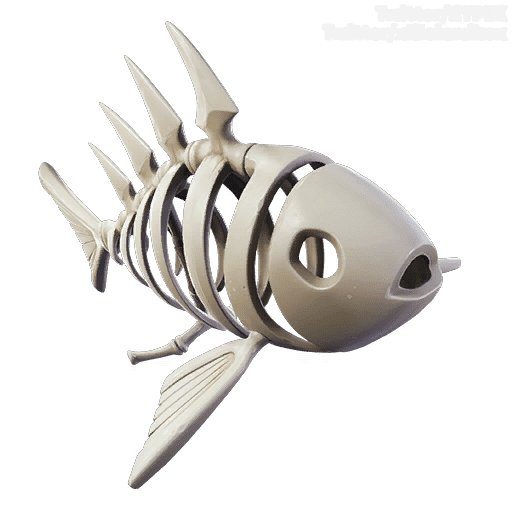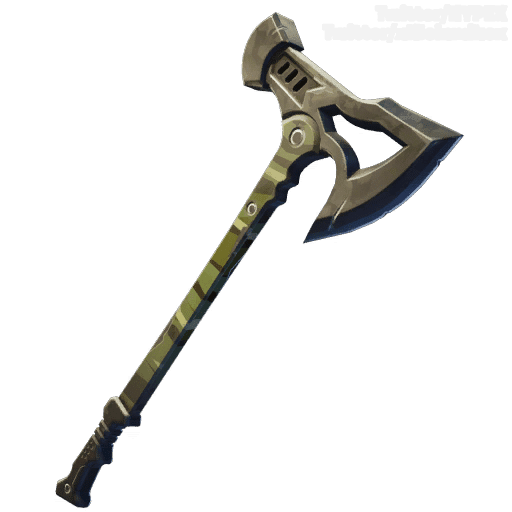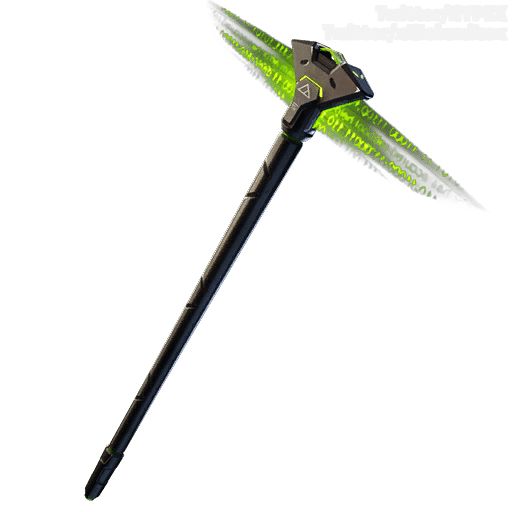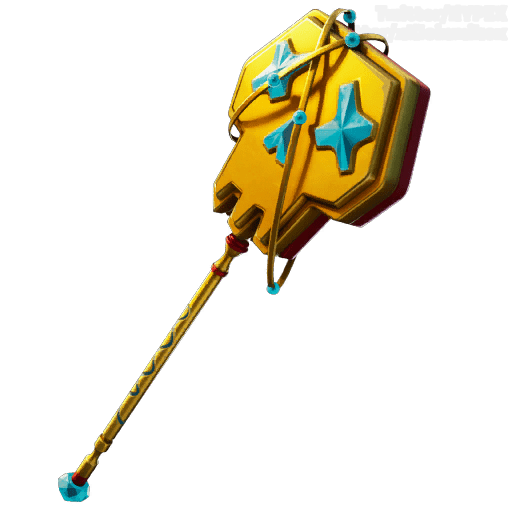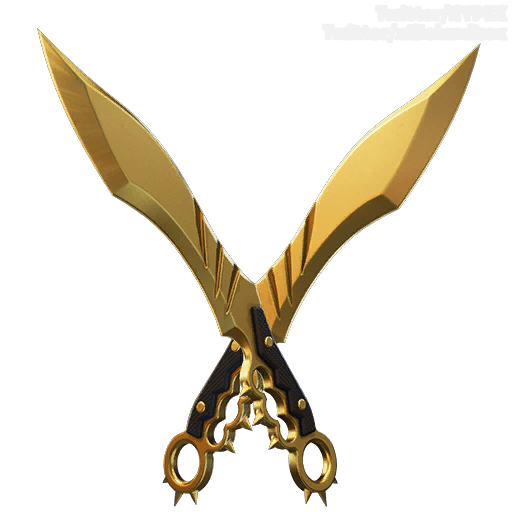 Here is Season 12 Winning Umbrella:
The majority of the leaked cosmetics will be available to purchase in the Fortnite Item Shop and the price will vary depending on the rarity and the type of item. There is no way of knowing when these cosmetics will be released, but they should be releasing within the next couple of weeks.
We will also be releasing the names and rarities of all of these cosmetics as soon as they have been confirmed. What do you think of the leaked cosmetics?