There are more wraps that data-miners have leaked from the v8.50 Fortnite update. Here are all the wraps found in this update.
Data-miners have been looking through the files that have been added in the v8.50 update that was released fro Fortnite today and data-miners @HYPEX, @xkleinmikex & @PXLPAT_YT have found quite a few new wraps that have been added to the game. You can see the four leaked wraps below: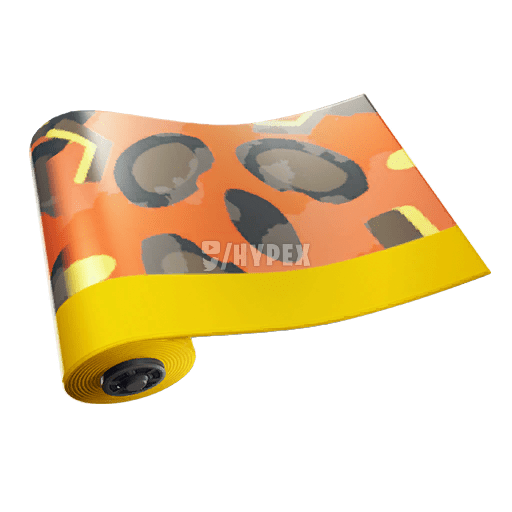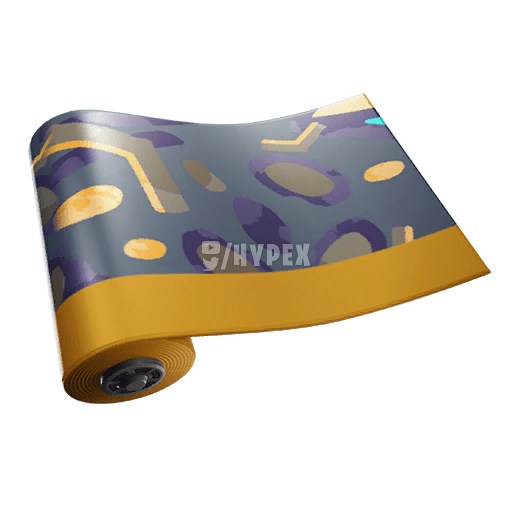 It seems as though these four wraps will be available as one set, as the featured image for the wrap shows all four styles. It is very possible that the wraps will be as part of the Beastmode set although this has not been confirmed as yet.
There aren't other wraps that have been found in the files as yet, but it possible that Epic have encrypted some so they are not accessible to data-miners ahead of time and therefore cannot be leaked. If there are some wraps that have been encrypted, we will only see them once they are available in the Fortnite Item Shop.
What are you thought on these wraps?
Read more..