The Fortnite Inferno pack is now available in some countries and will be available in others at midnight.
In the previous updates, data-miners had found some cosmetics relating to a new pack that was going to be released and it seems the Inferno Challenge Pack is now available in some countries. @FNJPNews has seen the pack available on the Japanese PlayStation Store, as can be seen below: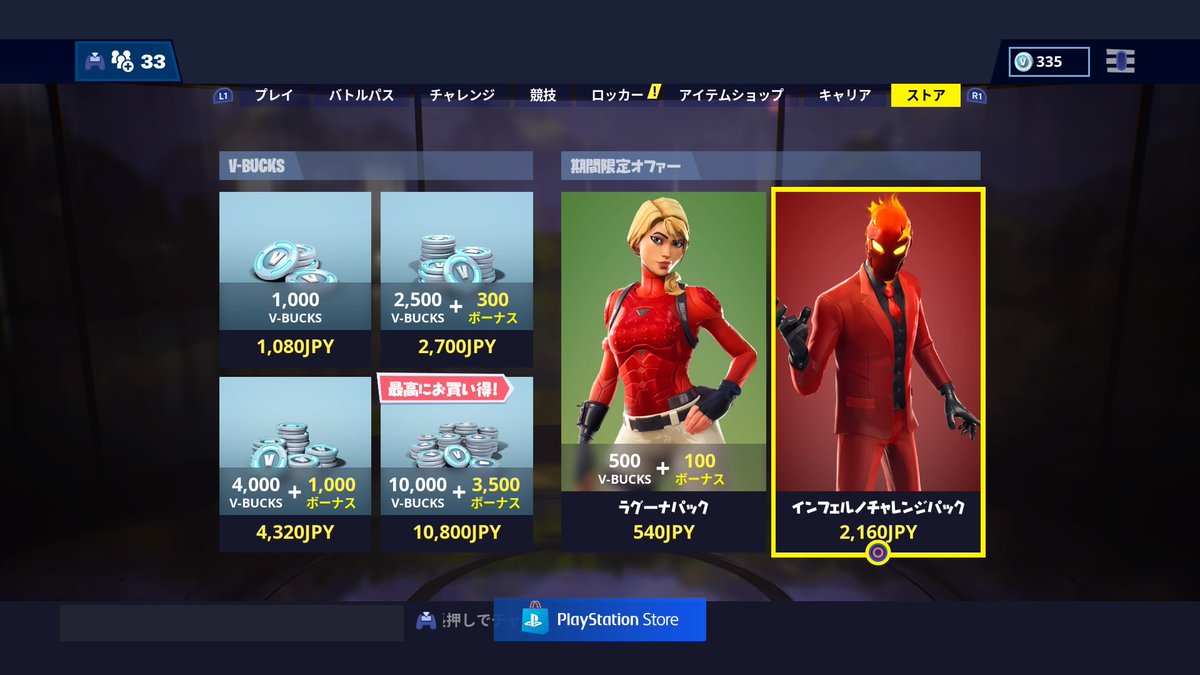 Fortnite Inferno Challenge Pack Price – 20 USD/ 15 GBP/ 28 AUD
The Inferno Challenge Pack will consist of the Inferno skin, pickaxe, Burnmark wrap and there are also six challenges where players will be awarded with 1,000 V-Bucks for four of the challenges as the last two challenges will award players with a pickaxe and wrap.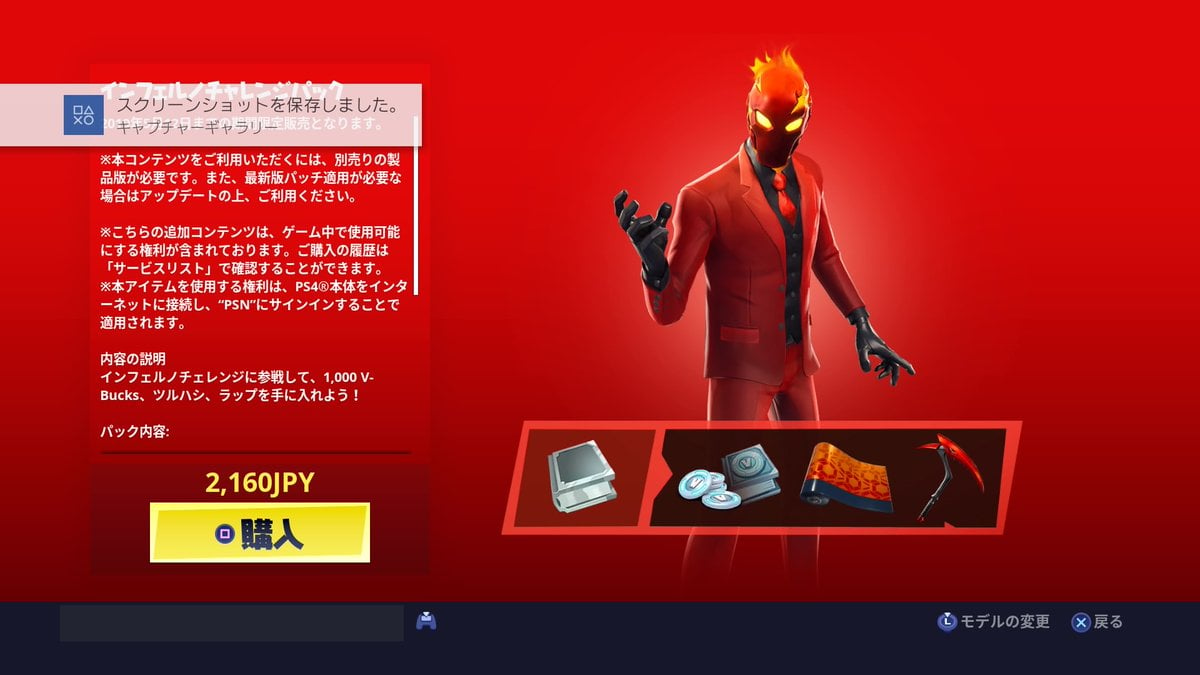 The challenges for the pack are as follows, thanks to @FNJPNews for the image. It shows there will only be 1,000 V-Bucks available for completing the six challenges: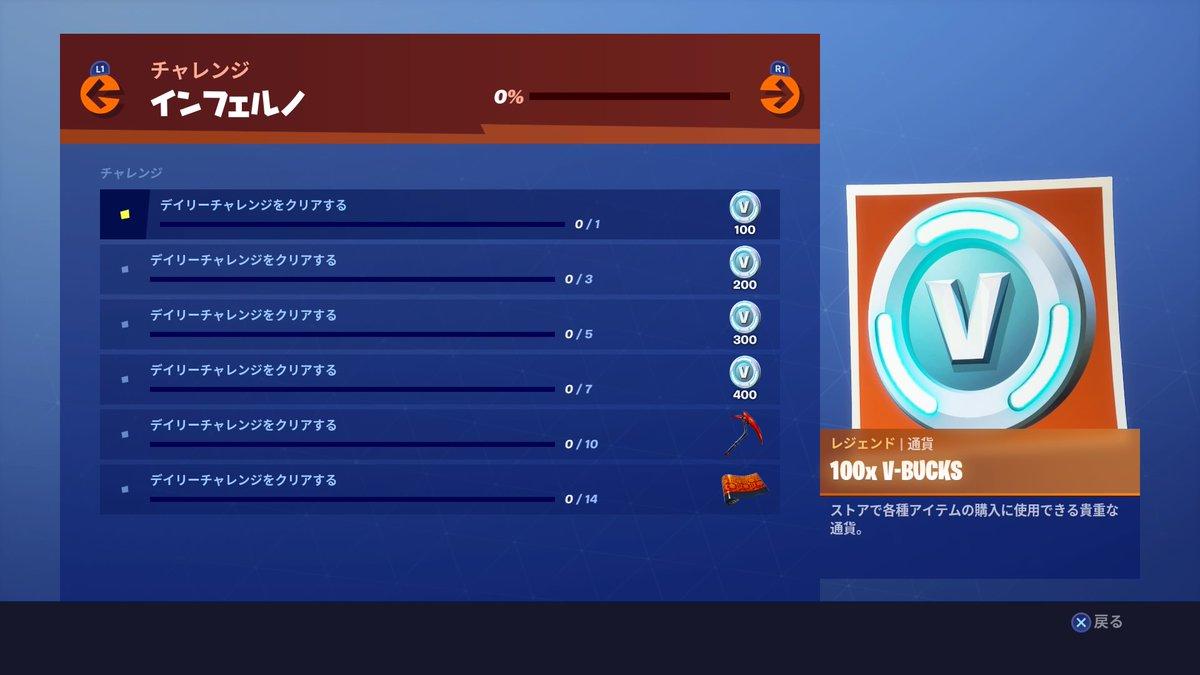 There has only been one Challenge Pack released in the past, the Fallen Love Ranger Challenge Pack. This pack consisted of the Fallen Love Ranger skin, Fallen Wings back bling and 14 daily challenges to complete to earn the 2,000 V-Bucks. At the time of this packs released, no wraps were available and so was not included in the pack.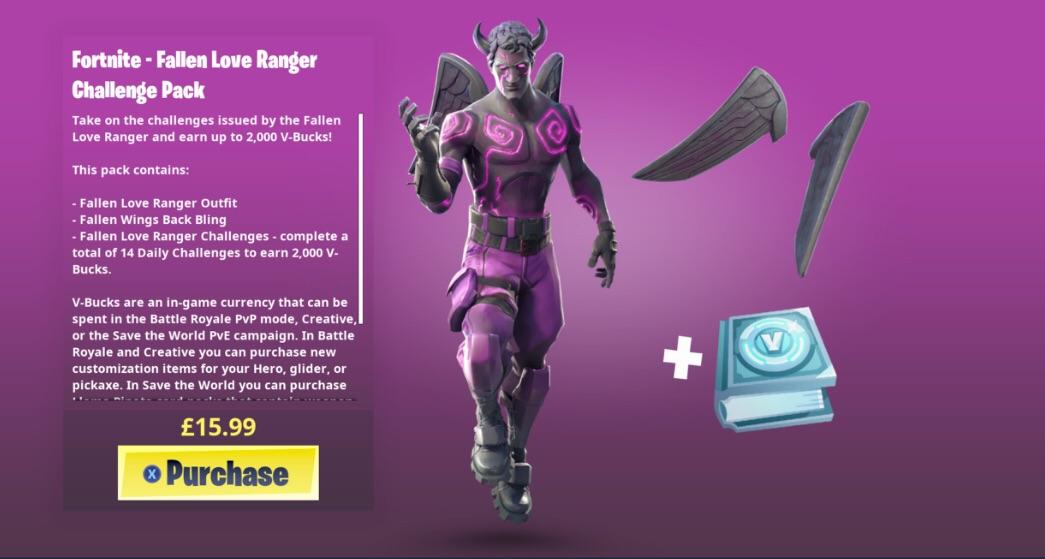 We will be updating this article with the prices and challenges when they are released for different countries. Will you be buying the Inferno Challenge Pack?
Read more..