Dataminers have leaked three new Fortnite skin styles in the v8.50 update. 
Downtime for the v8.50 Fortnite update is underway. Today's update brings a brand new Fortnite LTM, Endgame. The LTM allows players to use Thor's Hammer, Hawkeye's Bow, Captain America's Shield and Iron Man's Repuslors to defeat Thanos and the Chitauri.
Today's update brings new downloadable files, and dataminers have already started leaking new content.
Epic have released new styles for several Fortnite skins in the past, and also mentioned in a blog post that they'll continue to do so in the future.
One of the new leaks to come from the v8.50 Fortnite update files are three new skin styles for already released skins. You can see the new styles below: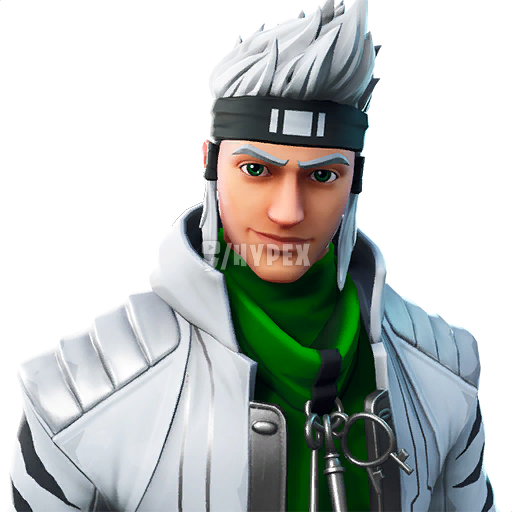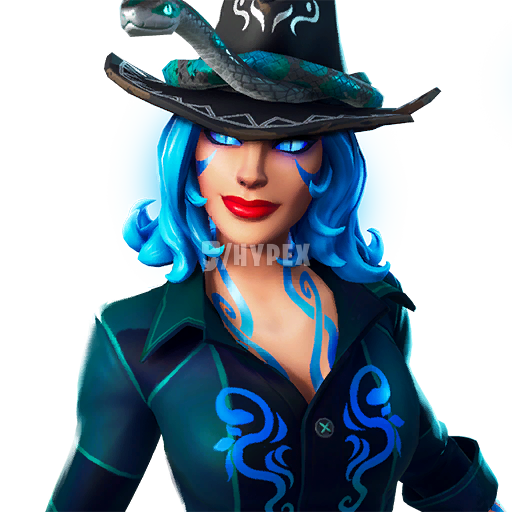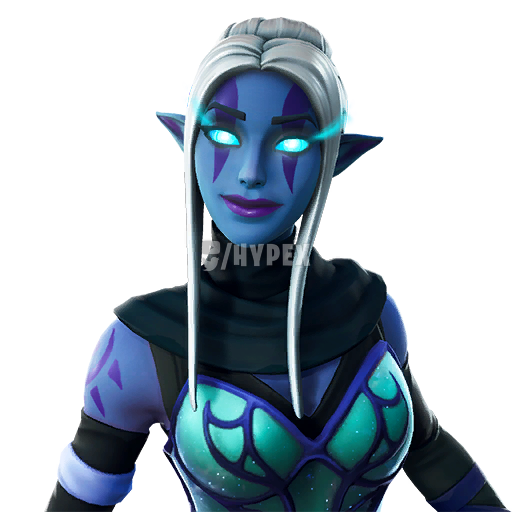 These new styles will be provided to players who complete the new overtime challenges.
What are your thoughts on the new styles?
Read more…