The event in Fortnite is yet to take place and more audio files and meshes have been leaked from the v8.51 update for the Volcano event.
The v8.51 Content Update brought the Shadow Bomb to Fortnite Battle Royale and a couple of bug fixes were also made. This update did not require any downtime and so it was thought that new files would not be added, however data-miners have leaked a few files relating to the upcoming event. It seems there are two events, the Volcano event and the Unvaulting/Loot Lake event. Here is what we know about the Volcano event.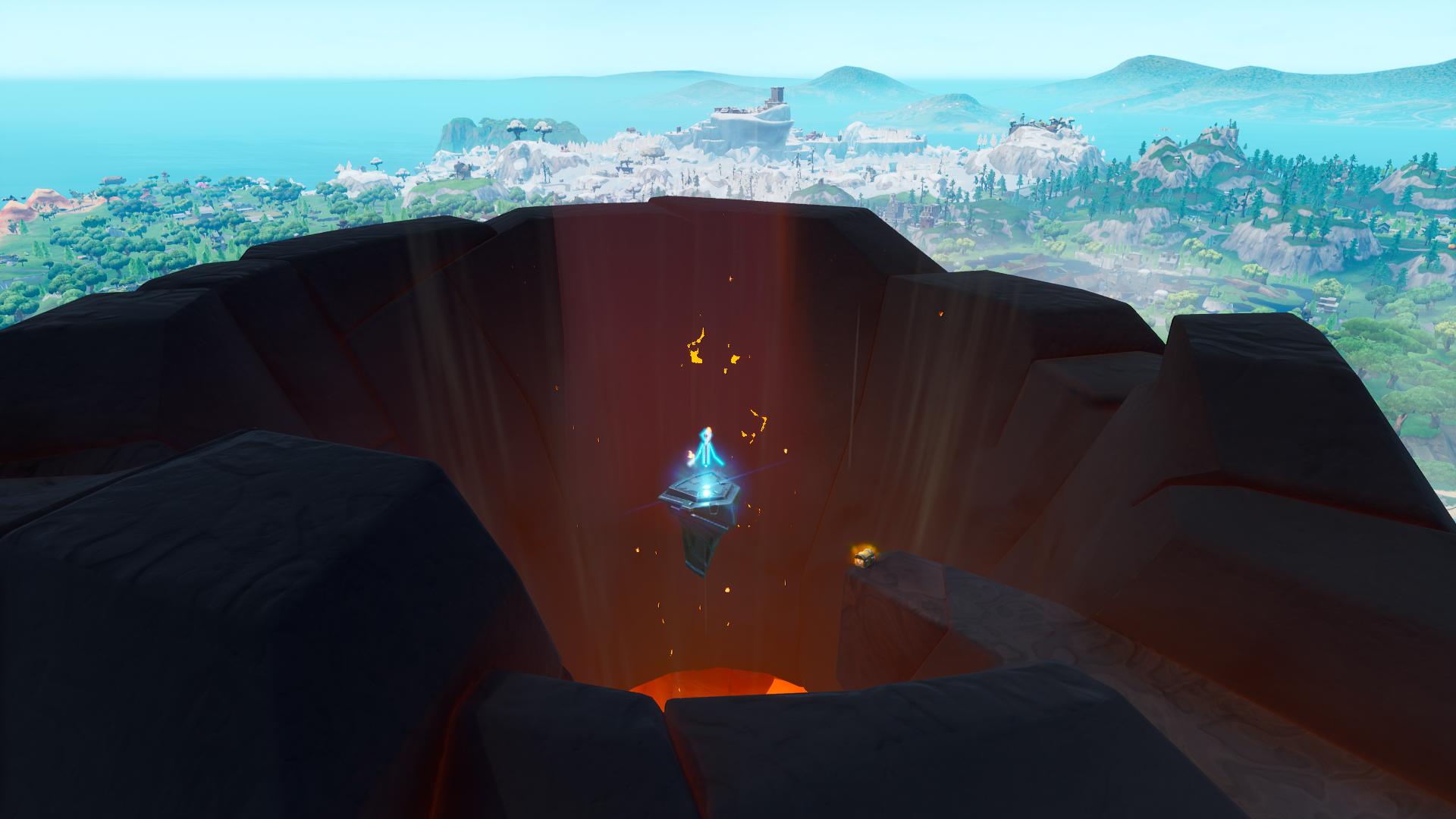 Yesterday, the fifth and final rune needed for the Loot Lake structure was seen at the volcano, but it seems there has been a bug with the rune as it was showing near Salty Springs before returning to the volcano again today. Players had noticed that they were able to make the volcano spit lava by feeding it ammo and materials. This also seems to be the way in which the rune will be activated at Loot Lake, like the other four runes before it. All of these runes were activated in different ways and you can see how each one was activated here.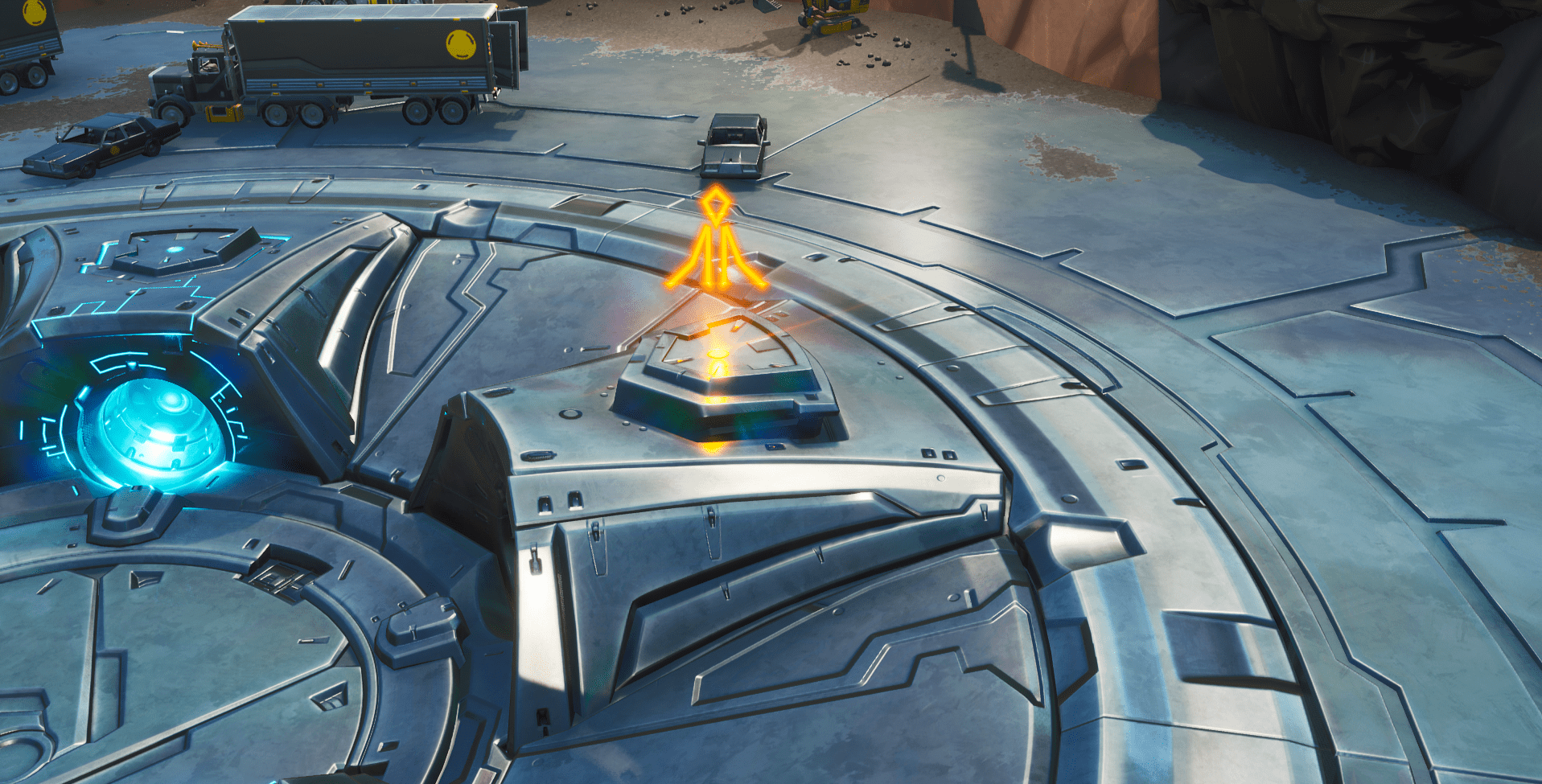 Data-miner @HYPEX has leaked the new event sound files that have been added in the v8.51 update today and you can listen to the volcano sounds below.
NEW Volcano event sounds!
Posting more in a minute.. the next ones are INSANE!! pic.twitter.com/K2R1VZFp0b

— HYPEX (@HYPEX) May 2, 2019
It seems as though the volcano will erupt and will destroy buildings in Tilted Towers and Retail Row. You can see the destroyed buildings for these two POIs that were leaked in the previous update here. HYPEX has also found new meshes to suggest that the Volcano erupting will also affect the iceberg, as can be seen below.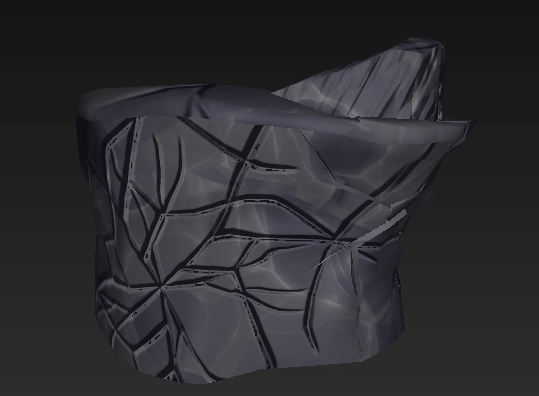 Another file leaked by HYPEX seems to show that something will be leaking from the volcano and it seems likely that it will be lava, however the name for the file is "SM_Snow_Code_02".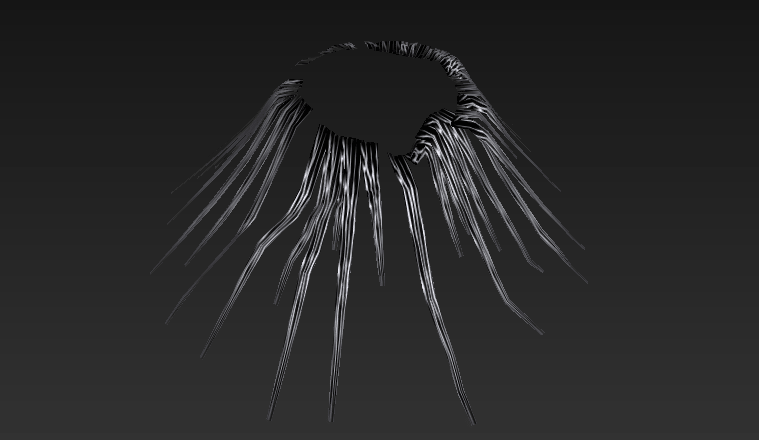 All of these files have been leaked from the Fortnite files, however nothing has been confirmed by Epic as to when this event will take place or what it will entail. This event will most likely be linked with the Loot Lake event / Unvaulting event, but it has not been officially confirmed.
We will keep you updated with the latest.
Featured Image Credit: @FNJPNews