Fortnite Season 7 is finally here and of course with this update there are many files that have been added to the game, so bear with us whilst we find all the information! As this is the first update for the season, we have all the Skins (Outfits) that have been added, which includes the Skins that will be unlocked by progressing through the Battle Pass and leaked Skins, which should be available in the Fortnite Item Shop some time in the upcoming weeks. You can view all the cosmetics added in this update below, thanks to @lucas7yoshi_: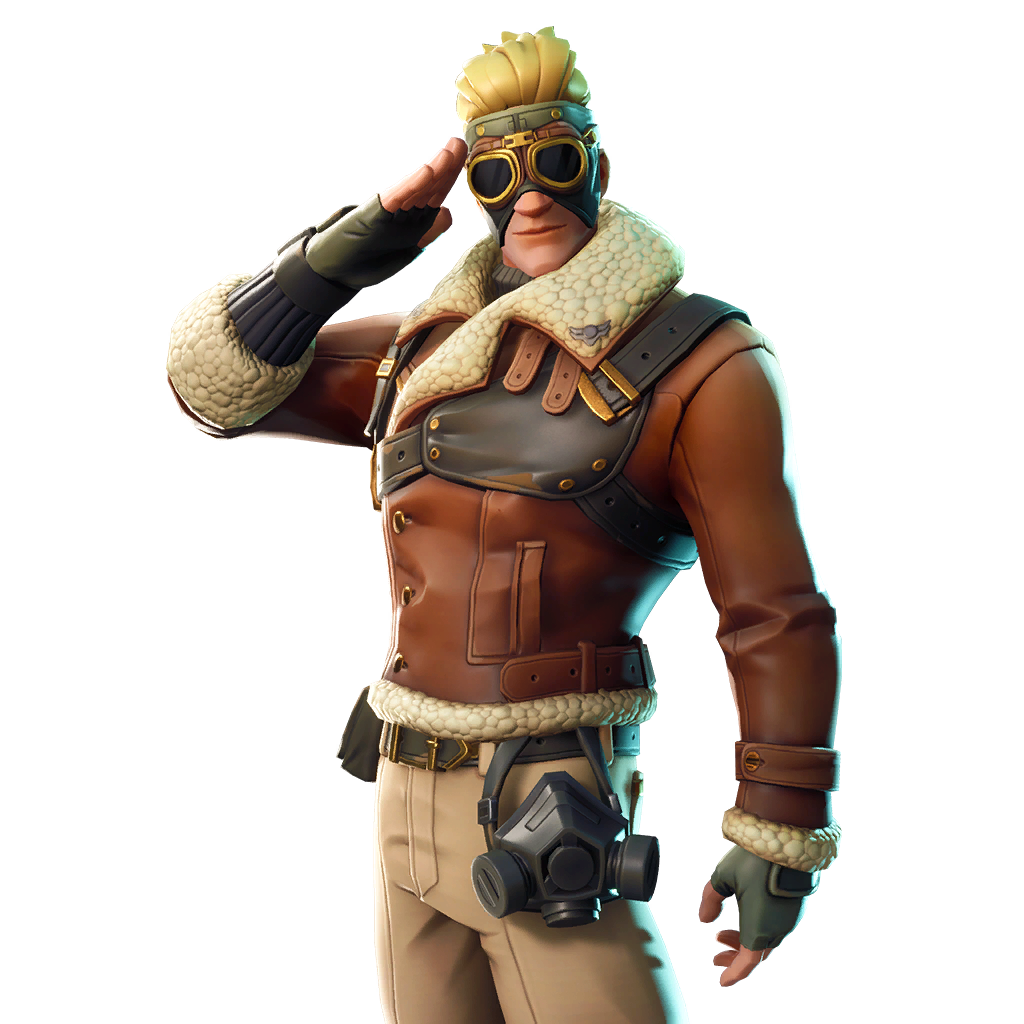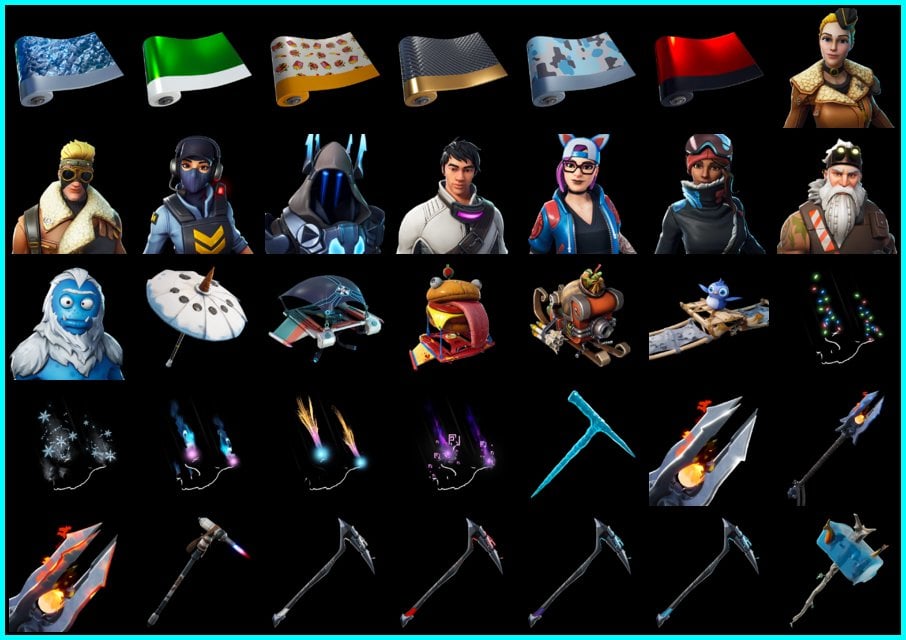 The names and rarities of each Skin are not known yet, but we will update you with these as soon as they are available.
What do you think of the Skins found in v7.00 so far?