Season 7 is finally here and the Skins for the Battle Pass can now been seen. There are over 100 cosmetics you can earn in the Battle Pass. From tier 1, you will unlock two progressive outfits, called Zenith and Lynx. If you purchase the Battle Bundle for 2,800 V-Bucks, you will also get the Sergeant Winter Outfit, which also has unlockable styles.
From purchasing the Battle Bundle, you will also get the Hamirez Pet, Tactical Sleigh Glider, Arctic Camo Wrap, Perfect Present Back Bling, String Lights Contrail, 300 V-Bucks, 1 Music Track and 70% Bonus Season Match XP.
What's New?
Wraps is one of the new features added to Fortnite. When levelling up in the Battle Pass, you will be able to cosmetically modify weapons and vehicles in-game.
All Battle Pass owners will get early access to Creative, where they will be able to make their own island and play Fortnite the way you want to. You will able to save upto four different maps/islands and servers can hold up to 16 players. You will be able to play with friends and even have the option for friends of friends to join.
You can see the Battle Pass Trailer below:
Here is an image of the skins available in the Battle Pass: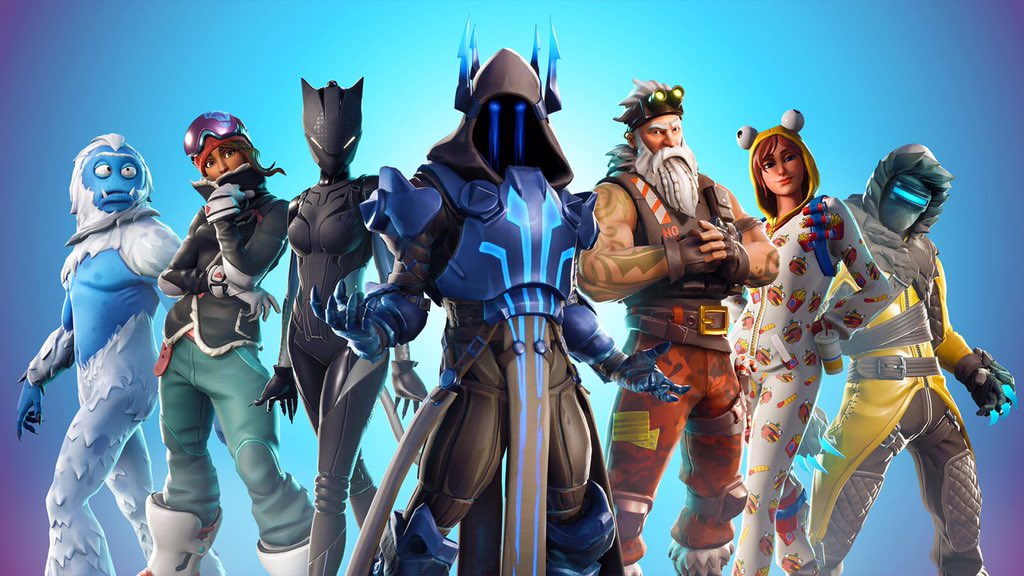 Look's like Onesie did make it into the game after all! What are your first thoughts on the Skins?