Here are all of the unreleased leaked Fortnite skins, pickaxes and gliders since the v8.40 update.
Epic tend to add new cosmetics in updates that require downtime and in the v8.40 update some of these cosmetics were leaked by data-miners. There were quite a few files that were encrypted and were therefore inaccessible to data-miners to leak. Some of these encrypted files have been released, such as the Pastel skin, Nitehare skin, Floppy back bling, Steel Carrot pickaxe. Some leaked cosmetics have not yet been released. You can see these below:
Gemini (Epic) – Prepare for interstellar hop
This skin will have another style you can unlock once it has been purchased. Data-miners have leaked the challenges players will need to complete in order to unlock the other style, which can be seen here.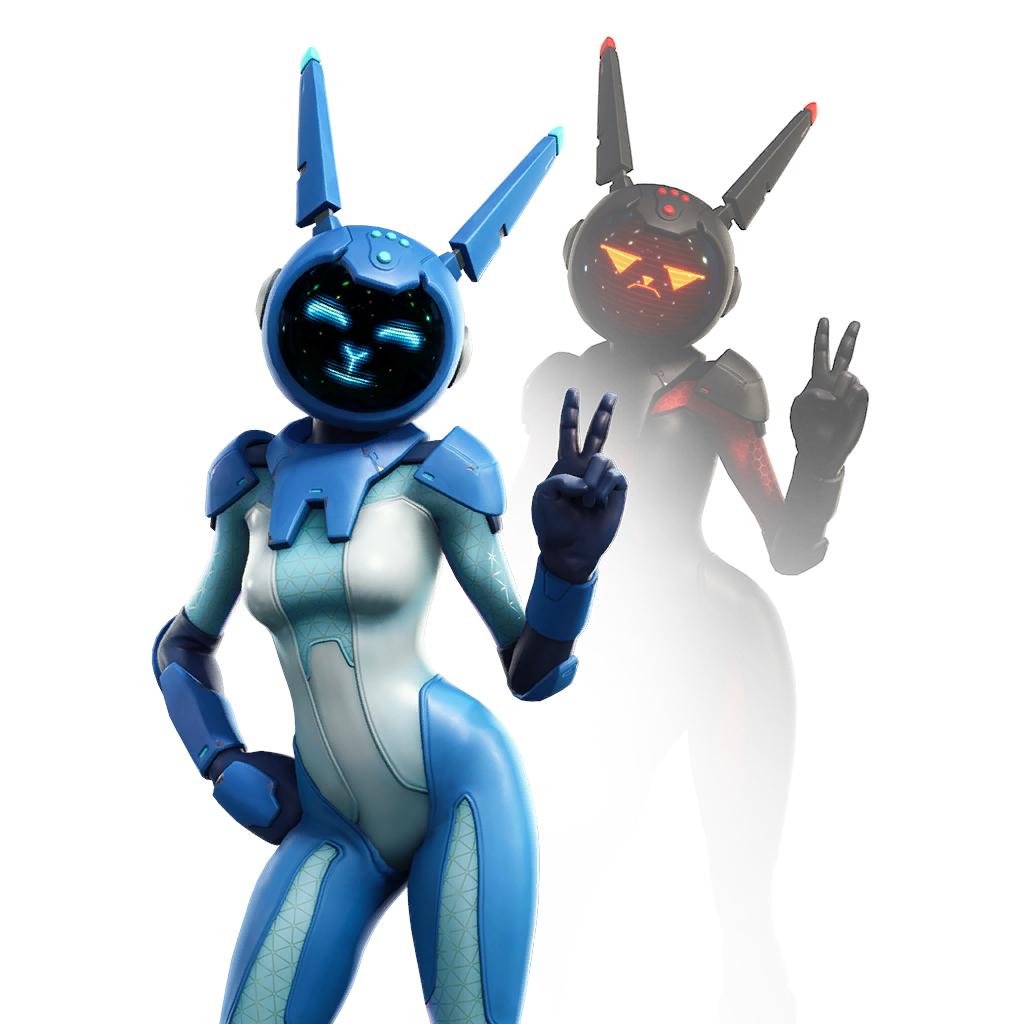 Here is a better look at the other style for the leaked Gemini skin.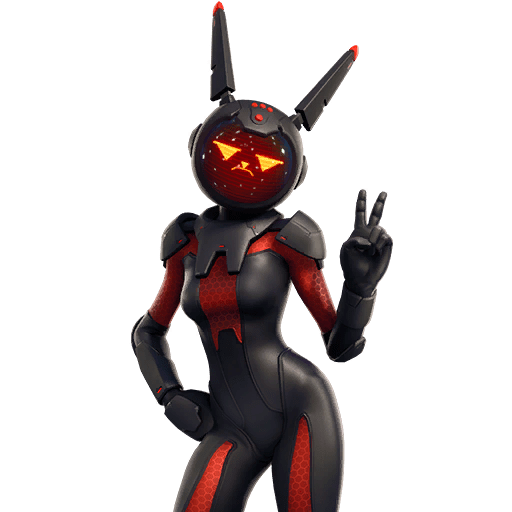 Cryo Hops (Epic) – The bunny's just chilling
The Gemini skin will also have it's own back bling, which will also have another style.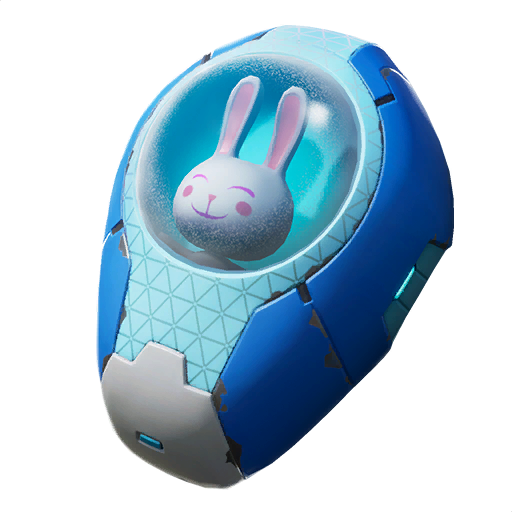 Here is the other style for the Cryo Hops back bling.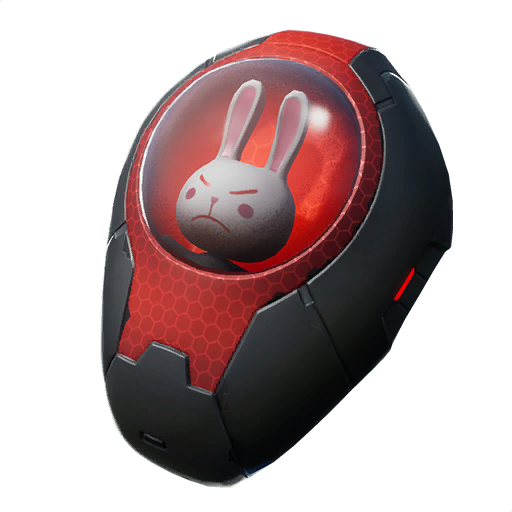 There is a wrap that have been leaked in the v8.40 update which have not been released as yet and does not have a name or rarity. You can see the wrap below.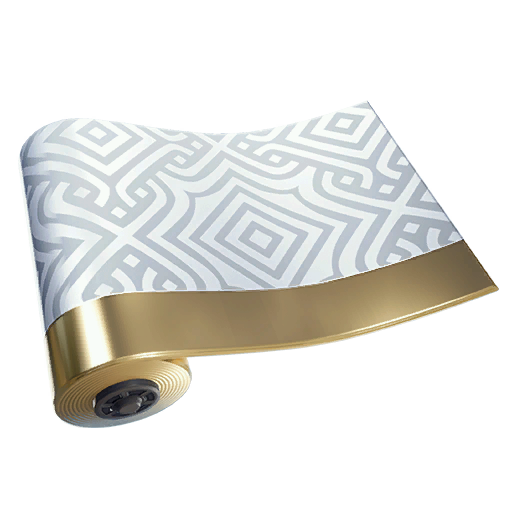 The Inferno skin, unknown pickaxe and the Burnmark wrap will all be available as a pack with added V-Bucks. This pack will likely be the same as the Fallen Love Ranger Challenge Pack where players will need to complete challenges in order to get the 2,000 V-Bucks. You can see all the cosmetics separately below.
Inferno (Legendary) – Ignite your inner fire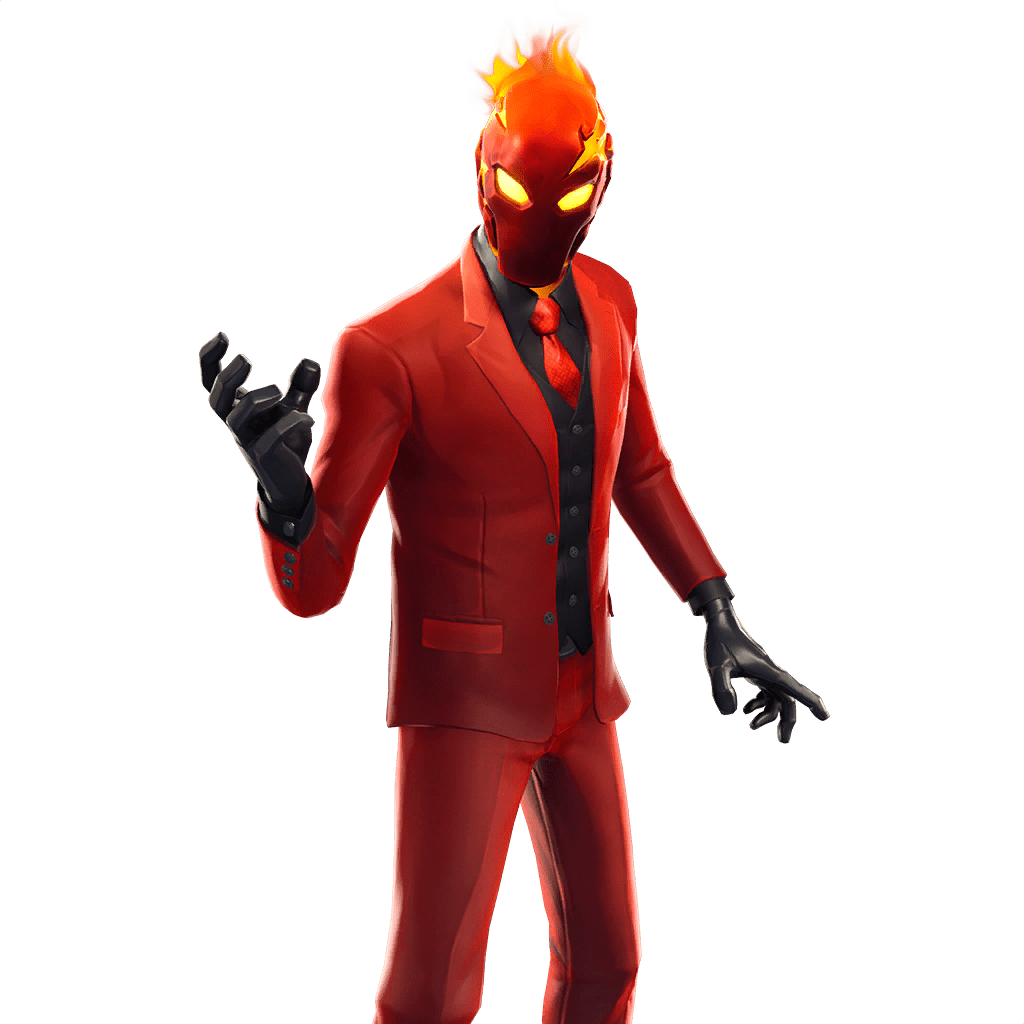 Unknown (Unknown) – ???
There is no name in the files for this pickaxe and also no rarity for the cosmetic. This will likely be updated in the v8.50 update.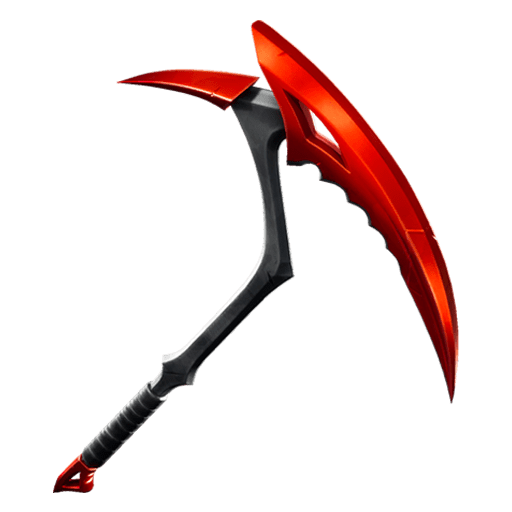 Burnmark (Uncommon)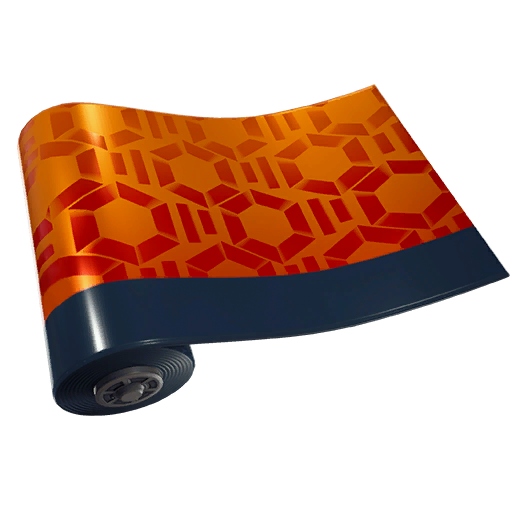 We will most likely see this pack being released in the next update, which should be released this week, but the exact date and time has not been announced as yet. Epic have also announced that they will partnering with the Avengers franchise again for the new Avengers Endgame movie. You can read more about the collaboration here.