There are a few players getting banned on Apex right now and here's why.
Respawn have been trying to address the issues of players DDoSing the servers to try and get more points to rank up higher in the Ranked mode. If they detect a player DDoSing the server, all players will be kicked from the game and no points made in that match would have counted.
Players were hesitant that these changes would mean the attackers will use that to their advantage and attack the servers if they were to lose points, but Respawn have said there are more fixes that will be made in the future. It looks like there is a new issue relating to Apex players and some have been banned for no reason.
Apex Players Banned From the Game for No Reason
Some players have logged in to find they have a message to show they have been banned, but they haven't done anything wrong. There is no need to panic as this ban will likely be reversed very soon if it has been done in error as this has happened a few times in the past.
EA have come out with a statement saying that they are aware of an issue with Anti-Cheat in Apex Legends, and are working to fix it as soon as possible. If your account has been banned by error, there isn't much you can do at the moment but wait unfortunately but as they are aware of the issue, the hope is that these accidental bans will be reversed very soon.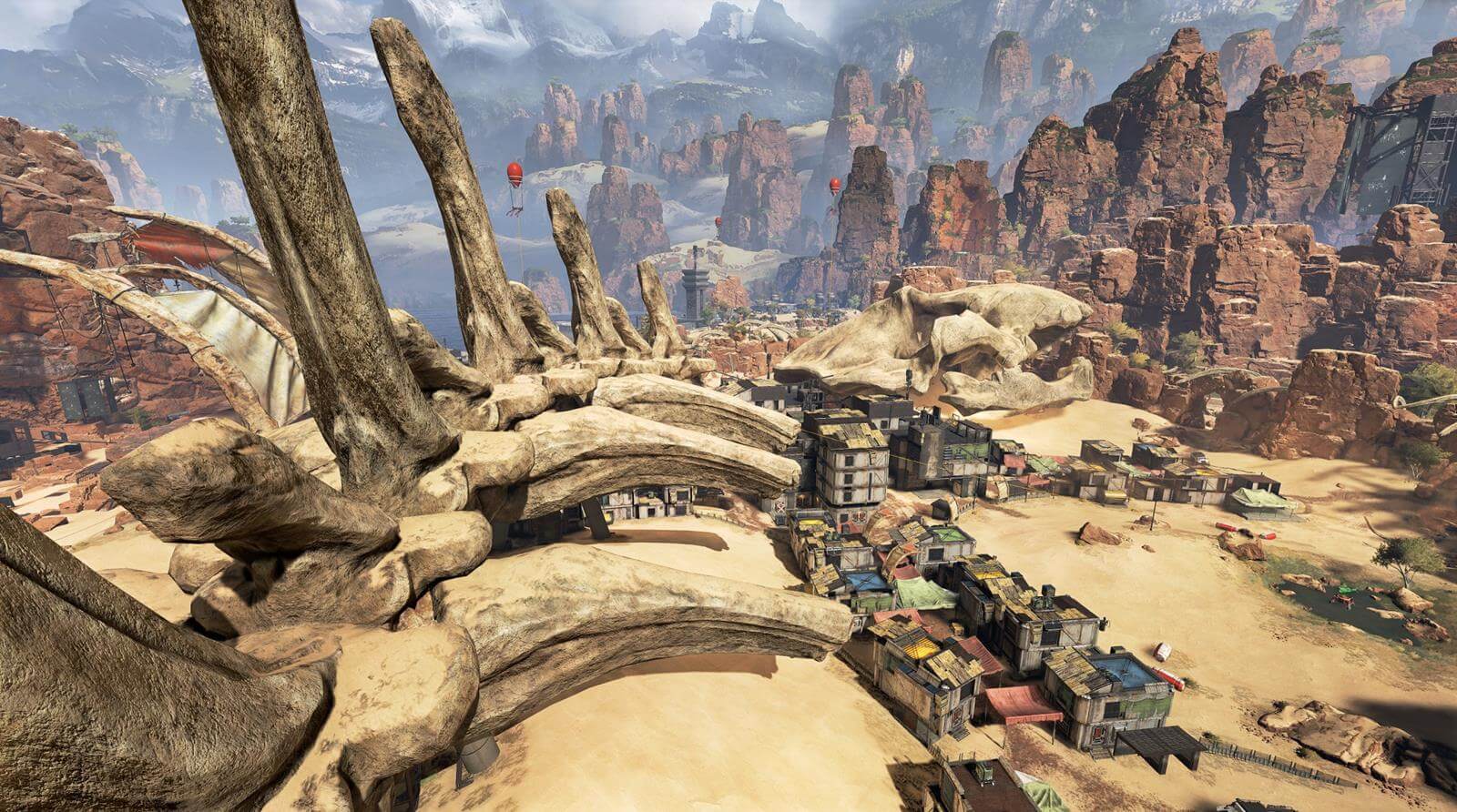 But in case you missed it, it looks like Skull Town will be returning to Apex in the Arena mode, which looks like it will be coming very soon! And a new cinematic released by Respawn on the official Apex Twitter account hints at a potential new legend and the backstory of Pathfinder and why he was created and how Ash was actually involved in his past. To read more about it, click here.