Here's all the information we have to suggest a Black Panther Fortnite skin will be coming in chapter 2 season 4.
Fortnite season 4 is Marvel-themed and we have a full battle pass of Marvel cosmetics. Players can level up and complete the Fortnite awakening challenges in order to unlock all the cosmetics available in this seasons battle pass.
We also have Marvel POI's being added to the map thick and fast. We started with a Trask Transport Truck that was added on Saturday, Ant Man's Manor added yesterday, and Black Panther's Prowl location added today west of Misty Meadows.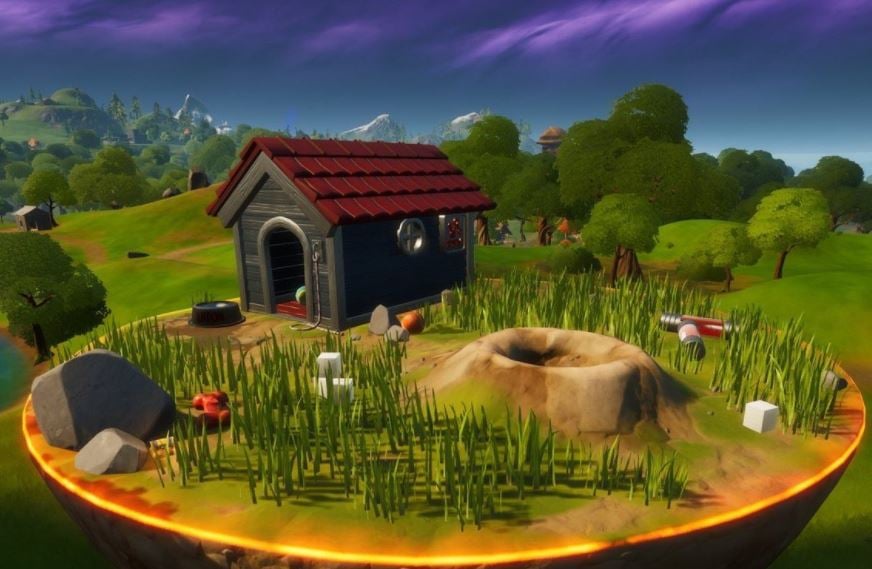 With the Panther's Prowl location added to Fortnite providing hope Epic Games will add a Black Panther skin to Fortnite, we take a look at all the hints and future additions that suggest we'll get the skin available to purchase this season.
Fortnite Black Panther Skin
One of the hints that we'll get a Black Panther Fortnite skin is the update to today's map. The Panther's Prowl is a direct hint at Black Panther, but obviously Black Panther isn't in the name of the new landmark.
Data-miners leaked that there'll be two Black Panther mythic superhero abilities that'll be added to the game. We already have two Doctor Doom, one Groot, and one Silver Surfer mythic ability currently available in the game.
One of the abilities will block 50% damage for a certain amount of time. The more damage you take whilst this ability is activated, the more it'll charge. Once it's charged you can blast damage to anything nearby. This is similar to the ability Black Panther has in the movie.
All the other current and leaked abilities are for Fortnite skins that are already in the game. There's a Thor, Wolverine, Iron Man, and Storm ability leaked, and the current ones are from skins already in the game. That's the biggest hint that we'll get a Black Panther skin available to purchase in the Fortnite Item Shop.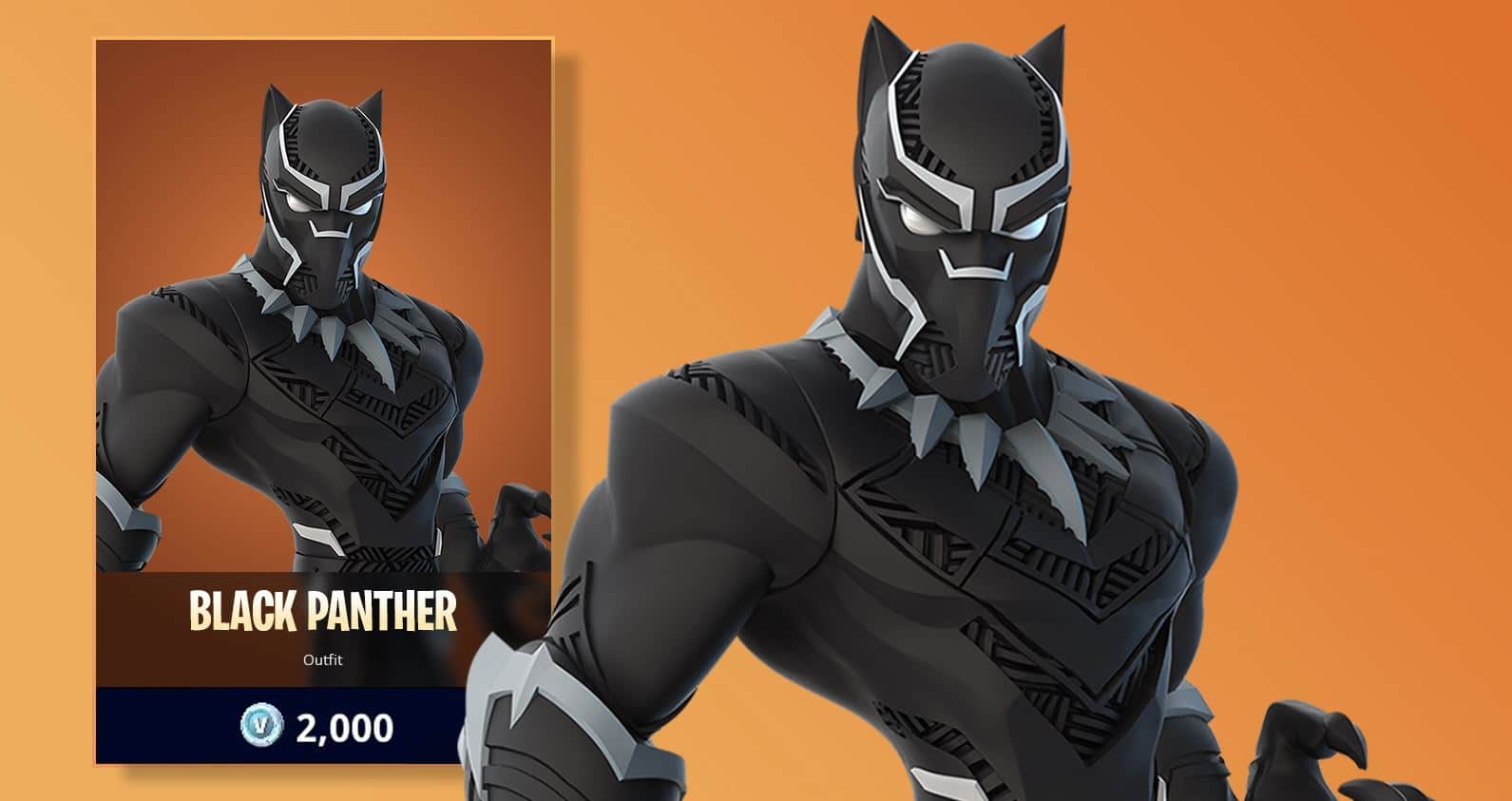 The world was shocked and saddened at the news that Chadwick Boseman, the actor that plays Black Panther in the movie, passed away after a 4 year battle with Colon Cancer. Due to the sensitivity this obviously brings, Epic might scrap any plans they have of releasing a Black Panther skin.
Everyone will have a different opinion on whether Epic Games should release a skin after the shocking news, but I'm personally in the opinion that the skin should be released with all the money going to a bowel cancer research charity. Ultimately, the decision lies with Marvel and Epic Games and they'll likely need to discuss this extensively in order to ensure they don't upset anyone.
[quize]
The featured image and image in the article is a CONCEPT created by Reddit user World Warrior