The Heavy Metal LTM is the new mode for Day 8 of the 14 Days of Summer Event and the Thermal Scoped Assault Rifle has been unvaulted.
Every day for the 14 Days of Summer Event, Epic has been and will be introducing new LTMs (Limited Time Modes) for players to try. They have also decided to unvault a weapon for 24 hours for the event.
We are now on Day 8 of the event and the challenge for today has already been released. The challenge to complete is to "Bounce off a giant beach umbrella in different matches". Upon completing this challenge, you will be awarded with a duck banner.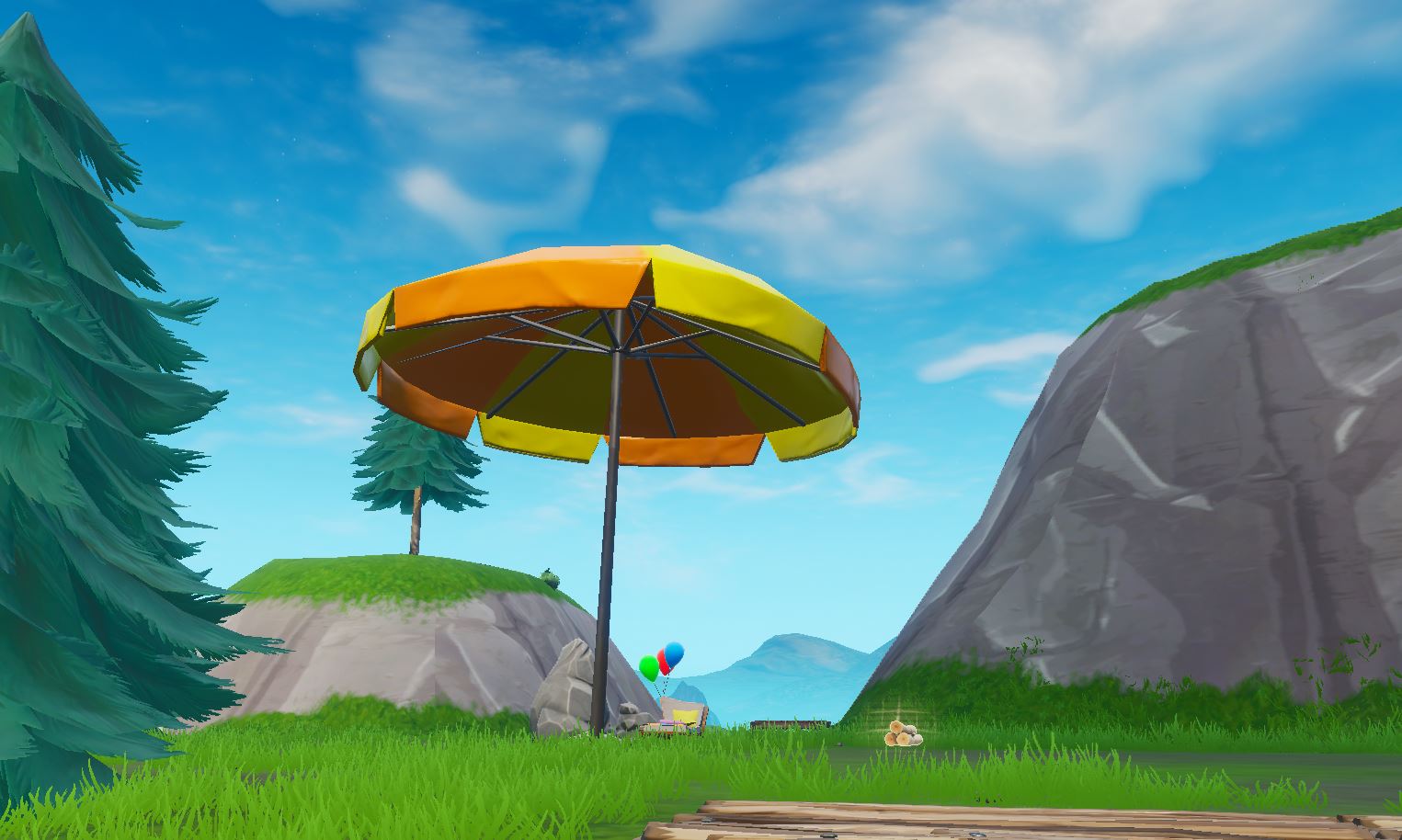 For Day 7, the new mode that was introduced was the Headshots Only LTM which has the description, "Players can only deal damage with headshots so take you time and line up you shots!"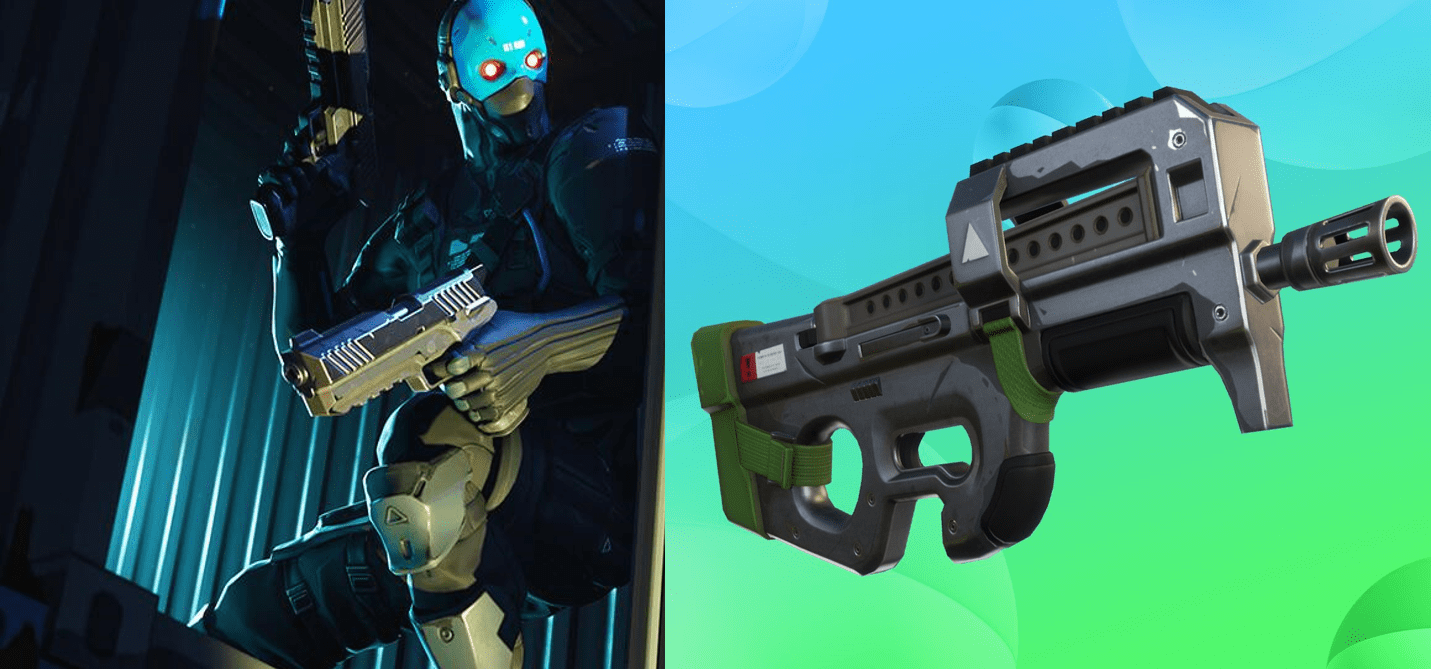 The Compact SMG was also unvaulted for 24 hours but both the Headshots Only mode and Compact SMG have been replaced with the following for Day 8.
14 DAYS OF SUMMER DAY 8 – Heavy Metal NEW LTM
The Heavy Metal is the new mode that has been introduced to Fortnite on day 8. The description for the mode is, "In this mode, only the "Heavy" weapon variants can be found in loot boxes. Get your loadout and get in the fight!"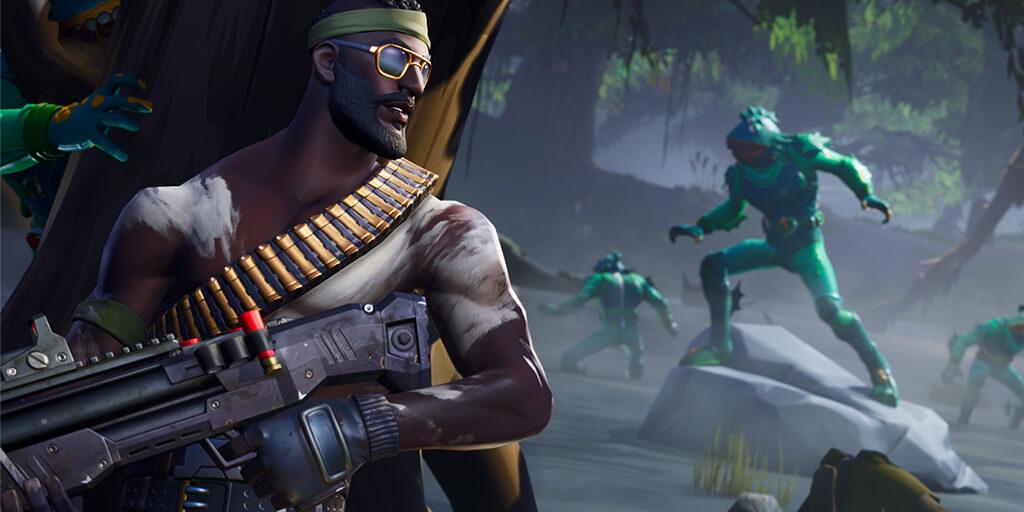 This mode is available to play as squads and the mode details can be seen below:
Only weapons with heavy in the name
Faster metal farming rates
Faster storm times
Here is the playlist of all modes you can play on Day 8 of the 14 Days of Summer Event: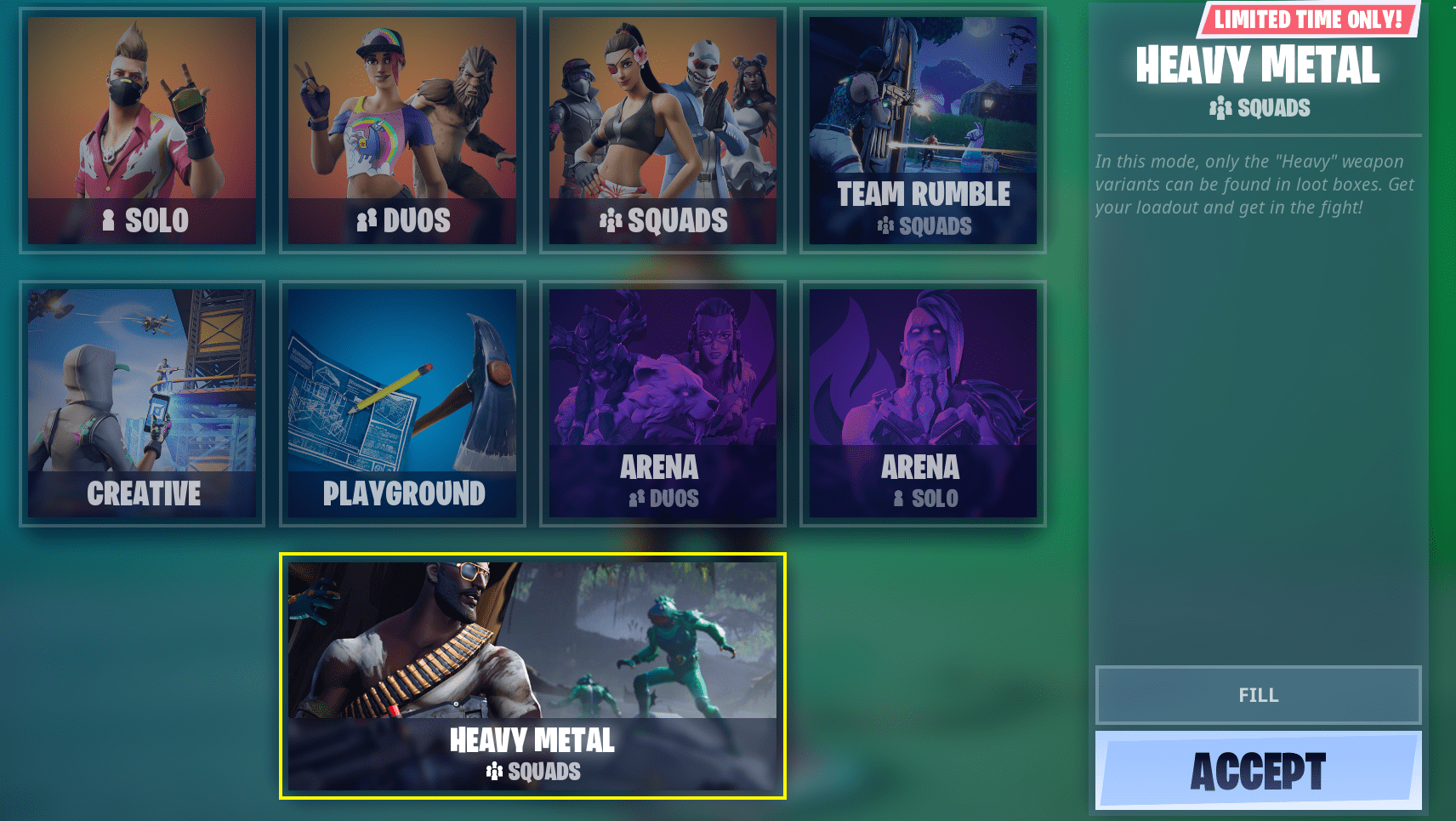 14 DAYS OF SUMMER DAY 8 –  Thermal Scoped Assault Rifle UNVAULTED
The new weapon to be unvaulted for day 8 is the Thermal Scoped Assault Rifle.
Remember that this weapon will only be available for 24 hours before it is replaced with another weapon from the Vault.
Which LTM has been your favourite so far? Let us know in the comments below