14 Days of Summer Day 9 introduces the new Power Up LTM and the Six Shooter has been unvaulted in Fortnite Battle Royale.
It is now Day 9 of the 14 Days of Summer Fortnite Event and the new challenge for the day has already been released. For today's challenge, players are required to "Score trick points with a Driftboard with the Neon Tropics applied to it". In order to complete this challenge, players will have needed to unlock the Neon Tropics wraps by completed the challenge for day 6, which was to search unicorn floaties at swimming holes.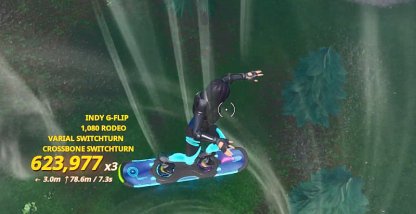 In addition to releasing a new challenge every day, Epic have decided to release a new LTM daily as well as unvaulted a weapon for 24 hours. You can see the new additions for Day 9 below.
14 DAYS OF SUMMER DAY 9 – Power Up NEW LTM
The new mode that has been released today is the Power Up LTM. This mode is available in Solos and the description reads, "This mode is played in two phases. During the first phase, respawn on elimination is ON and using shield items increases your max shield capacity. After a period of time, respawning will be OFF. At this point, everyone's shields will automatically be fully recharged. The remaining players will then fight to the finish!
Note: Supply drops have TONS  of shield pickups."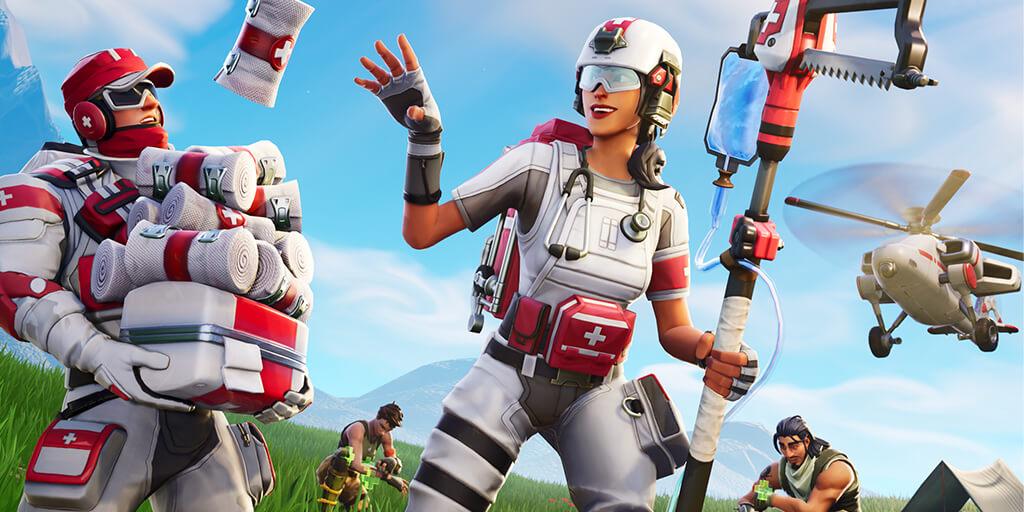 Become the most powerful player in the match. Consume as many shields as you can and fight to be the last one standing.
Mode Details:
Respawn on at the start, but turns off after a set time
Max shields increase every time you consume a shield
Shield drops in supply drops greatly increased
Shields will fill up to full when respawning is turned off
Here is the playlist of all the modes that are available to play on Day 9 of the 14 Days of Summer Fortnite Event.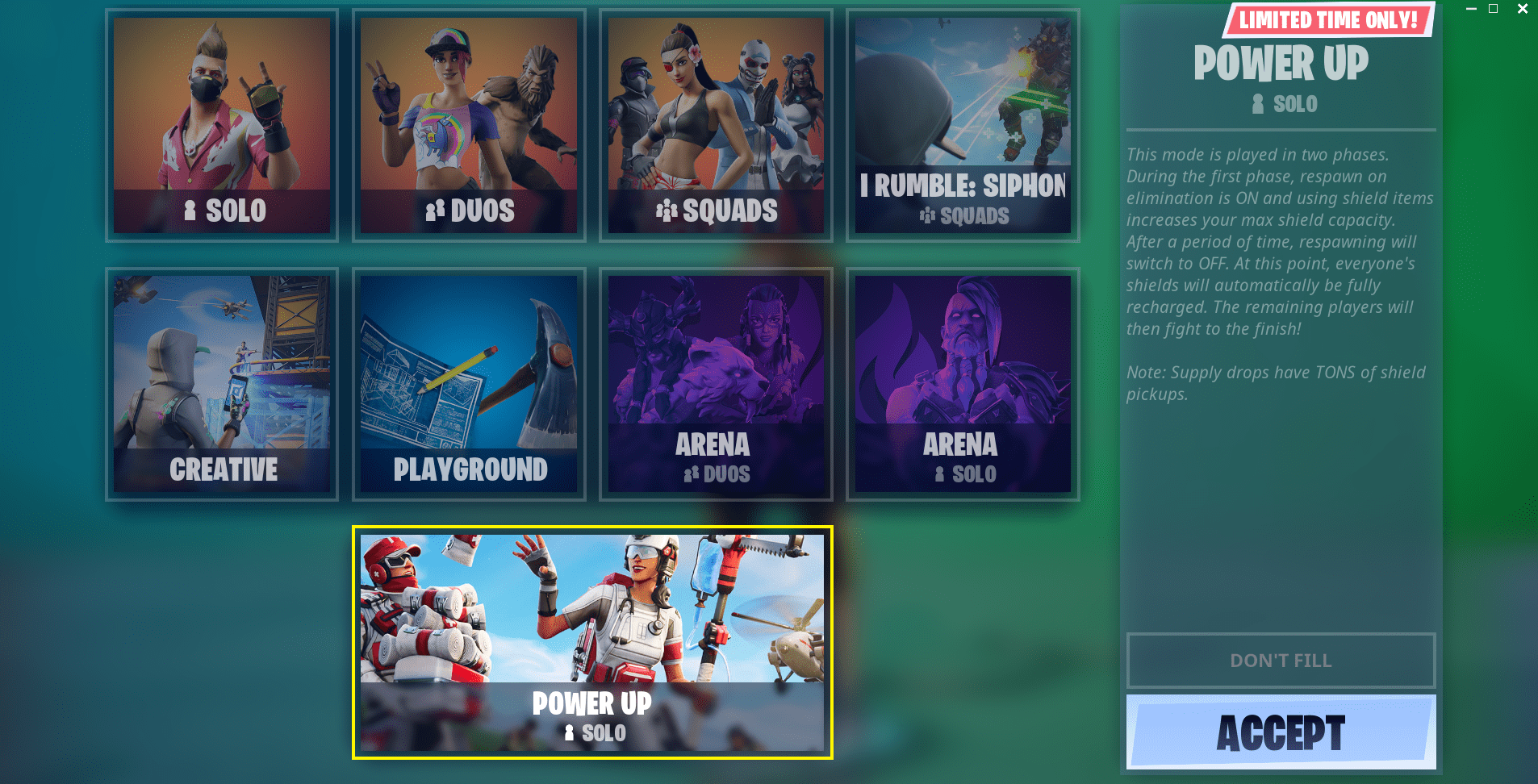 14 DAYS OF SUMMER DAY 9 – Six Shooter Unvaulted
The new weapon that has been unvaulted for Day 9 of the 14 Days of Summer Event is the Six Shooter. This has replaced the Thermal Scoped Assault Rifle from yesterday and it will be in the game for 24 hours before it is vaulted again.