Epic announced yesterday that the Winter Royale in-game tournament with a prize pool of $1,000,000 would be starting this weekend. We now have some important details about the tournament including the format, schedule, rules and the prize pool.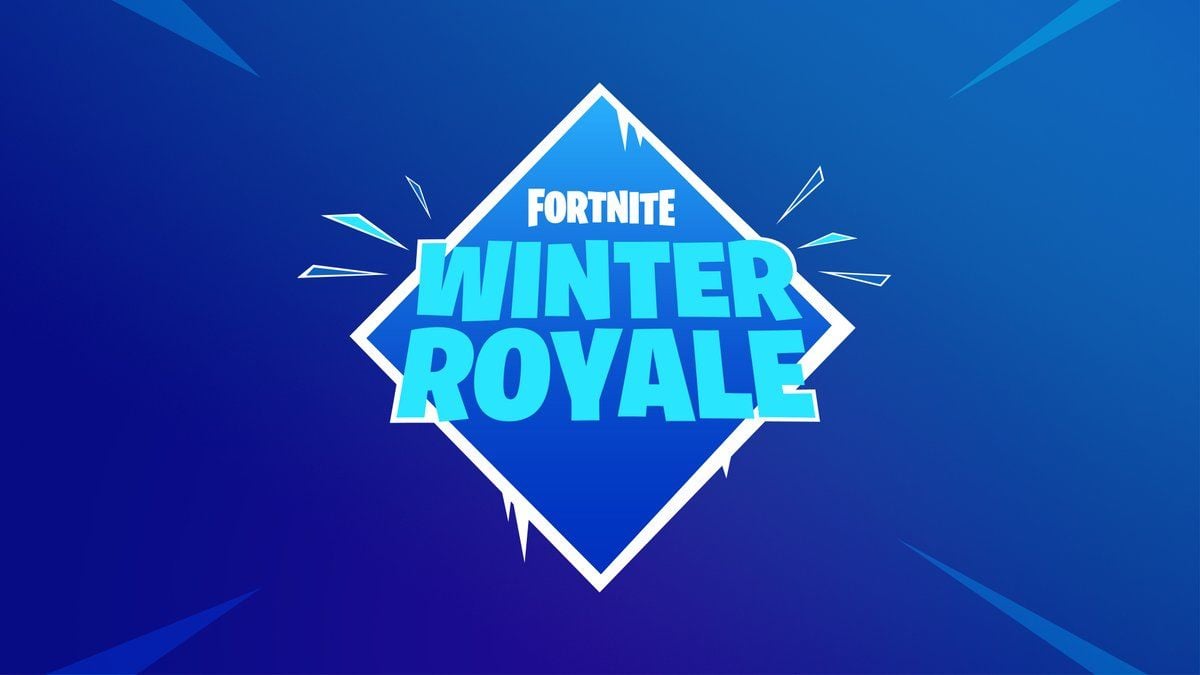 The Winter Royale tournament will have three qualifying session for each reigion, per day during the qualifier period. The highest score that's achieved in a single qualifying sessions is the score that'll be counted. The top 200 ranked particpants for each region will then be sent a survey to see whether they are eligible to qualify into the Winter Royale Finals.
Players who achieve a Victory Royale in a game will be rewarded with 3 points. Players who are top 3 and top 10 respectively will earn one point each. Epic will also be rewarding a point to players who achieve 3, 5 and 6 eliminations in a game. The total amount of points that can be earned per game from placements is 5, and a total of 3 points per game earned by the amount of eliminations.
On order to be eligible for the finals of the Winter Royale tournament, participants must be over the age of 16, complete a eligibility survey and be invited by Epic to participate in the finals. Players will also need to agree to bount by, and comply with the Fortnite Code of Conduct.
The total prize pool of $1,000,000 will be split in half, with $500,000 available for the North American Winter Royale Finals, and $500,000 for the European Winter Royale Finals.
The first qualifier for both North American and European participants will begin on Saturday, November 24th 2018. The finals of the event will begin December 11th 2018 for both NA and EU.
If you'd like to check out the entire rule set, schedule and where the standing will be available, you can click here.