Epic Games will address a numbers of Fortnite topics including field of view and Siphon settings in a blog post. 
Siphon settings were added into the Fortnite Battle Royale default playlists in the v7.40 update. Siphon setings provided players with 50 health or shield based on their health once they eliminated an opponent.
There was a 500/500/500 material cap, players would drop 50/50/50 material on elimination and the harvest rate was increased by 40%. Epic decided to add this in to default playlists due to the positive feedback they saw in the Pop-up cups. Epic then decided to revert the changes in the v8.20 update after they felt it resulted in an unhealthy level of aggressive play, diminishing other viable strategies.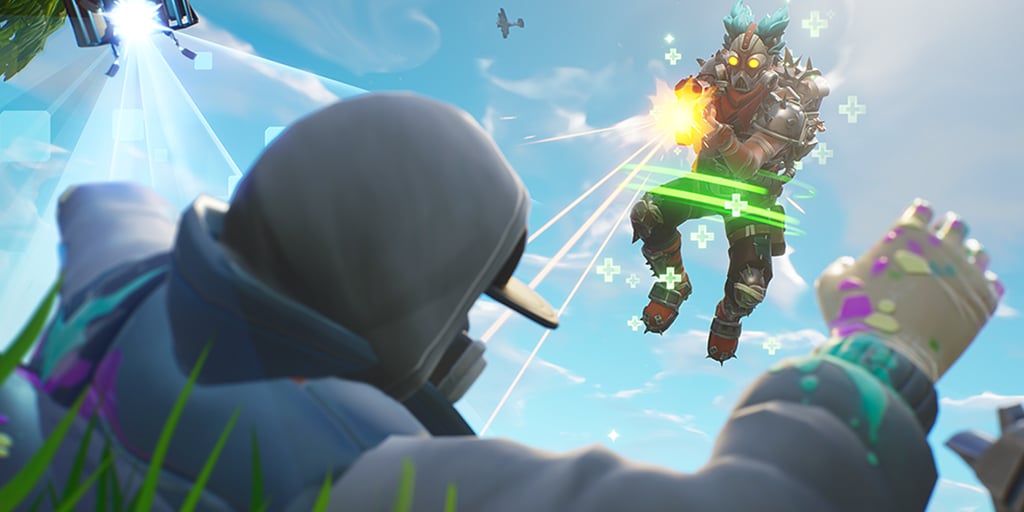 Reverting the Siphon settings caused outrage amongst the community, and every tweet from the official Fortnite Twitter account is spammed with "revert". Epic provided no follow up after the backlash, but that will change today.
Epic Engineer, DanDaDaDanDan, took to Reddit to announce Epic would be releasing a blog post this afternoon (ET 4/26), to address various topics including Field of View, Siphon, the games evolution and more.
The Epic employee went on to state the following, "General feedback and sentiment is not lost on us – we should have communicated intent, motivation, and reasoning behind various changes to allow proper dialog.We plan on changing our approach to communication next week".
It's good to see Epic finally deciding to address the community, although it's long overdue.
Read more…