There were a few changes to the Fortnite map in the v8.50 update today.
Instead of having a brand new map, Epic has decided to keep one map for 8 seasons now, but the map have been constantly evolving. At the start of the season, Epic tend to make major map changes, such as introducing new biomes, POIs and removing some POIs completely. There are some changes that are made in weekly updates as well, with there being a couple of changes made in today's v8.50 update. You can see these map changes below.
Stone Statues
The stone statues have been getting closer to each other in each update, but they are now closer than ever. The male stone statue is now in the lava, reaching out to his beloved, still holding the flower she gave him.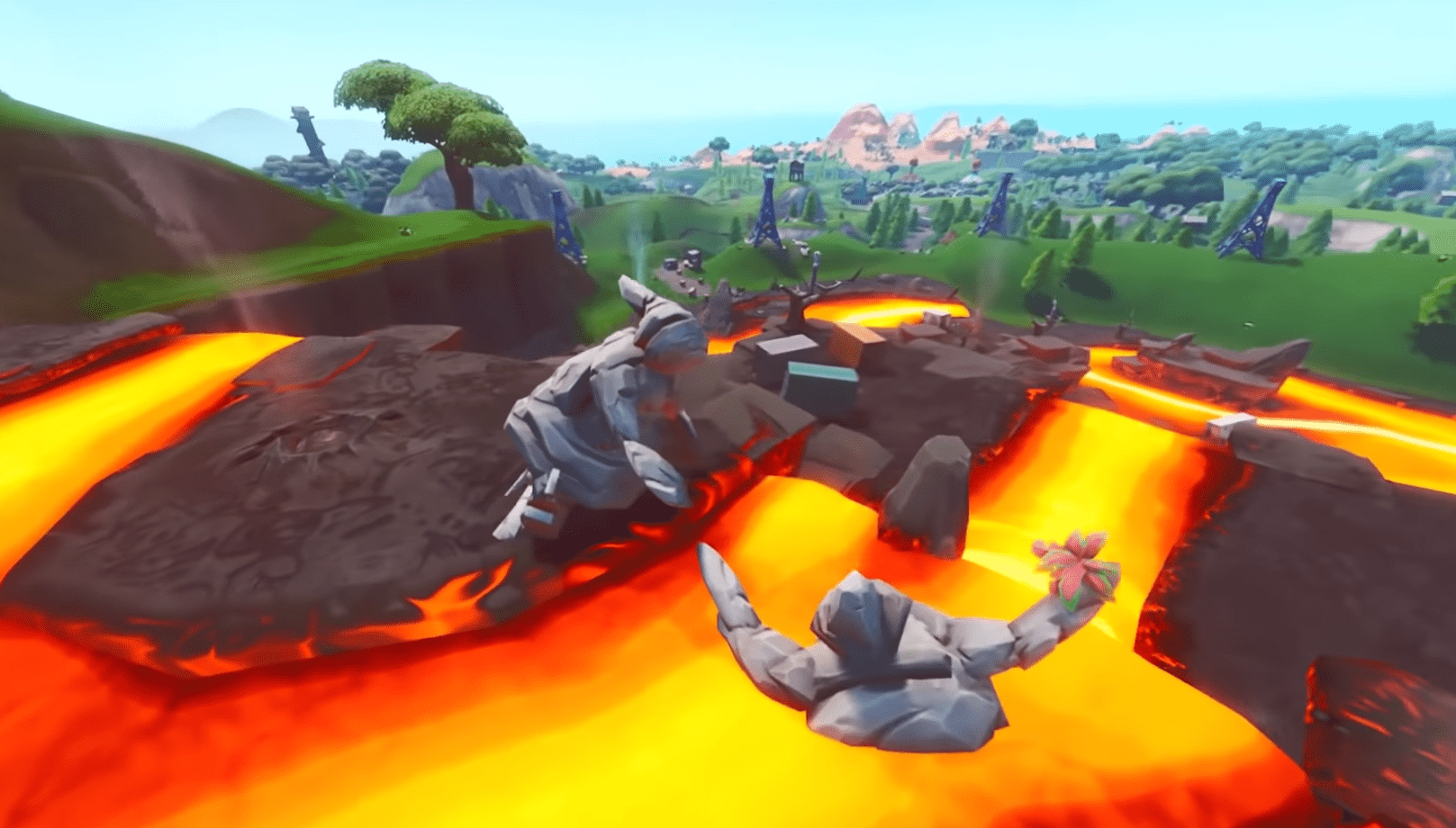 Salty Springs New Basement/Shelter
In the v8.40 update, there were new basements/shelters added to the map at one house in Retail Row and two in Pleasant Park. There is a new basement that has been found at the brick house in Salty Springs and you can enter the basement by breaking the floor. There are quite few rooms on the underground floor, with there also being a small pit which has a teddy bear with some balloons and tyres to help you get back up.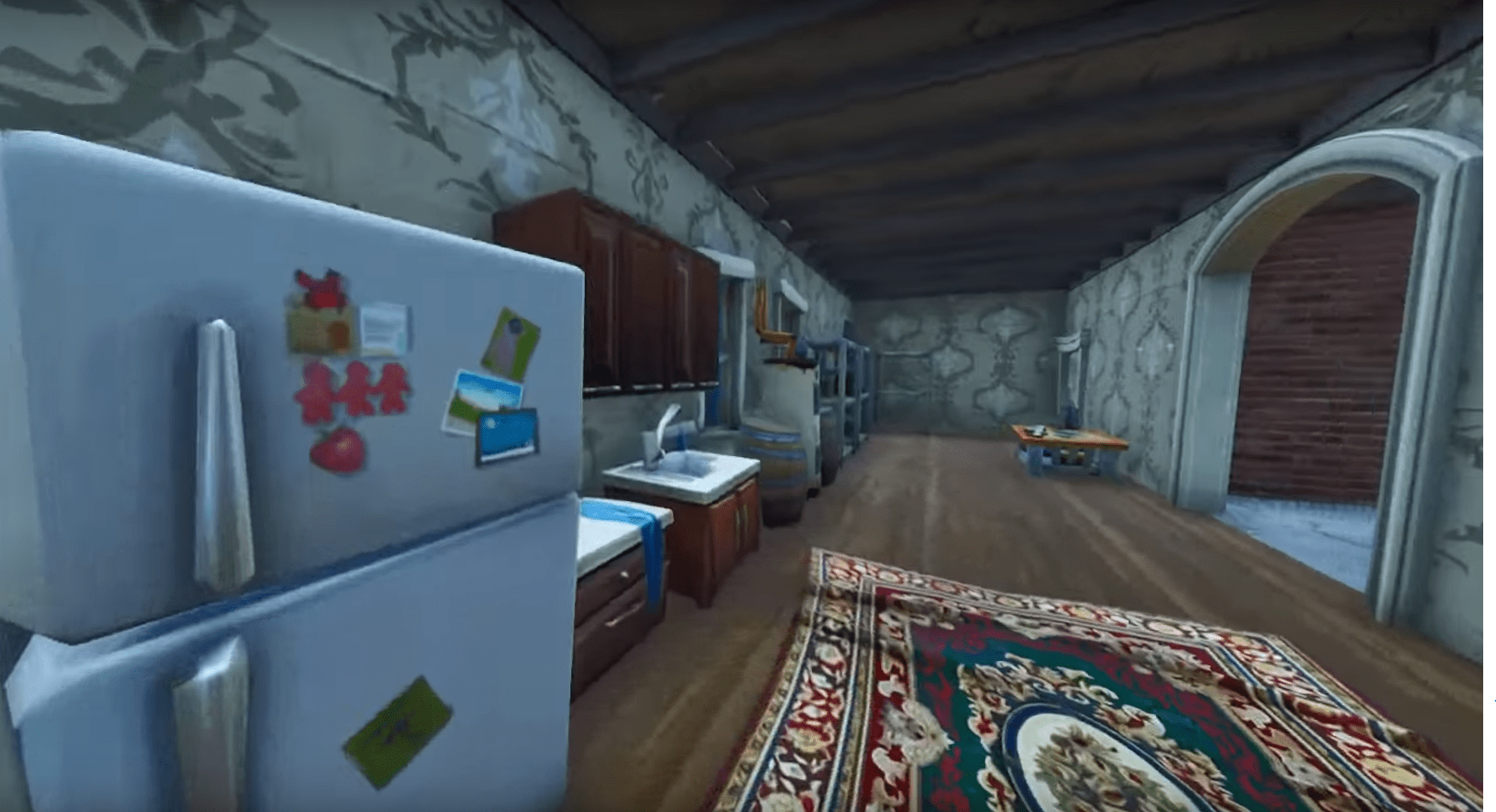 There haven't been many map changes in this update, but it is possible we could be getting an in-game event soon. Why do you think these basements have been added around the map?
Read more..