Looks like the creature/monster that was trapped under Polar Peak has escaped with part of the iceberg and castle and this video shows its whereabouts in the ocean.
The creature/monster was first spotted in Fortnite in the v9.10 update, when the eye was uncovered and was following the nearest player where ever they moved to. In the v9.20 update, we saw the creature had escaped and the castle at Polar Peak and been broken. You can see all the map changes in the v9.20 update here.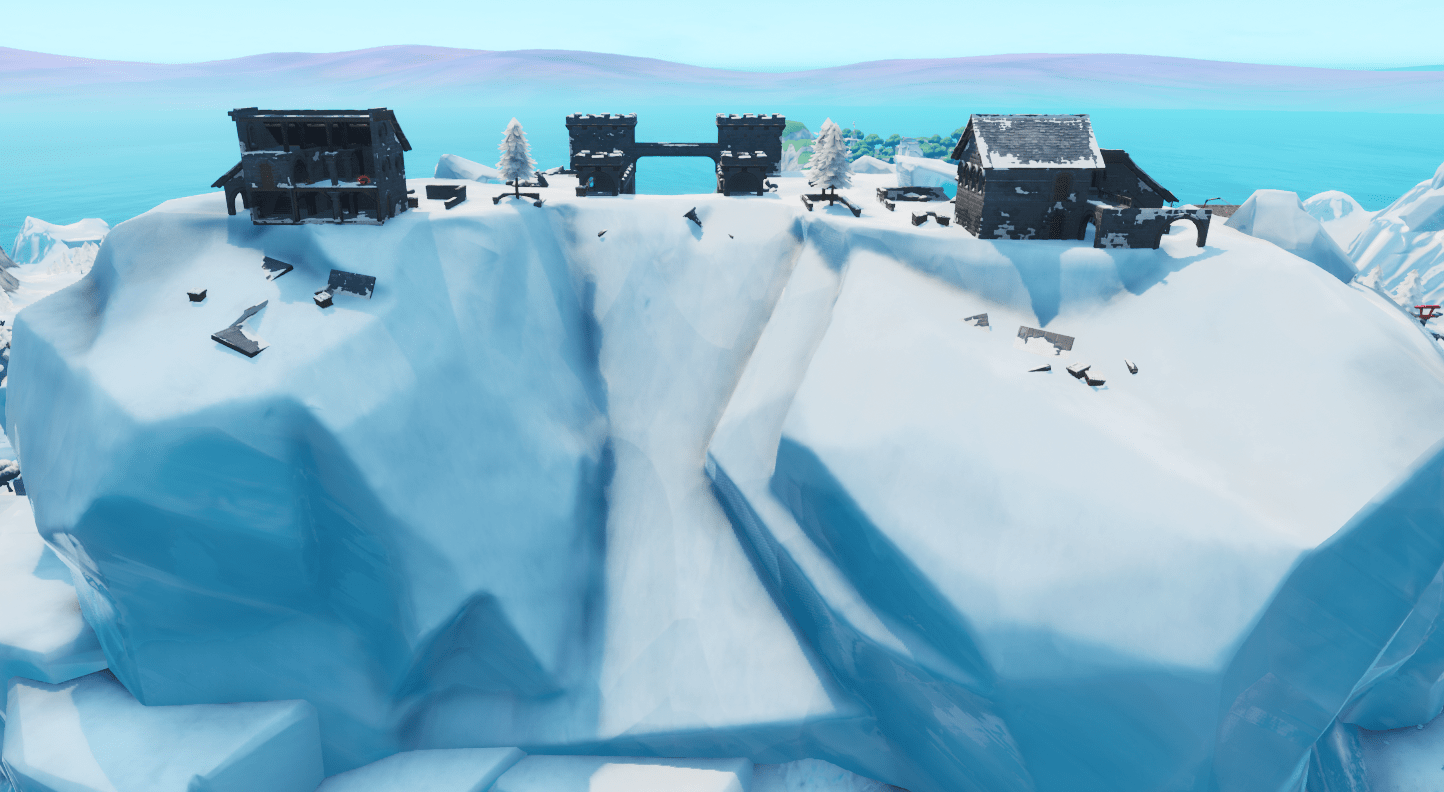 There were footprints of the creature that were seen from Polar Peak to the edge of the map and it was thought the monster had dived into the ocean, but was not confirmed. New footage, by data-miner @FortTory, shows that the creature is indeed in the water:
Some good footage of the creature with the ice castle on his back. pic.twitter.com/yBlmJAxj33

— FortTory – Fortnite Leaks & News (@FortTory) June 10, 2019
We cannot see what the creature looks like, but we do know that the part of the castle that was removed from Polar Peak is still intact and it seems to be attached to the monster, along with part of the iceberg that was removed.
We will keep you updated with the latest on the creature, but let us know what you think will happen next in the comments below.