Here's everything you need to know about the Fortnite bounty system included how and where to complete bounties for one of the Fortnite season 5 week 1 challenges/quests.
Epic Games have outdone themselves with the launch of Fortnite chapter 2 season 5. Not only do we have major Fortnite map changes like bringing part a large chunk of Tilted Towers, we also have new features including NPCs, which allow players to complete additional quests, bounties, and upgrade and purchase weapons.
There are a total of 40 NPCs on the Fortnite season 5 map according to the collections book which can be accessed by clicking the 'new quests' button on the left side of the lobby and selecting collections from the top left menu.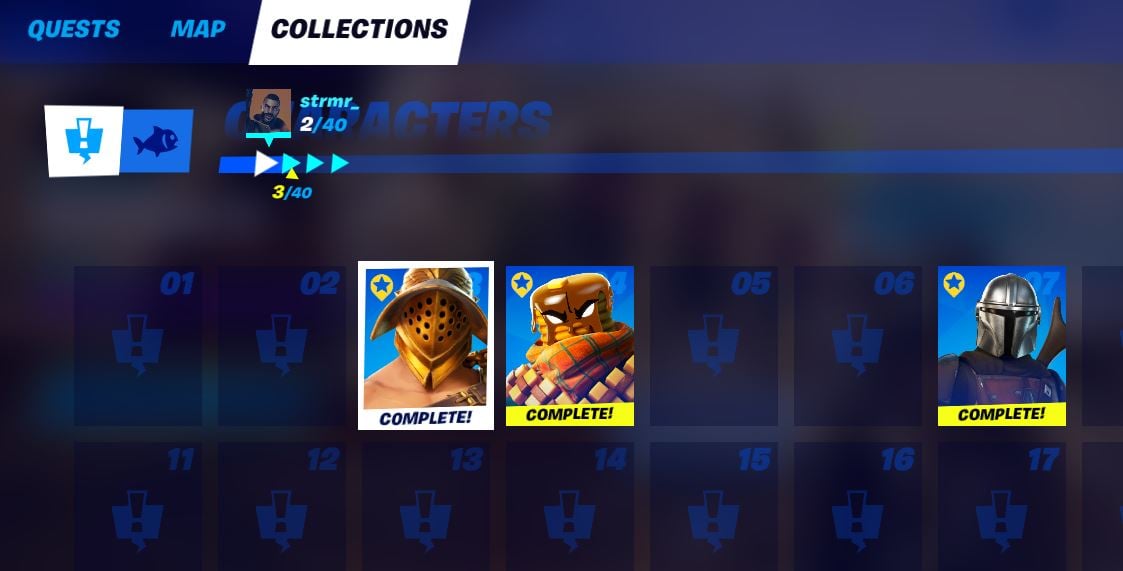 NPCs also provide players with the chance to get a Fortnite bounty which will reward you with gold bars upon completion. If you're not aware of the new gold system, you can take a look at our dedicated article to gold bars in Fortnite.
Here's everything you need to know about the Fortnite bounty system for future reference as well as an aid for the complete bounties quest/challenge for the first week of Fortnite season 5.
Complete Bounties Fortnite
You can get Fortnite bounties from any NPC on the Fortnite season 5 map. You'll find NPCs all over the map, but we've got two locations for you in case you don't know where any of them are.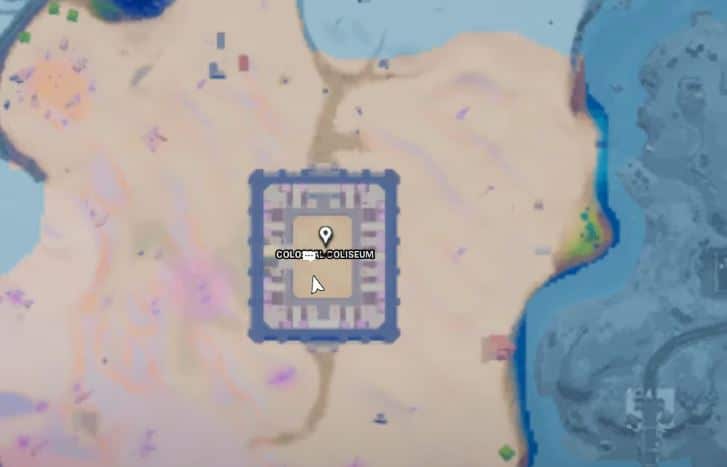 You'll need to go up to the characters and talk to them by using your interact button. Once you've done this, you'll see options to complete quests or get a bounty. A bounty will require you to eliminate a specific opponent within a given time frame. Upon completion, you'll be rewards with gold bars to use.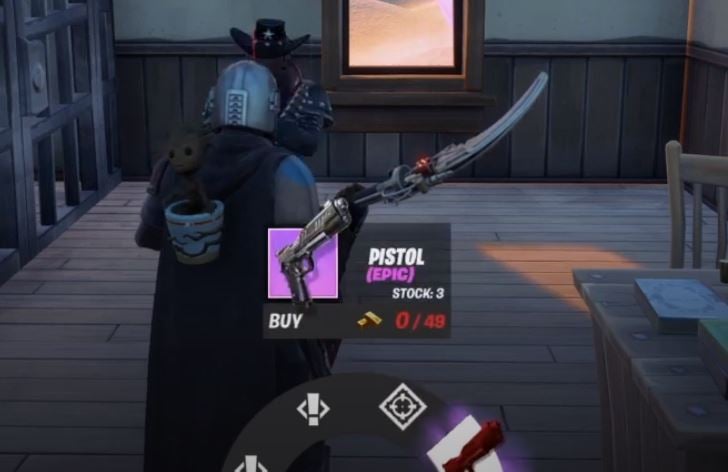 Once we get all the locations of characters in Fortnite, we'll be posting a dedicated article to help you complete bounties much quicker throughout the season. If you haven't seen all our coverage of the new season, I'd suggest you head to the home page and check out all the leaks, news, and challenge guides we've posted.