Here's everything you need to know about gold bars in Fortnite season 5 including what it does, what you can spend it out, how to get it, and where to get gold.
Fortnite chapter 2 season 5 looks like it'll be one of the better seasons in Fortnite chapter 2. It's currently scheduled to end on March 15th, and we have a bunch of new content from today's update.
Not only do we have several huge map changes including Tilted Towers coming back, new weapons including the Dragon's breath shotgun, and a brand new battle pass. along with new features including bounty contracts, vaulted weapons and more.
One of the new features is gold in Fortnite. The new feature has got players wondering what gold does, what to do with gold, and how and where to get it. We have you covered with everything you need to know about gold in Fortnite.
What does gold do in Fortnite?
A lot of players are wondering what gold bars do in Fortnite and what their purpose is. You can use gold in Fortnite by going to NPCs (characters) around the map. There's 40 on the map as of the v15.00 update. We have a couple locations for another challenge which you can view here.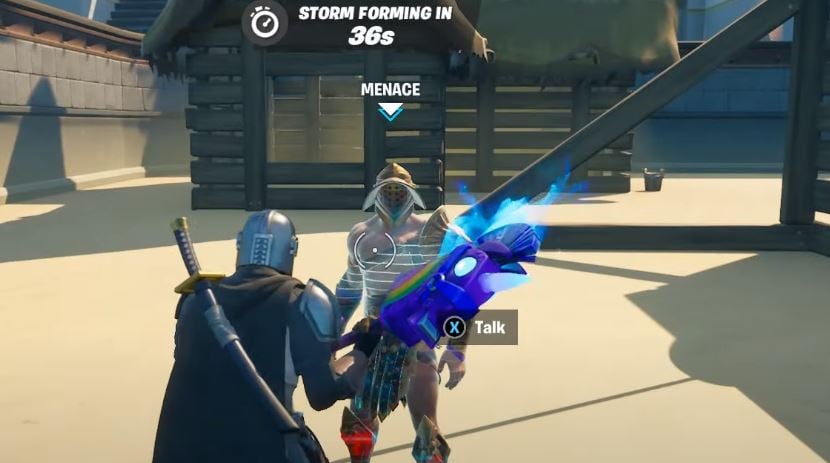 When landing or near a building, you'll see a white box with dots to show there's a character in the building. Simply talk to them by using your interact button and there should be three of four options.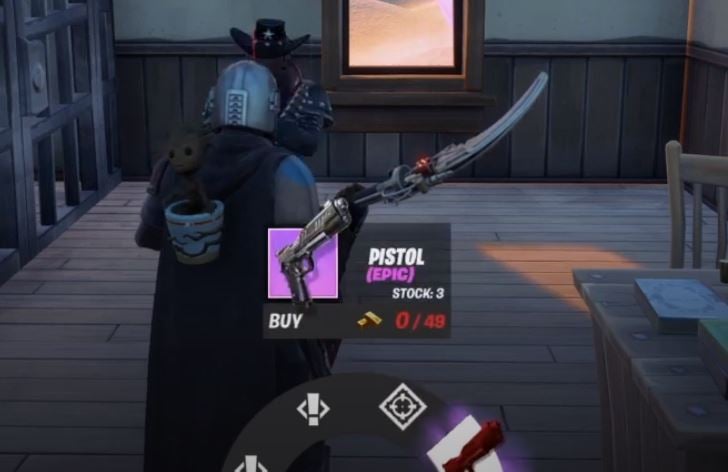 You can use gold in Fortnite to upgrade your weapons, purchase new guns from there, or hire the character as a bodyguard to help you win your battles. It seems like different characters will have different things you can use the gold for.
For example, the example above provides players with an epic pistol for 48 gold bars. This might change for each game you're in, or it could be specific for that particular character, honestly we're not sure yet.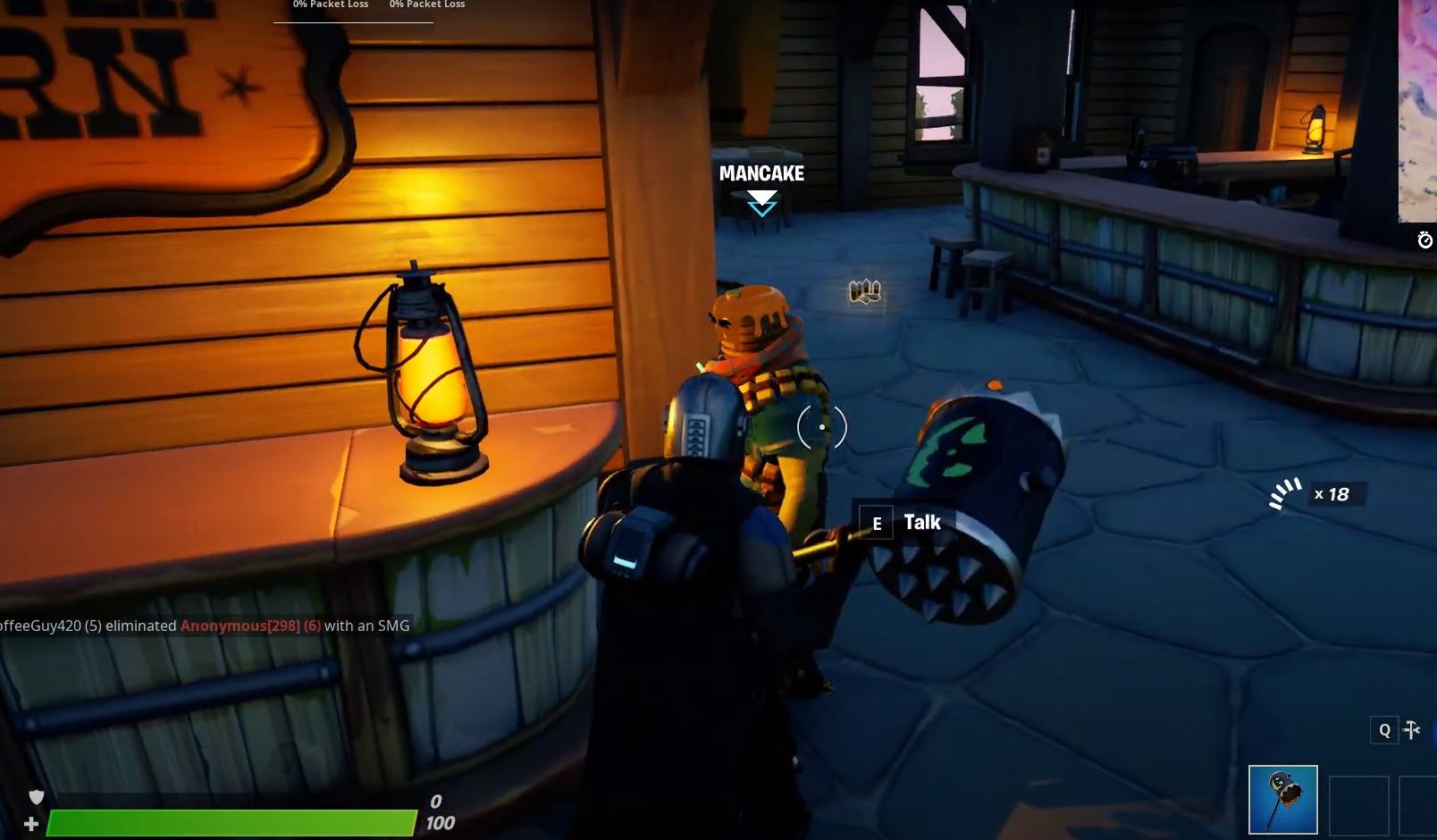 Either way, you can use your gold in Fortnite for several things as listed above. We'll take a deeper dig into Fortnite gold bars to see if certain NPCs always offer the same weapons, upgrades, or bodyguard protection services.
How to get Fortnite Gold Bars
To get gold bars in Fortnite, you can get bounty contracts or other quests from the NPCs (characters). Quests include things like finding particular weapons and finding certain foraged items like apples and mushrooms.
Bounties require you to eliminate players in a certain time frame and they'll provide the most gold. You can also pick up gold by eliminating players normally.
We'll update this guide on Fortnite gold bars later today when we have more information regarding the rewards.
Be sure to check out more article below including leaks: