Here's everything you need to know about Fortnite cars including leaks, when cars will be in Fortnite, and more.
Ever since the Fortnite season 3 launch two weeks ago, players have been awaiting the day they'll be able to drive cars in Fortnite. The season 3 overview video teased cars players can drive and there's not set date when the feature will be available.
Once the water levels lower, more roads will appear around the map. The water levels dropped for the first time today, and locations includes Steamy Stacks are now water free. There's also a few roads that have appeared today, and we'll continue to see the water levels recede and more locations and roads become available.
In the v13.00 and v13.20 Fortnite updates, there were a number of files related to Fortnite cars and how they'll work. Here's a look at everything we know about cars in Fortnite as of the v13.20 update.
Fortnite Cars
Cars will require fuel, gas pump locations
When the Fortnite cars are added, it'll be the very first vehicle that'll require players to fuel it. A petrol item was added back in the v11.30 update which apparently falls under the ammo category.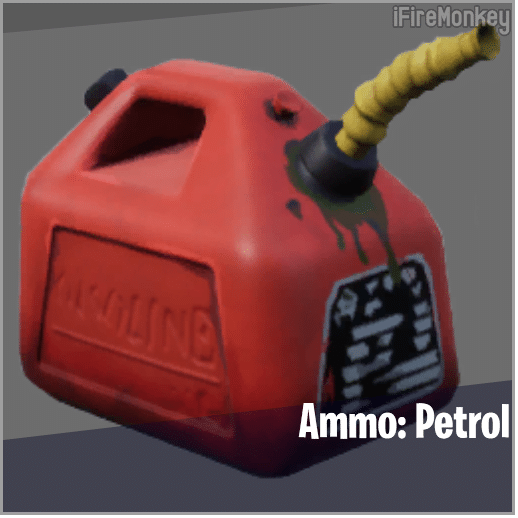 According to recent leaks, cars in Fortnite will spawn with a different amount of fuel inside, but each car will definitely spawn with some petrol in the tank. It appears as though players can fuel their Fortnite car by either getting these petrol/gas cans from chests and floor loot with random amounts of fuel, or they can fill up at gas stations with gas pumps.
A gas station/pump icon was recently added, which suggests you will indeed be able to fill up your car at gas stations. However, it's important to note that the gas pumps can still be exploded if they're shot at, so players will need to weigh up whether it's worth the risk of fueling their car.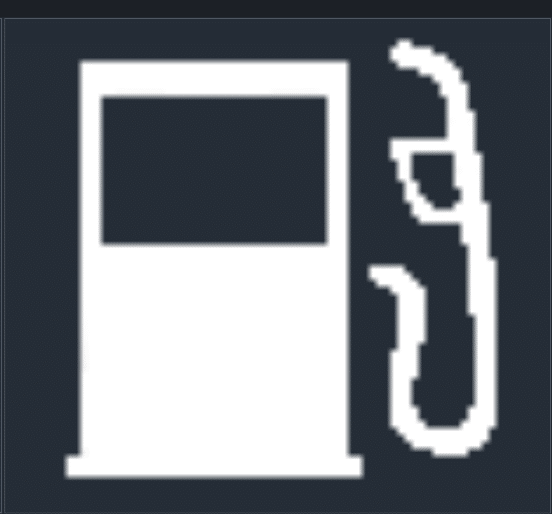 What cars will you be able to drive
The Fortnite season 3 overview video hinted towards the cars that players would be able to drive in Fortnite. However, some new posters were leaked from the v13.20 update showing which cars players can drive. Here's a look at the posters: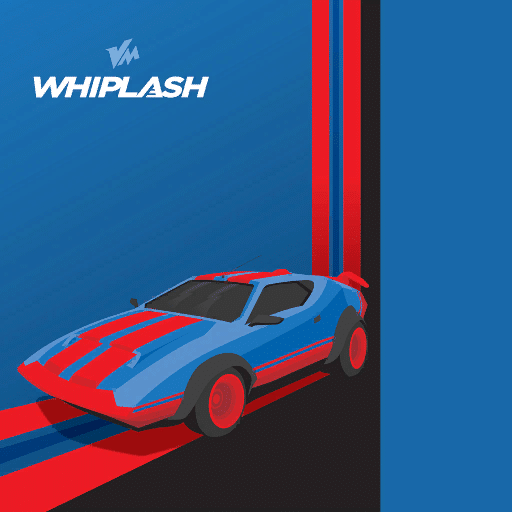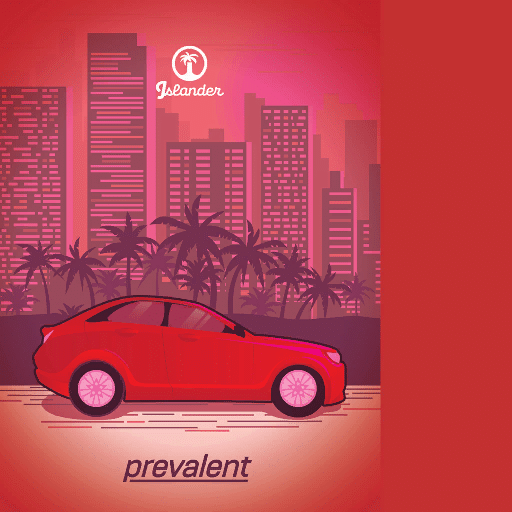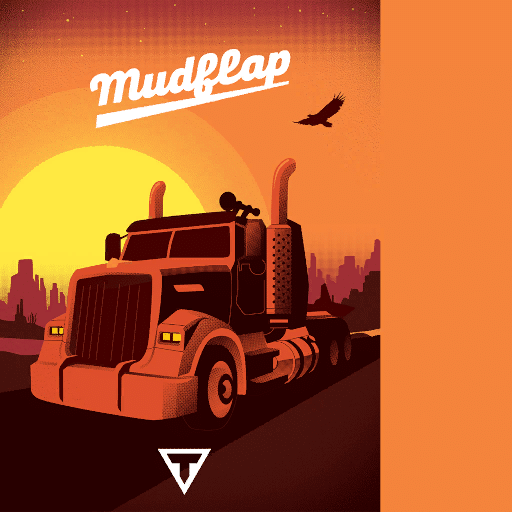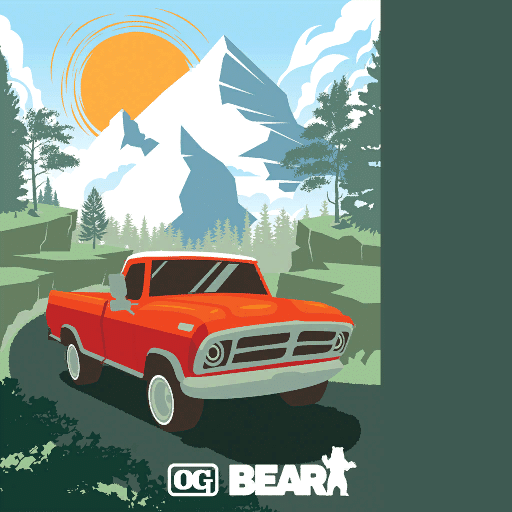 All of the above Fortnite cars can be seen in the Battle Pass season 3 gameplay overview being driven, and it looks like these will be the four cars players can drive. The stats of these cars were leaked with three of the cars having the same fuel tank capacity, and three of the cars having different minimum fuel at spawn rates. These cars also have different health, and although it hasn't been leaked, some of these cars will likely be faster than the other. Here's the leaked stats for Fortnite cars:
Fuel tank capacity
ValetSmall FuelTankCapacity: 100.0
ValetMedium FuelTankCapacity: 100.0
ValetLarge FuelTankCapacity: 150.0
DagwoodTruck FuelTankCapacity: 100.0
Minimum fuel at spawn
ValetSmall MinFuelAtSpawn: 40.0
ValetMedium MinFuelAtSpawn: 40.0
ValetLarge MinFuelAtSpawn: 50.0
DagwoodTruck MinFuelAtSpawn: 80.0
Maximum Car Health
ValetSmall FortHealthSet.MaxHealth: 800.0
ValetMedium FortHealthSet.MaxHealth: 1000.0
ValetLarge FortHealthSet.MaxHealth: 1200.0
Further leaks regarding cars in Fortnite suggest that when they're first available, there'll be a maximum of 10 cars spawned in a much. The theory is that once cars are in Fortnite, the more the water lowers with more roads being available, the number of cars that spawn in a game will increase. Currently, it appears as though the water levels will decrease every 10 days.
When are cars coming in Fortnite?
It seems like those clickbait YouTubers are tricking players into believing cars are in Fortnite when they're clearly not. If you're wondering when can you drive cars in Fortnite, there's no date set in stone, but based on leaks, we've got a good idea of when they'll be available.
Lets start off with the water levels on the Fortnite map. Today (July 1st) was the first time the water levels lowered on the Fortnite map. The next time the water levels decrease will be on July 11th.
When the water levels lower further, we'll see more roads become available for cars to use. There's also been a leaked LTM called 'chrome'. The LTM description is "race to the finish! Get to the finish line however you can! No points for second place so faster is better! More than one way to win, take out the competition if that helps!".
This is going to be an LTM for the Summer Splash event that Epic Games announced yesterday. Currently, there's nothing players can drive apart from a motorboat, and there's no way it's going to be a waterboat race. In the Summer Splash announcement, Epic clearly stated that some of the new LTMs that they add for Summer Splash will kick off in a future update.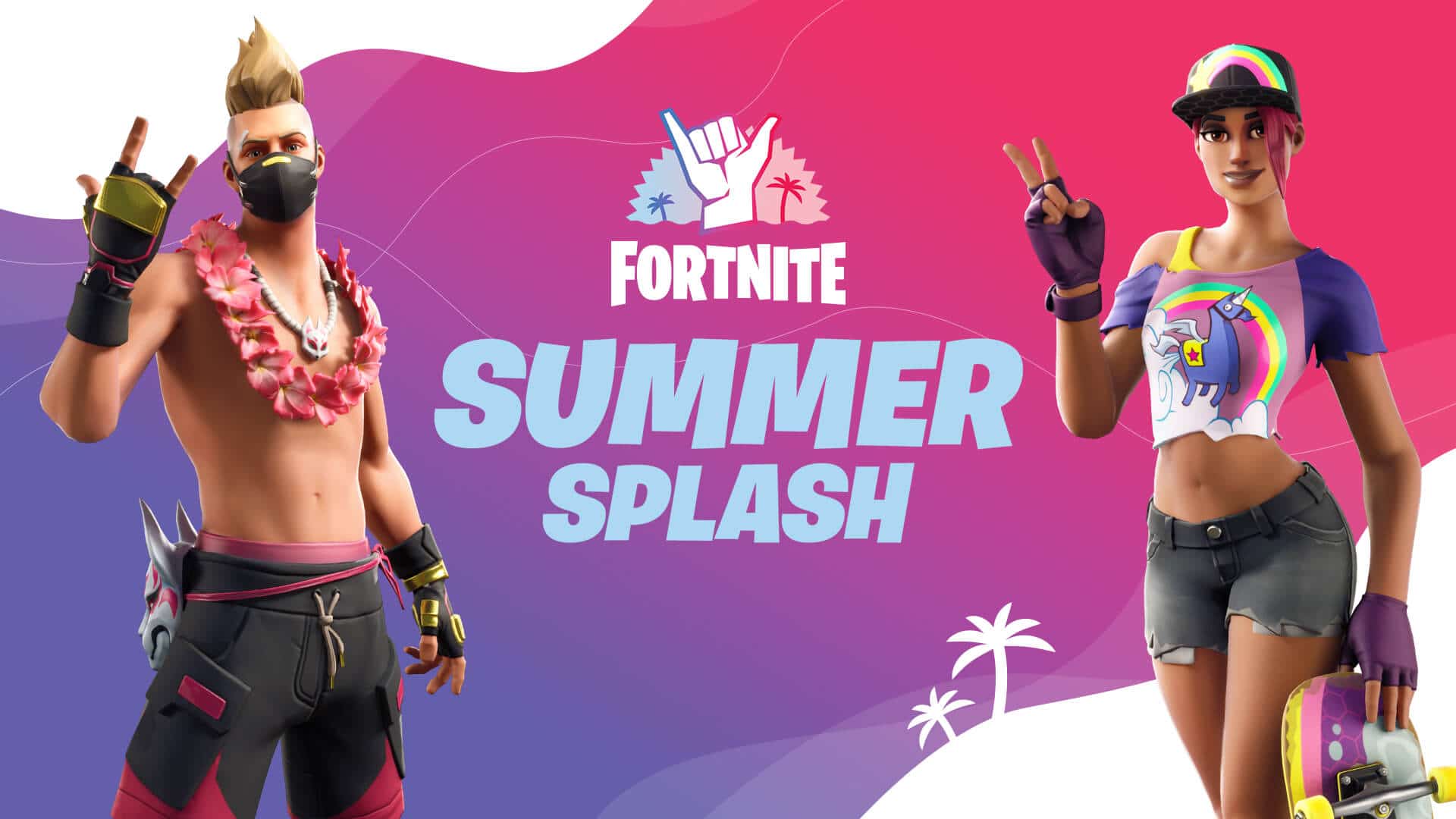 Epic are currently releasing major Fortnite updates every two weeks on Tuesday. That means the next update will likely be on Tuesday, 14th July or possible on the 15th. That's a few days after the water levels lower on July 11th. So, based on this, if we had to guess when cars are coming in Fortnite, we'd guess that they'll be available on the 14th or 15th of July.
Are you excited for cars in Fortnite or do you think they'll make the game hectic? Let us know in the comments section below!
As always, we'll keep you updated with all the latest news and leaks for Fortnite Battle Royale, so be sure to turn on website notifications.