Epic Games extended Fortnite Chapter 2, Season 1. That means more missions, challenges and loading screens including the Chaos Rising Loading Screen.
In every major Fortnite update, dataminers leak the new files Epic Games add. Each update brings Fortnite leaked skins and other cosmetics, challenges, possible new upcoming items, and loading screens.
Epic extended Fortnite Chapter 2, Season 1 which was announced last week. Chapter 2, Season 1 was expected to end on December 12th, but will now end in early February. That means there's still another eight or nine weeks of this season left.
In order to fill the gap between now and the end of the season, Epic will add more mission challenges for players to complete. This week's challenges was originally supposed to be the final week of challenges, but is not the case anymore.
In the v11.20 Fortnite update last week, Epic added in three new loading screens one of which is called Chaos Rising. The loading screens provide the locations of the hidden letters, but with all the Fortnite hidden letters now available, what use does the Fortnite Chaos Loading Screen provide?
Fortnite Chaos Rising loading screen
The Fortnite Chaos rising loading screen will provide the location of Season XP as there are no letter locations left. Chaos Rising is next week's challenges, so why is the Chaos Rising loading screen required now?
Before we begin, here's the chaos rising loading screen that was leaked by dataminers: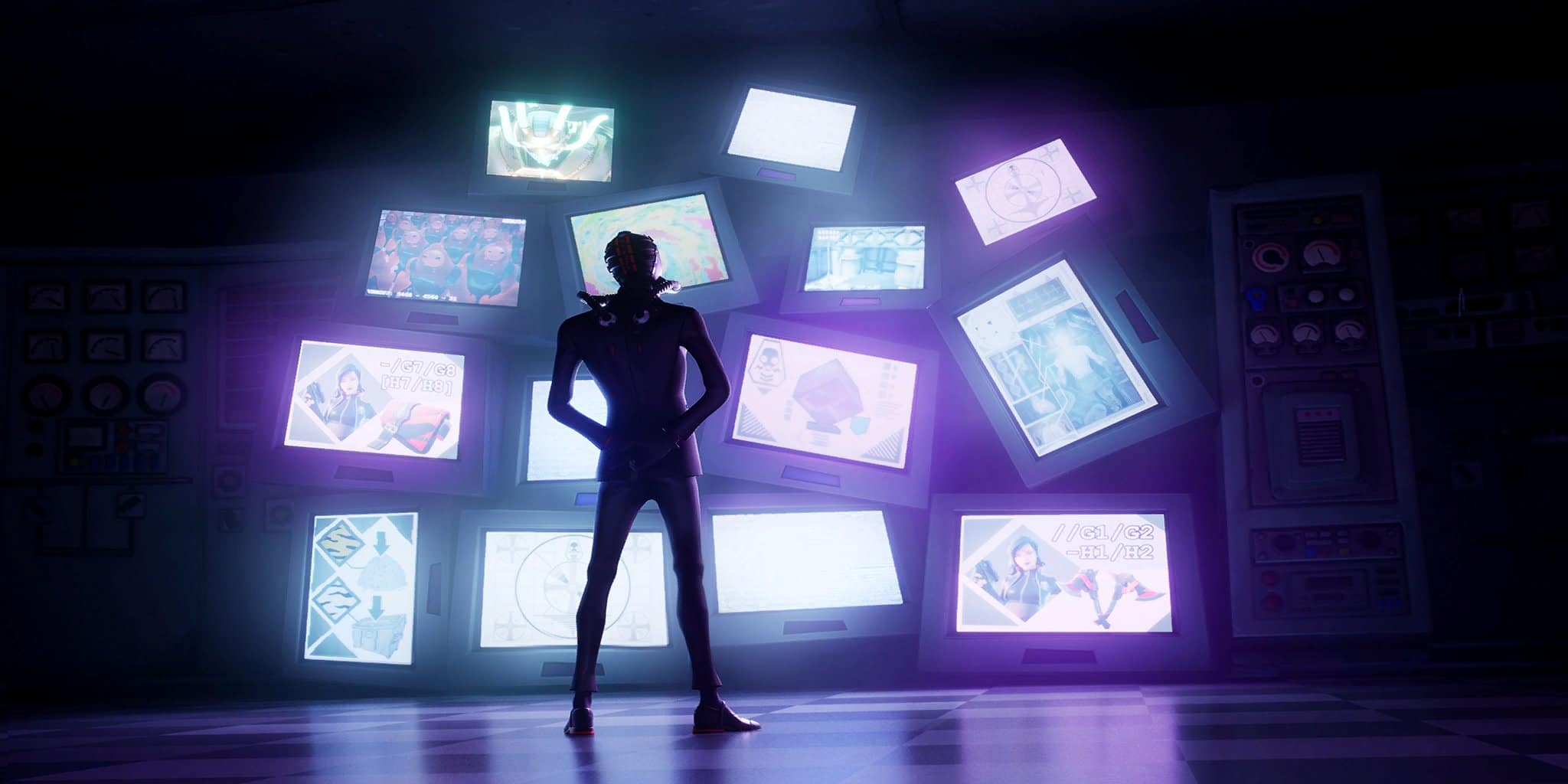 If you look closely at the loading screen, you'll see the Fortnite Chapter 2 Season 1 secret/mystery skin, Sorana.
Sorana has different styles, a back bling and a pickaxe to unlock, all of which are featured on the chaos rising loading screen. The secret Sorana skin is now available to unlock with the week 8 challenges, and the challenges are also available.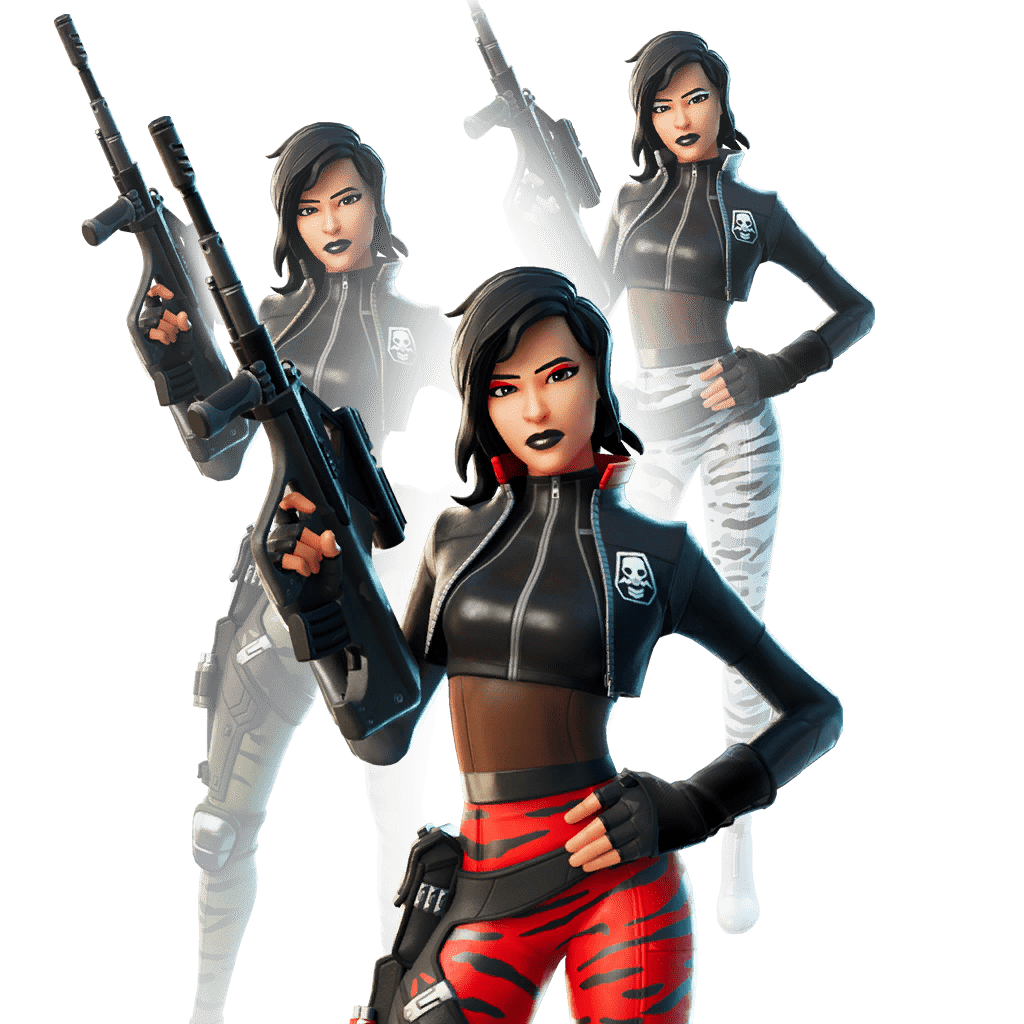 The loading screen provides the exact locations of where to find the Sorana Styles, Back Bling, and Pickaxe. It's quite odd Epic would release the Sorana challenges now knowing the loading screen isn't unlocked until next week meaning players need to find leaks just to complete the challenges.
We'll have the Sorana challenge locations up soon and link them below as soon as possible.