The end date for Fortnite Chapter 2 Season 1 (season 11) has been extended. Here's when it'll end.
We recently published a post outlining when Fortnite Chapter 2, Season 1 (season 11) will end, however, Epic have decided to extend the end date for this season and have explained why in a blog post.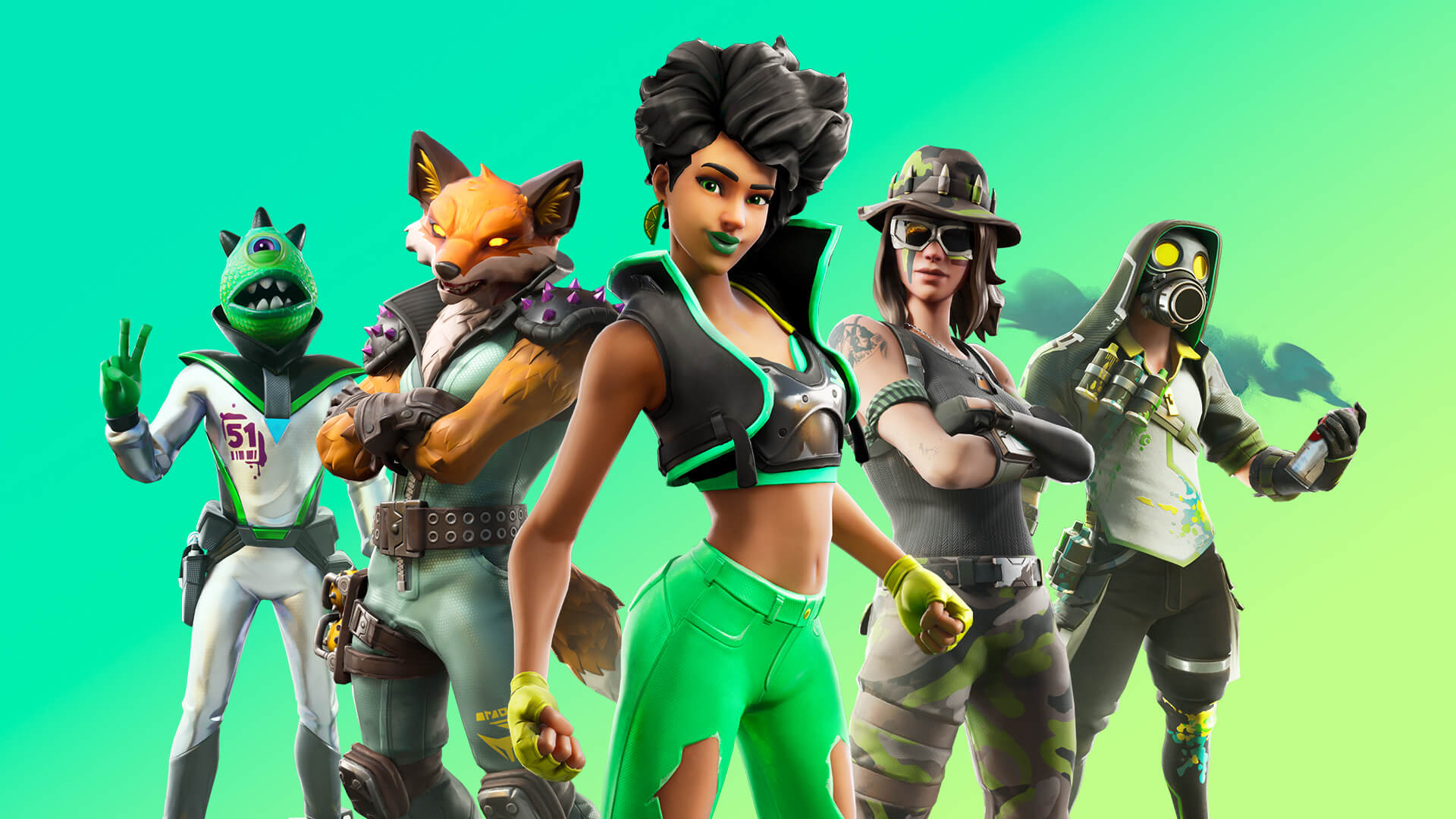 Originally, the Fortnite Chapter 2 Season 1 end date was December 12th, making it the shortest Fortnite season that's ever been released. However, the new end date is in early February.
When does Fortnite Chapter 2 Season 1 (season 11) end now (end date)?
Fortnite Chapter 2 Season 1 will end early February, rumoured to be on February 6th. Epic released a blog post outlining the reasons why right after the servers came back up after maintenance for the v11.20 update today.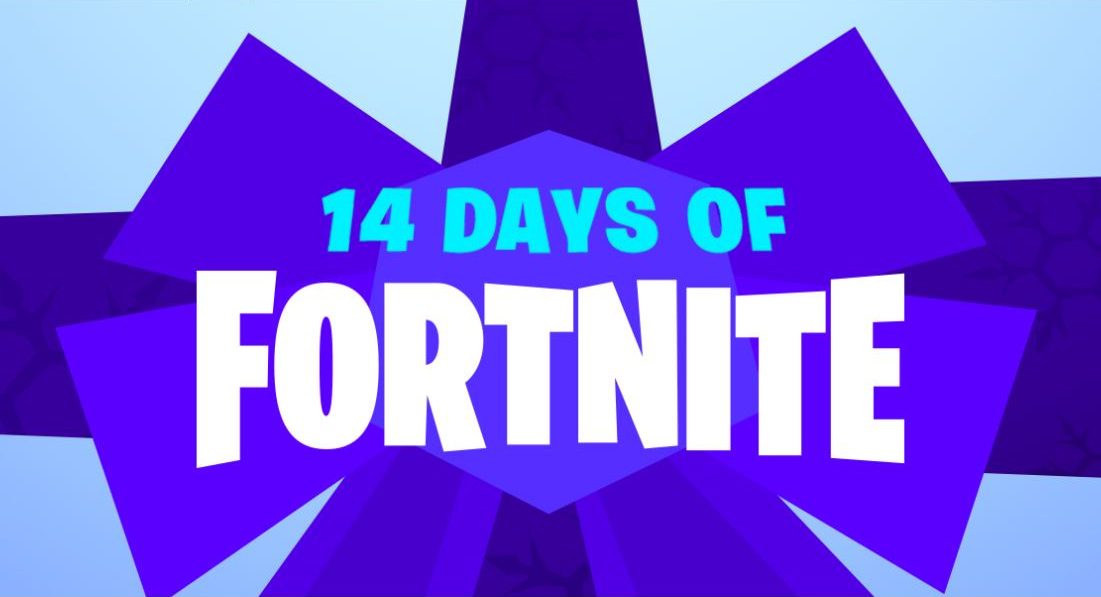 Epic mentioned how last year they released 14 Days of Fortnite and mentioned that this year they'll have even more content for players to unwrap which includes new game features, free rewards, and a live experience players will not want to miss.
The blog post ends with Epic stating that in order to prepare for all of the new holiday-themed updates, they will extend Chapter 2's first season into early February.
It comes as no surprise as Epic usually extend their seasons by a week or two and release overtime challenges to provide players with some content as they prepare the new season.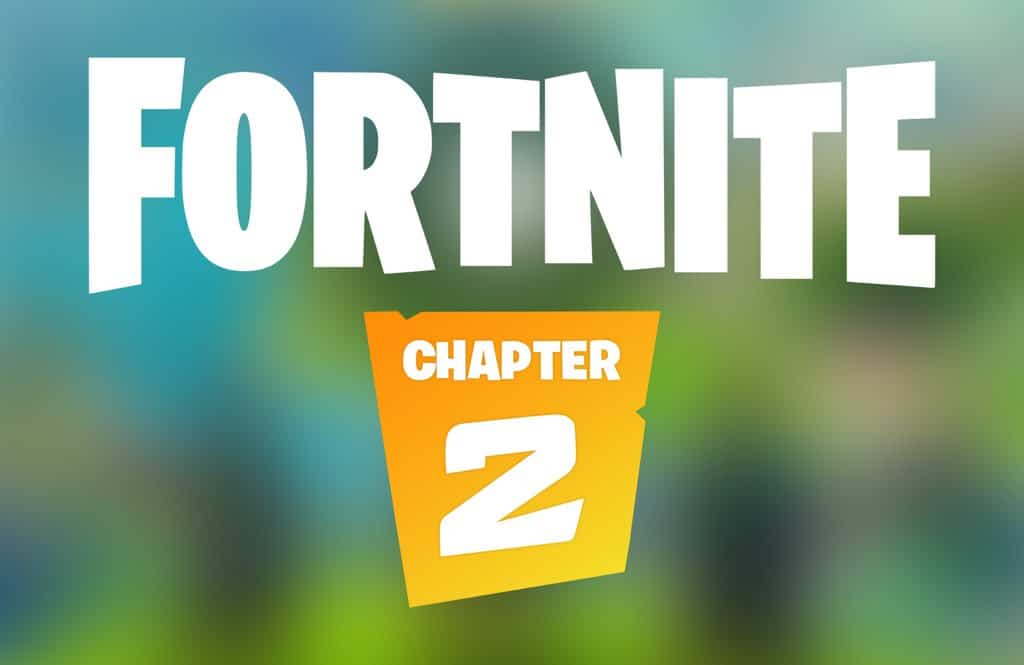 However, with the new end date, this season will be at least 16 weeks long, making it the longest season by three or four weeks. Prior to the end date being changed, Fortnite Chapter 2, Season 1 was going to be the shortest season Epic have ever released.
It does appear that we'll get enough content to keep the game interesting including a live event during the Christmas period. With players already complaining of this season being stale with lack of new items and weapons, Epic will need to ensure they nail their next couple of updates if they want to keep their player base numbers high.