The Fortnite Chapter 2, Season 1 secret/mystery skin is now available to unlock in-game. There's a few challenges to unlock the back bling and pickaxe. Here's how to get the Sorana Fortnite secret skin.
The Fortnite week 8 challenges will go live soon. Thanks to dataminers, we know all of the week 8 challenges as they were leaked ahead of time. Today's mission is called Dive! and as usual, there's elevent Fortnite challenges for players to complete.
Instead of collecting Battle Stars this season, players have to find and search the hidden FORTNITE letters that are found around the map, hidden in the weekly mission loading screens that are rewarded after completing 8 challenges.
As this is week 8, the Fortnite Chapter 2 secret/mystery Fortnite skin called Sorana will be available to unlock.
Due to glitch that occured in week 1 where players already had a letter than they found without actually finding it, players could unlock the Sorana skin as early as last week as they had technically found eight letters. The glitch was fixed by Epic, but the accounts that had the additional random letter were able to get the skin last week when unlocking the T.
How to unlock the Chapter 2 Secret Skin
The Sorana Fortnite secret skin is unlocked by completing one of the Alter Ego challenges. The challenge requires players to collect F-O-R-T-N-I-T-E letters hidden in Loading Screens. The last hidden letter, letter E, unlocks today, meaning the Sorana Fortnite secret skin will also be available. You can check out our Fortnite hidden loading screen letters guide here.
Sorana Skin styles, challenges, back bling and pickaxe
If you haven't taken a look at the Sorana Fortnite skin yet, you can see the skin below along with the styles.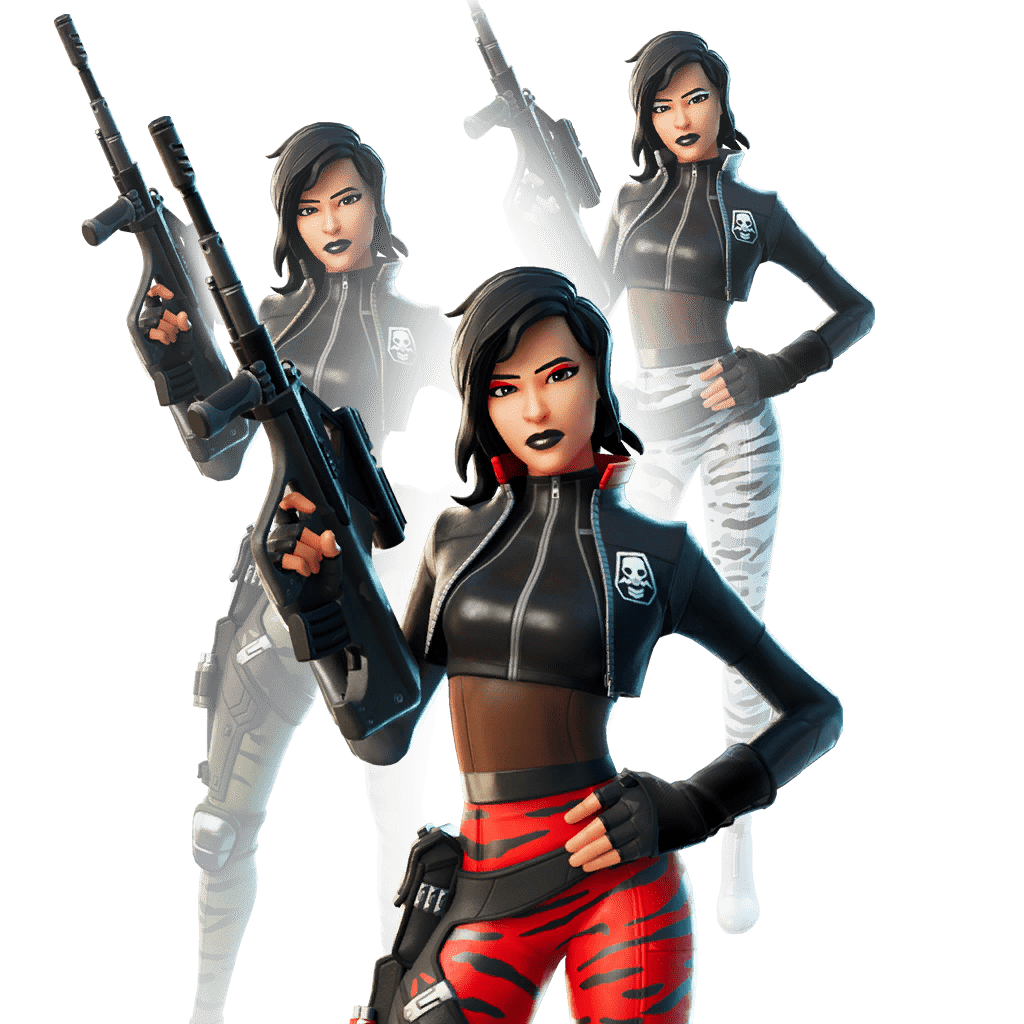 The skin styles for Sorana along with a back bling and pickaxe are unlocked through the challenges that are unlocked when you unlock the skin. Here's the list of the Sorana challenges:

Here's the guides for the challenges:
The Back Bling is called Ready Ruck and the pickaxe is called Party Crashers, both of which can be seen below:
We'll have location guides for the Sorana Fortnite skin challenges out shortly which we'll link to in this article.