Here's all the Fortnite season 4 week 4 xp coins location including green, blue, purple and gold.
The Fortnite week 4 challenges just released with the usual seven new challenges. If you need help on completing the challenges as quickly as possible, you'll see them all linked over here.
Along with the new challenges and the new Wolverine challenge which requires players to launch off all sentinel hands without touching the ground, there's also a new set of xp coins around the map that players can collect as an easy way to level up.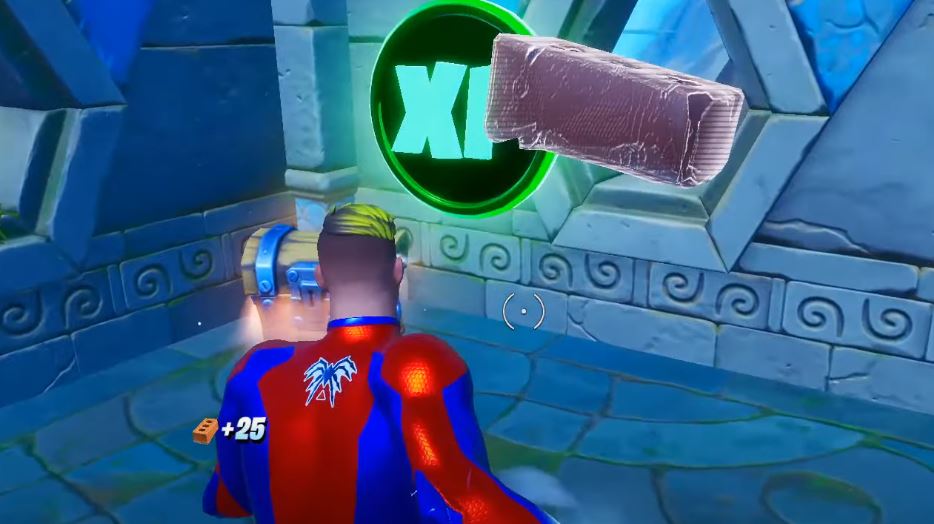 We had the very first gold XP coins last week and we have yet another one this week along with blue, gold and purple coins.
All Fortnite Week 4 XP Coins
As is the norm with all weeks, there's a total of 4 new green xp coins on the map along with 3 new blue ones, 2 purple xp coins and one gold xp coin. Remember, purple coins are a trial and as soon as you walk, run, or jump into one, they'll scatter into smaller coins and you'll need to get them before they disappear.
The gold XP coins for week 4 is located in Stark Industries. It's in the largest building that's on the west side of the entire Stark Industries landmark and you'll find it on the third floor. In order to see the coin, you'll need to break the elevator shaft and you'll see it floating there.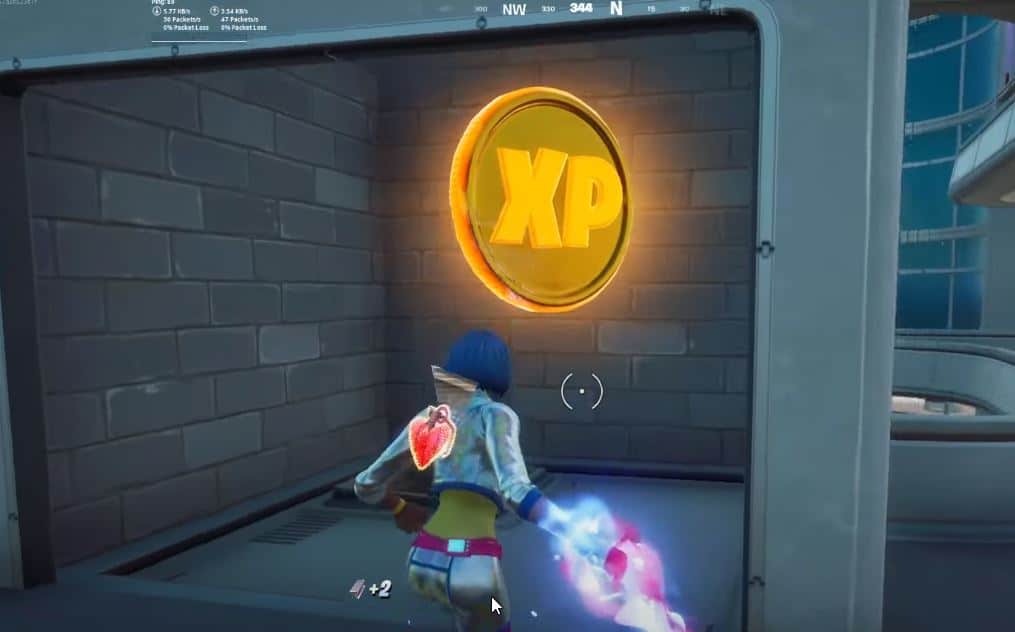 As you'll already know, the blue xp coins are only found once you destroy an object. For the Fortnite XP coins in week 4, you'll need to break a box at the agency, destroy a camping rack north west of Retail Row, and destroy a plant stand near the lightout.
Here's the map location thanks to The Brite future which has the locations of all the week 4 coins.