Here's all the Fortnite season 4 week 6 xp coins locations including all the green, blue, purple and gold coins on the Fortnite map.
The Fortnite season 4 week 6 challenges just released with seven new challenges to complete. Along with the new weekly challenges, there's a brand new Wolverine challenge which tasks players with the uphill battle of defeating Wolverine.
If players successfully defeat Wolverine in Fortnite, you'll unlock the Fortnite Wolverine skin. Players can also unlock an emoticon and banner for Wolverine by completing an additional two challenges which requires players to deal 200 damage with the Wolverine claws as well as heal 100 health or shield as Wolverine.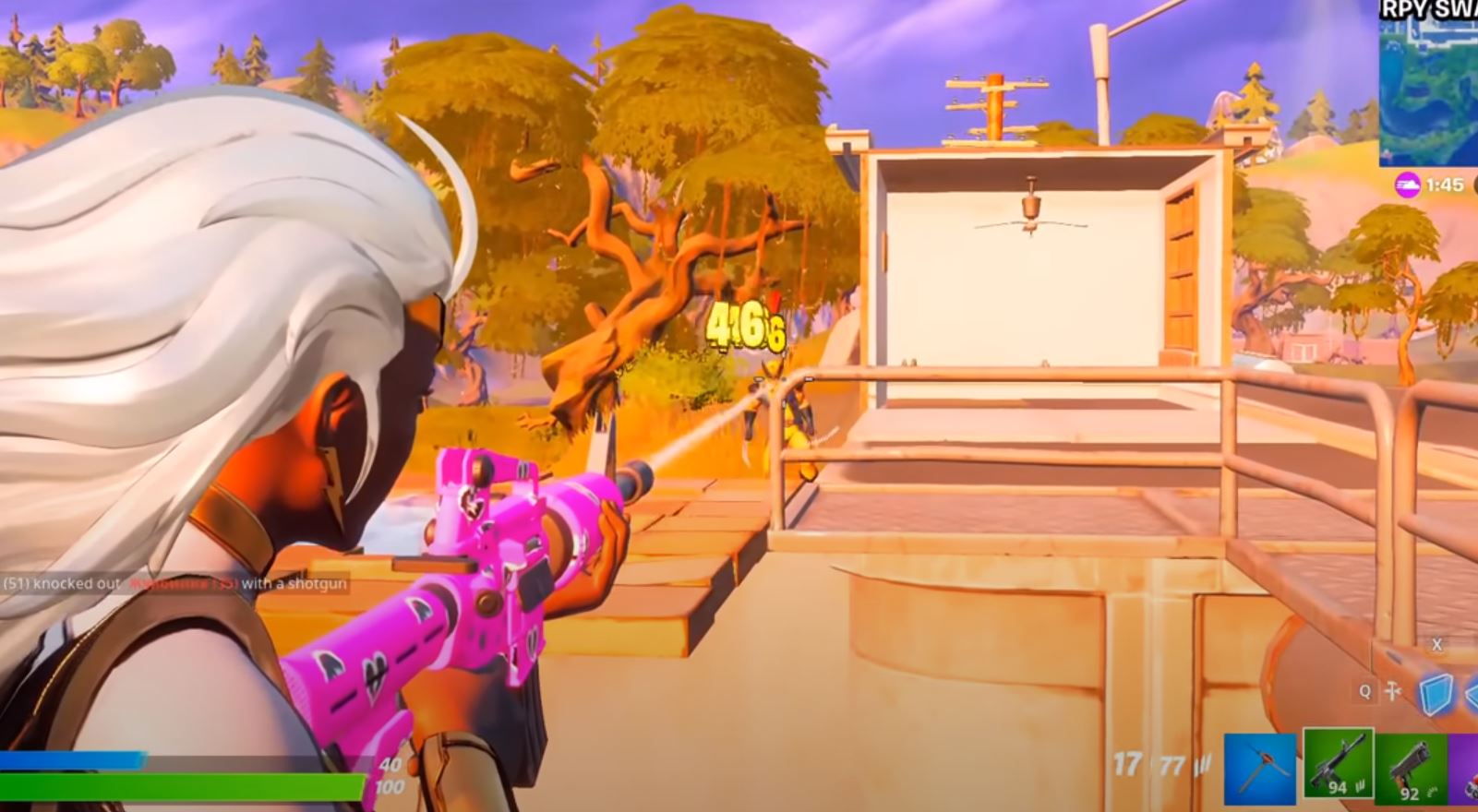 Unlike last week where we linked three different secret Fortnite challenges that provided an extra 67,500 season 4 xp, there's no new secret challenges to complete this week. However, we do have our usual Fortnite XP coins and we have all of the week 6 XP coin locations for you.
All Fortnite Week 6 XP Coins
The first gold XP coins in season 4 was introduced in season 3. Since then, we've had a new gold coin each week and today is no different. There's four gold XP coins, three blue coins, two purple and one gold coin.
As always, remember to box yourself around a purple coin so when you go to it and it breaks into different coins, you can collect them all in a matter of seconds. The gold XP coin in Fortnite season 4 week 6 can be found at one of the new Marvel landmarks. It'll be found at Ant Manor which is north east of Holly Hedges. Head into the dog house and you'll see the gold coin in the hole in the floor.
As usual with the blue XP coins, you'll need to break objects in order to collect them. This week, you'll need to destroy a house plant, a desk, and a barrel. Here's a map with all the Fortnite season 4 week 6 XP coin locations thanks to TheBrightFuture: