Here's everything we know about Fortnite chapter 2 season 5 including a confirmed release date, leaks & more.
Fortnite season 5 isn't too far away and the last set of challenges for season 4 will release tomorrow. Epic announced the Fortnite Crew Subscription yesterday which will be available to purchase when season 5 releases.
The Fortnite crew subscription includes the battle pass for the season, 1,000 V-Bucks, and an exclusive crew pack which includes a Fortnite skin and at least one matching item. The first crew skin is Galaxia which will come with the Cosmic Llamacorn pickaxe and fractured world back bling.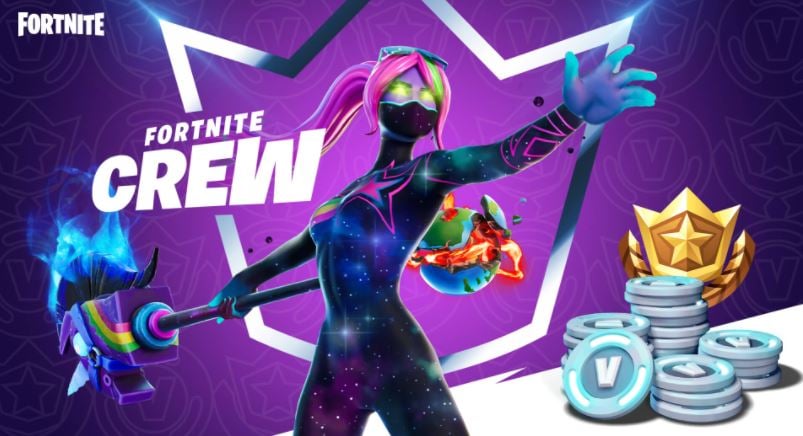 Prior to the announcement of the crew subscription, there wasn't an official date set for the start of Fortnite chapter 2 season 5. On the battle pass section on the Epic Games website, the end of season 4 was November 30th.
However, with the announcement of the Fortnite Galactus event taking place on December 1st, that confirmed the season wouldn't end on the last day of November. There were two dates remaining, December 3rd which was the end date on one platform, or December 4th which seemed like the logical option due to Epic usually starting new seasons on a Thursday.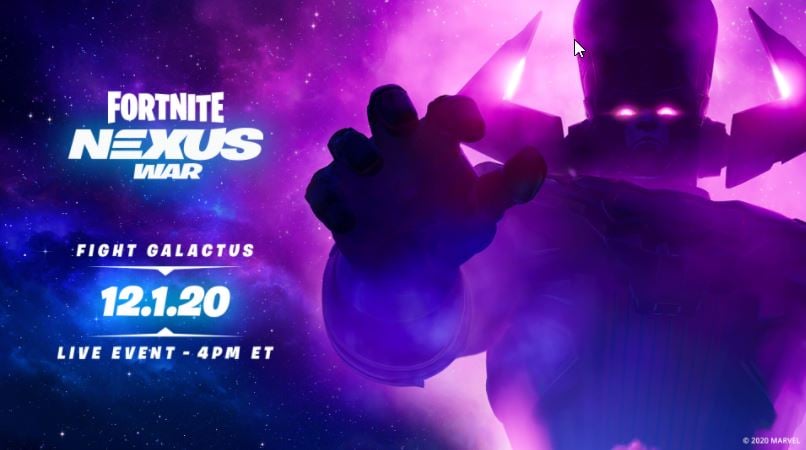 When does Fortnite Season 5 Begin?
Fortnite season 5 will begin on December 2nd. There's no official time it'll be released yet, but according to data-miners, there will be downtime similar to the black hole after the Galactus live Fortnite event ends.
As it's a leak, it hasn't been confirmed yet and may not be the case, but from what we've seen in the files, we should see a number of hours of no game time similar to the black hole but not as long.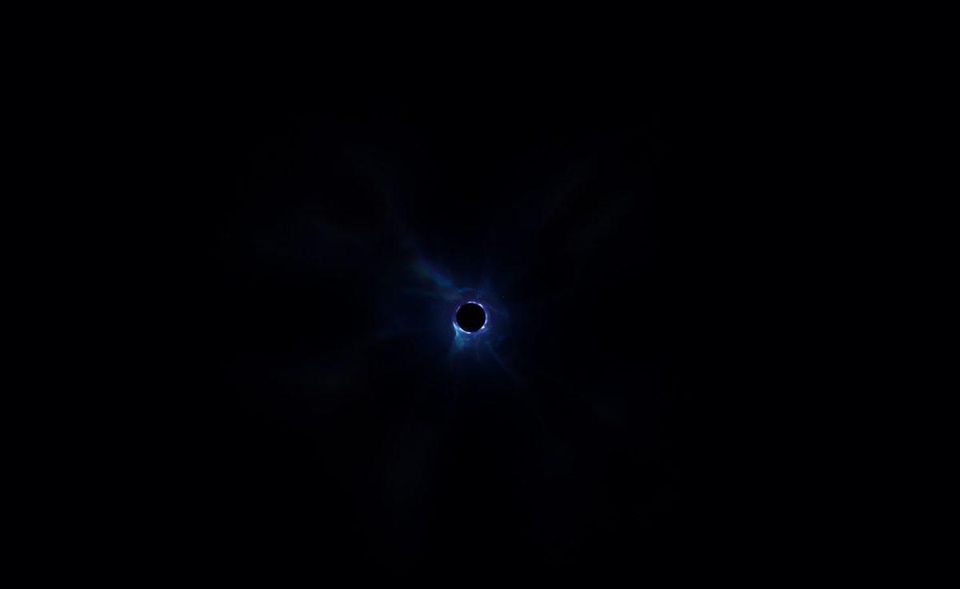 We've already seen some of the Fortnite season 5 battle pass skins leaked. We'll likely see a couple more leaks before season 5 officially launches as well as more teasers leading up to what will be the largest Fortnite event and largest gaming event in history.
Be sure to turn on website notifications or bookmark our site to ensure you don't miss any leaks and news in the lead up to the event and the new season.