The trailer for the Winterfest Event for Fortnite Battle Royale has just been leaked. Here is the full video of the trailer.
The Winterfest Event is the Holiday Event in Fortnite Battle Royale this year and at the time of writing has not gone live yet, but has been leaked by data-miners. There will be challenges and rewards for completing them and there will be an animated interactive lobby screen for this event where you will be able to claim daily rewards.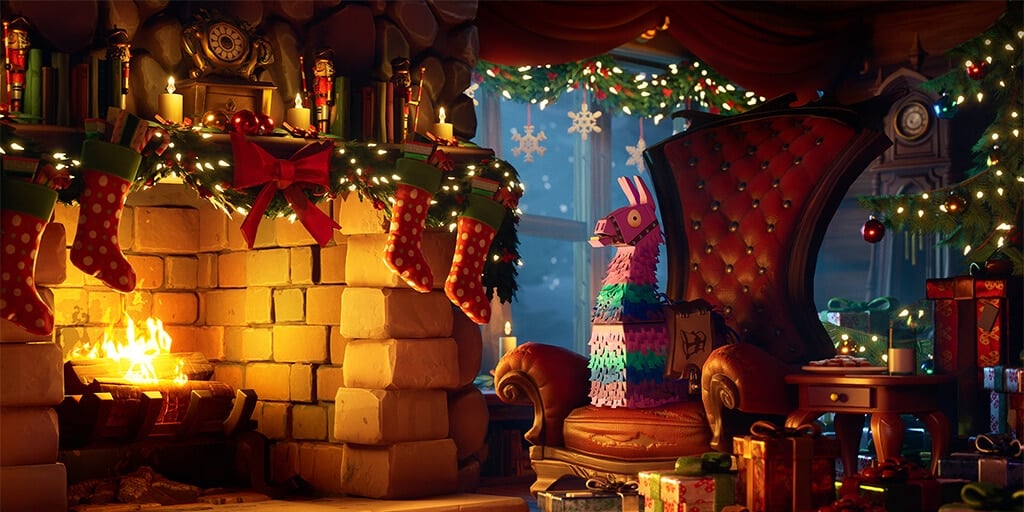 When the event was first leaked, it was scheduled to start on the 17th December, but it seems it has been delayed for some reason. The trailer for the Winterfest Event has just been leaked by @leokingzzyt and can be seen below:
https://twitter.com/Fortnite_BR/status/1207259526707269633
The v11.31 update went live earlier today and you can read the full patch notes of all the changes here. It is expected that the Winterfest Challenges will be going live later today and we will of course keep you posted as soon as an announcement has been made by Epic and when the challenges are live in-game.
As the challenges and rewards have already been leaked ahead of time, you can see what you will need to complete here. We will be releasing guides on how to complete the challenges as soon as they are live.
Last year, Epic Games had introduced the 14 Days of Fortnite for the festive season and one of the changes made for these 14 days was that Epic were unvaulted a new weapon every day for 24 hours before it was replaced.
It seems as though that could be the case for Winterfest as one of the challenges does require you to get eliminations with an unvaulted weapon. There are some other items that have returned for the festive season, such as the Sneaky Snowman and the Presents.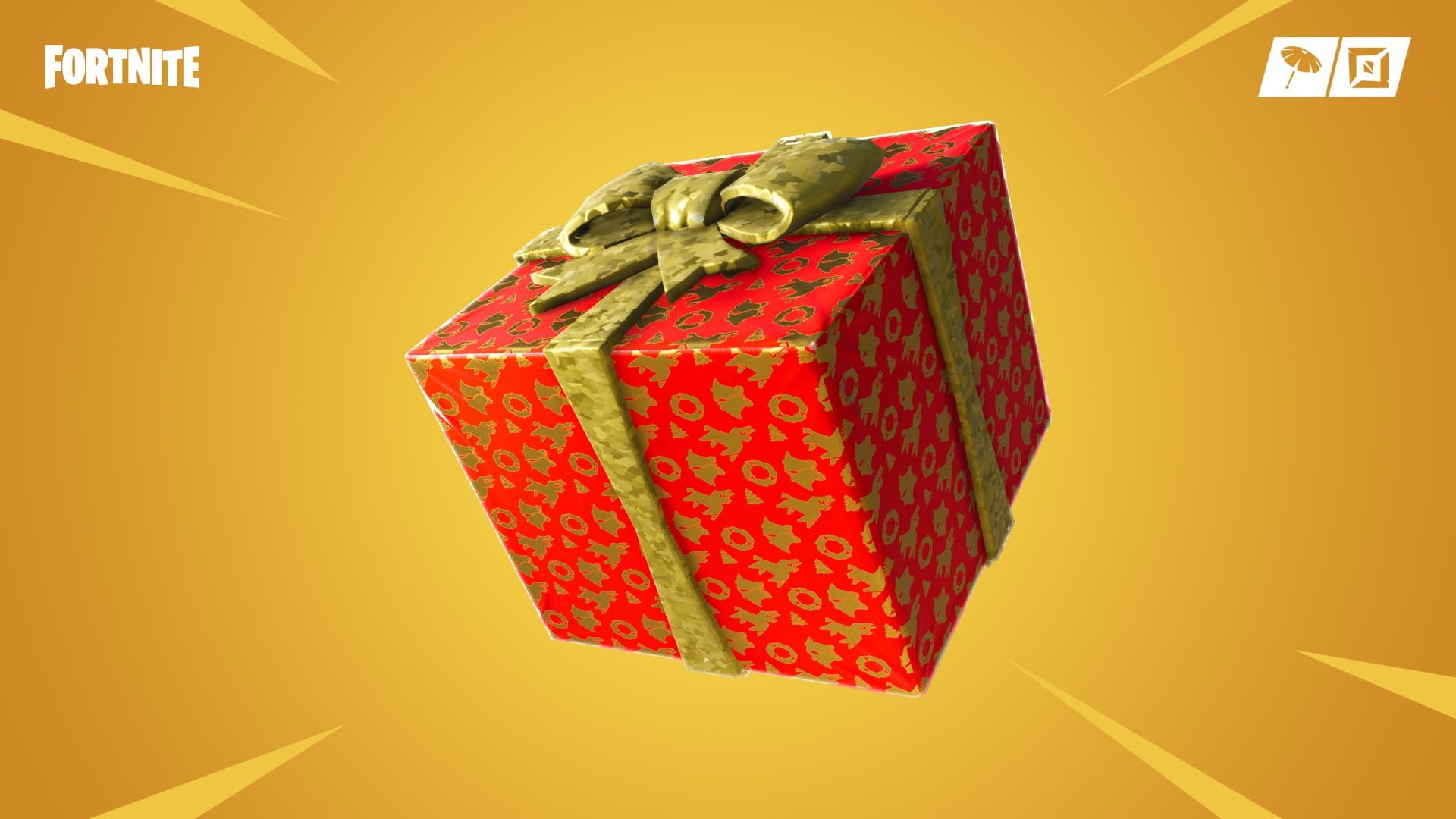 What are your thoughts on the trailer? Let us know in the comments section below.