Here's everything you need to know for Fortnite Deadpool week 9 including challenges and the new skin style.
We're already onto week 9 of Fortnite Chapter 2 Season 2. This week could be the last set of Fortnite Deadpool challenges we'll see. Season 2 was expected to end on April 30th, but Epic Games announced that the season will be extended and will now end in early June.
Due to that, it's unlikely Epic will look to create more challenges and rewards for the rest of season 2 and there were no challenges leaked for Deadpool for week 10. However, this week's challenges are easy to complete and should only take a minute. The reward for this week is one of the best we've seen thus far too.
Here's everything you need to know about Fortnite Deadpool week 9 including the challenges and reward.
Fortnite Deadpool
Week 9 Challenges
As is the norm for every week for Deadpool challenges, there's two new challenges for week 9. These challenges can probably both be completed within a minute. Take a look at them below:
As always, we'll have guides on how to complete these challenges. Once we've posted them, we'll link them above.
Deadpool X-Force Skin Style
We've had some good rewards for completing the Deadpool challenges including the Katana Back bling and of course the Deadpool skin. Players have also had the chance to unlock the unmasked Deadpool skin style last week.
This week, upon completing the two week 9 challenges, players will unlock the Deadpool X-Force skin style. You can take a look at the X-Force Deadpool skin style below: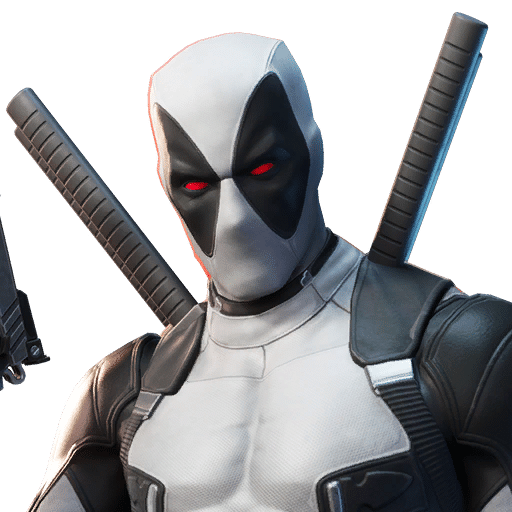 It's also rumored that once the Fortnite Week 9 Deadpool challenges release, the item shop will also update with the X-Force bundle that we leaked from the v12.40 update this week.
The X-Force Fortnite bundle includes three skins, all of which will come with a back bling. There'll also be three pickaxes in the bundle along with one glider. If you'd like to take a look at that bundle in-depth, check out our dedicated article here.