A Galactus Fortnite skin has been leaked by data-miners ahead of the Fortnite live event.
We're only three days away from the biggest Fortnite event and Epic Games have been releasing teaser images to get the hype train going. Epic first put out a post on social media teasing jet packs being used in the game with the "don't forget your jet pack" fight tip.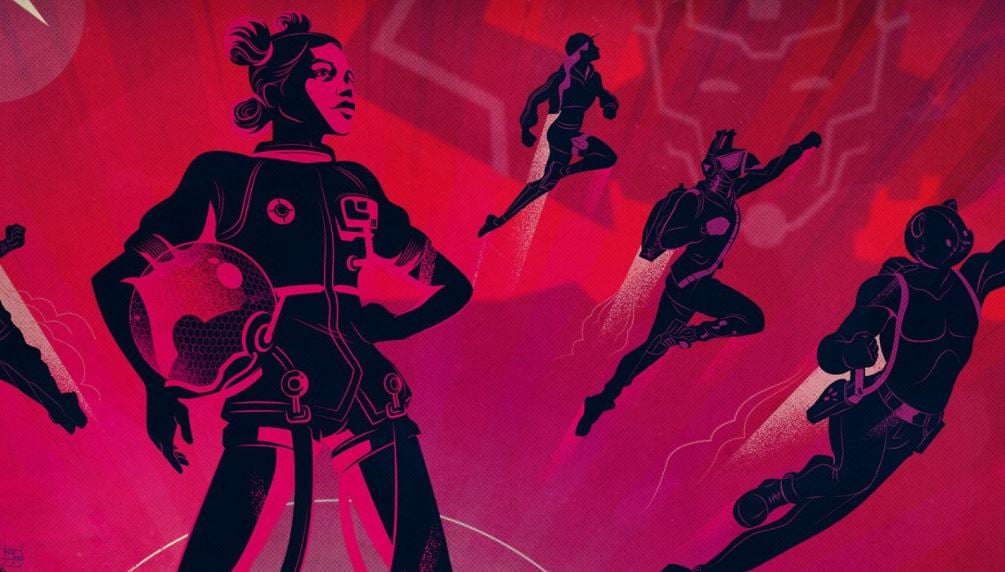 Another teaser was posted with the Galactus Nexus War image used for the official announcement of the Fortnite Galactus event with the caption "he hungers for the Zero Point. Galactus is closing in".
The latest teaser for the Fortnite Galactus event is an image of the upgraded Battle Bus which has been upgraded slowly throughout season 4 after every major patch update. The caption for the post and image can be seen below.
"You do know how to drive the Battle Bus.. right?".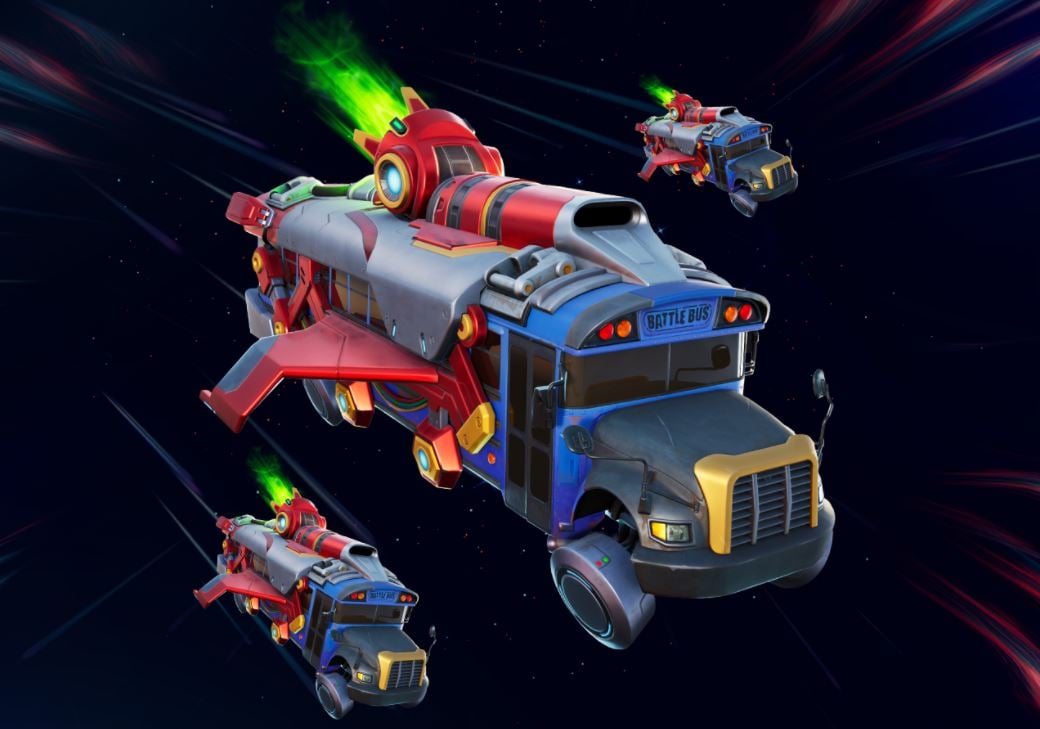 The Fortnite Galactus live event takes place on Tuesday, December 1st at 4 PM ET. We don't know what will happen as data-miners that managed to get the key to decrypt the event files aren't spoiling the event for anyone.
However, do know there'll be downtime similar to the black hole event to end Fortnite chapter 1. Leaks also mention that the event will be just under nine minutes long, but again, there's no information on what will happen during the event.

Before any Fortnite event, Epic Games tend to update the item shop a day prior to the event taking place. We're not sure if the item shop will update before the Galactus event, but there's a chance we could see a Galactus Fortnite skin become available to purchase.
Fortnite Galactus Skin Leaked
In the v14.20 Fortnite update, data-miners leaked that Epic Games added strings to the files which suggested a Galactus Fortnite skin would be coming as a bundle was added. Since then, it's been quite on any information regarding the skin, but a Galactus skin was recently leaked.
Thanks to leaker Ximton, we know what a Galactus skin will look like: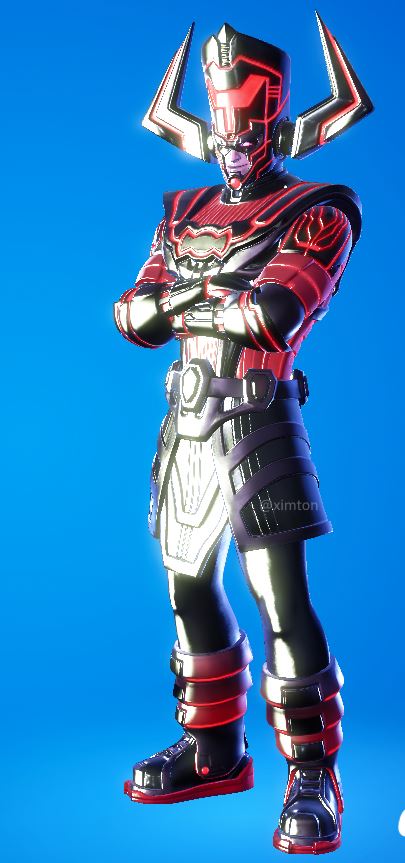 As mentioned, there's strings for a Galactus bundle so if the skin were to be available for purchase, there'll be other cosmetics too including a back bling, pickaxe, and glider.
As with all leaks, there's no guarantee this skin will be available. However, due to the fact there's been a bundle for Galactus in the files for some time, I'd assume there's a high chance this becomes available to purchase.
However, it's likely it won't be available until after the Fortnite Galactus live event takes place on December 1st. Either way, this looks like a solid skin and I'm sure players will be eager to purchase this when or if it's available.
Be sure to check out the season 5 battle pass leaked skins, information on Fortnite crew, and more over on the Fortnite Insider home page.