Players are reporting that the Fiend Hunter Crossbows can be found in Fortnite.
The Fiend Hunter Crossbow was first introduced to Fortnite in the Fortnitemares event, which took place at the end of October 2018. When the event was announced, Epic had said the following, "During Fortnitemares, you'll face off against Cube Monsters in a whole new way of playing Battle Royale. There are new weapons to fight back against these creepy creatures, like the Six Shooter and Fiend Hunter Crossbow. Take out the Cube Fiends and Fragments to pick up loot, and survive against enemy players."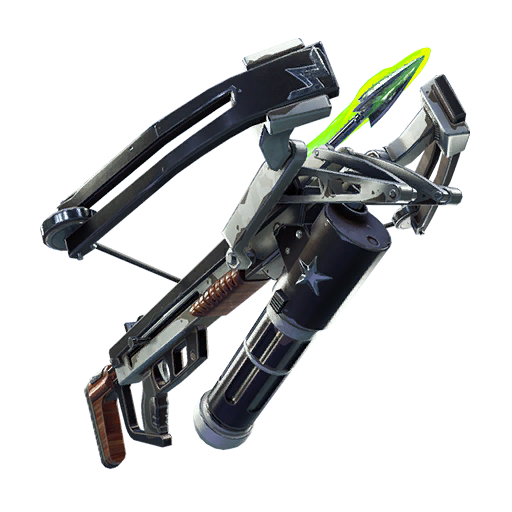 This weapon had infinite ammo and makes less noise than other weapons. It would deal significant damage to the Cube Monsters that were in the game at the time.
Players have now been reporting to see the weapon available in Epic Vending Machines, which supports leaks that have been found in the game, which suggest there will be a similar event to the Fortnitemares event taking place in Fortnite.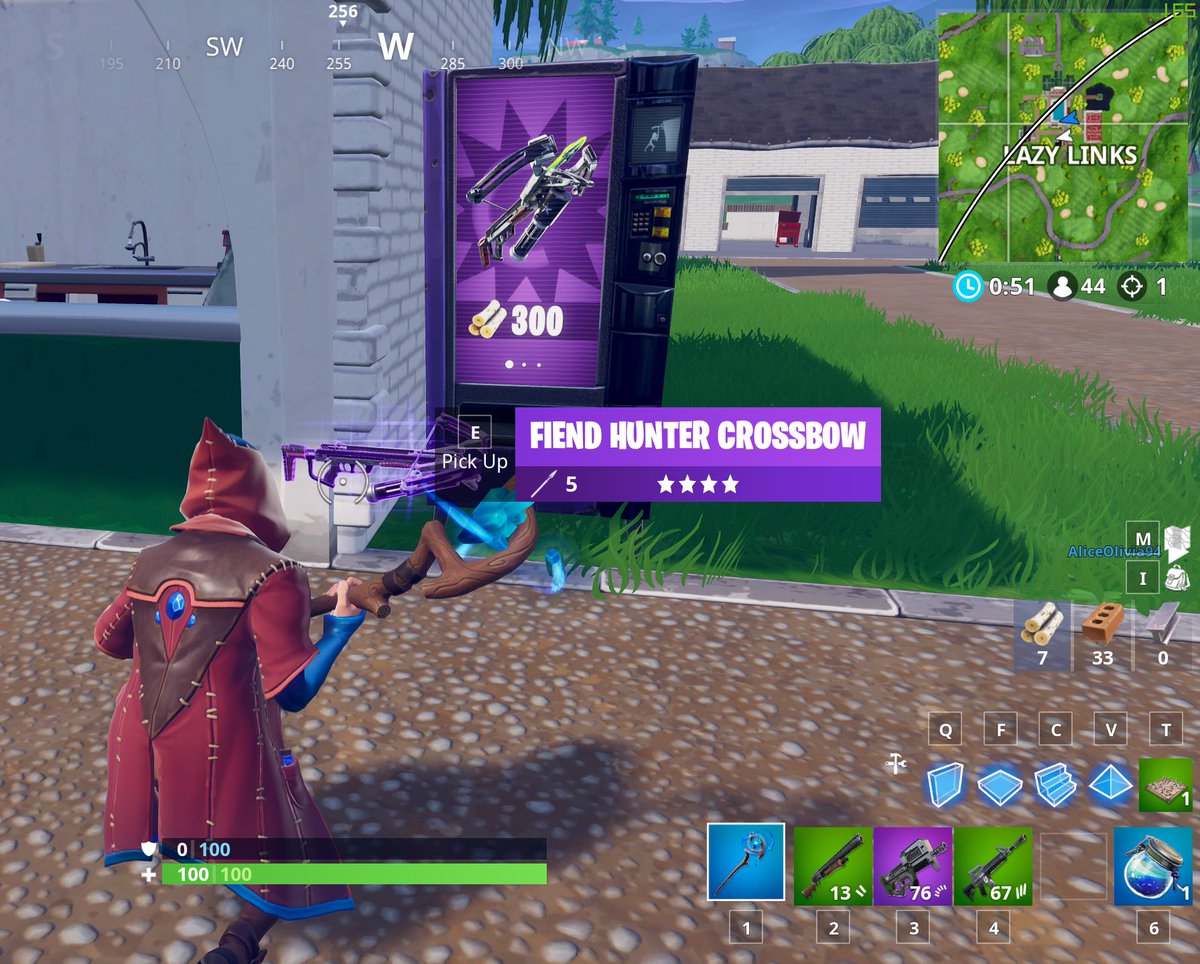 The fiends were found in the gamefiles by @Ta5tyy, which look very similar to the Cube Monsters in the Fortnitmares Event.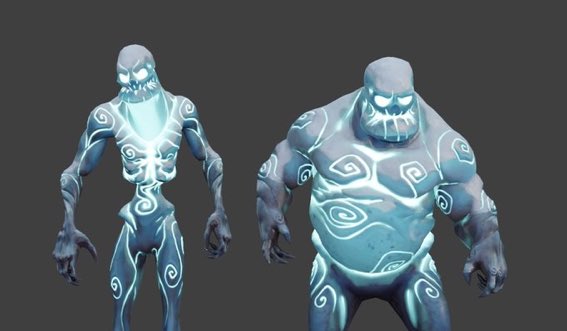 There are also Ice Storm Challenges that have been found in the game by @FortniteGameLAT, which hint at the return of the monsters.
Complete Ice Storm Challenges
Deal damage to the Ice Legion
Deal damage to the Ice Legion in a single match
Deal damage with Explosive Weapons to the Ice Legion
Deal damage with Assault Rifles or Pistols to the Ice Legion
Deal damage with Shotguns or SMGs to the Ice Legion
Destroy an Ice Shard in different matches.
With the return of the crossbow and the leaked Ice Storm Challenges, it's safe to assume that the monster will be added to the game after the event that should be taking place today.