We are now halfway through the Fortnite 14 Days of Summer Event and the Headshots Only LTM is now live and the Compact SMG has been unvaulted.
Day 7 of the 14 Days of Summer Event has brought a new LTM (Limited Time Mode) and a new weapon has been unvaulted. The challenge for today already gone live and players are required to hit three players with the Water Balloon Toy. This is quite a straightforward challenge, but if you need some help, click here. Completing today's challenge will unlock the Summertime Splashdown Loading Screen.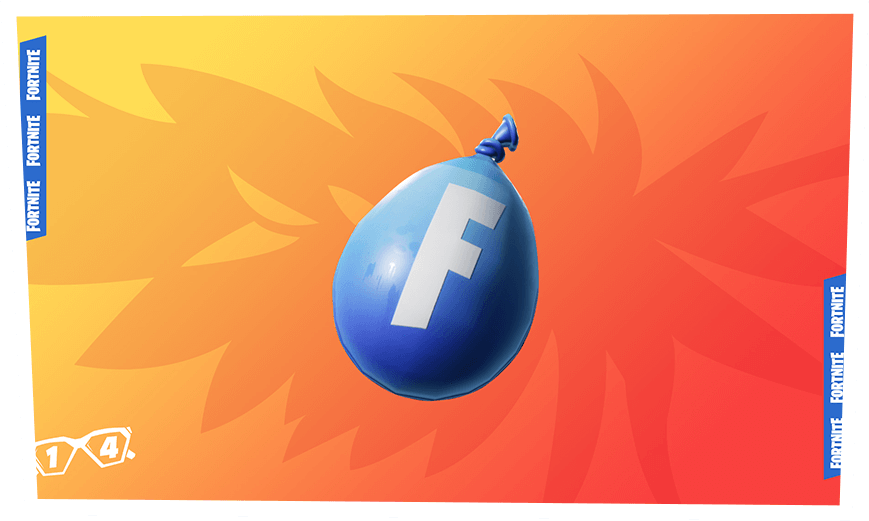 The new LTM that was added on Day 6 was the Loadout Swap mode and the description for this mode is "At the start of the match, all players are granted a weapon loadout. During the match, everyone's loadout will switch over time. Compete to have the most eliminations, and prove you are the best with a variety of weapons!"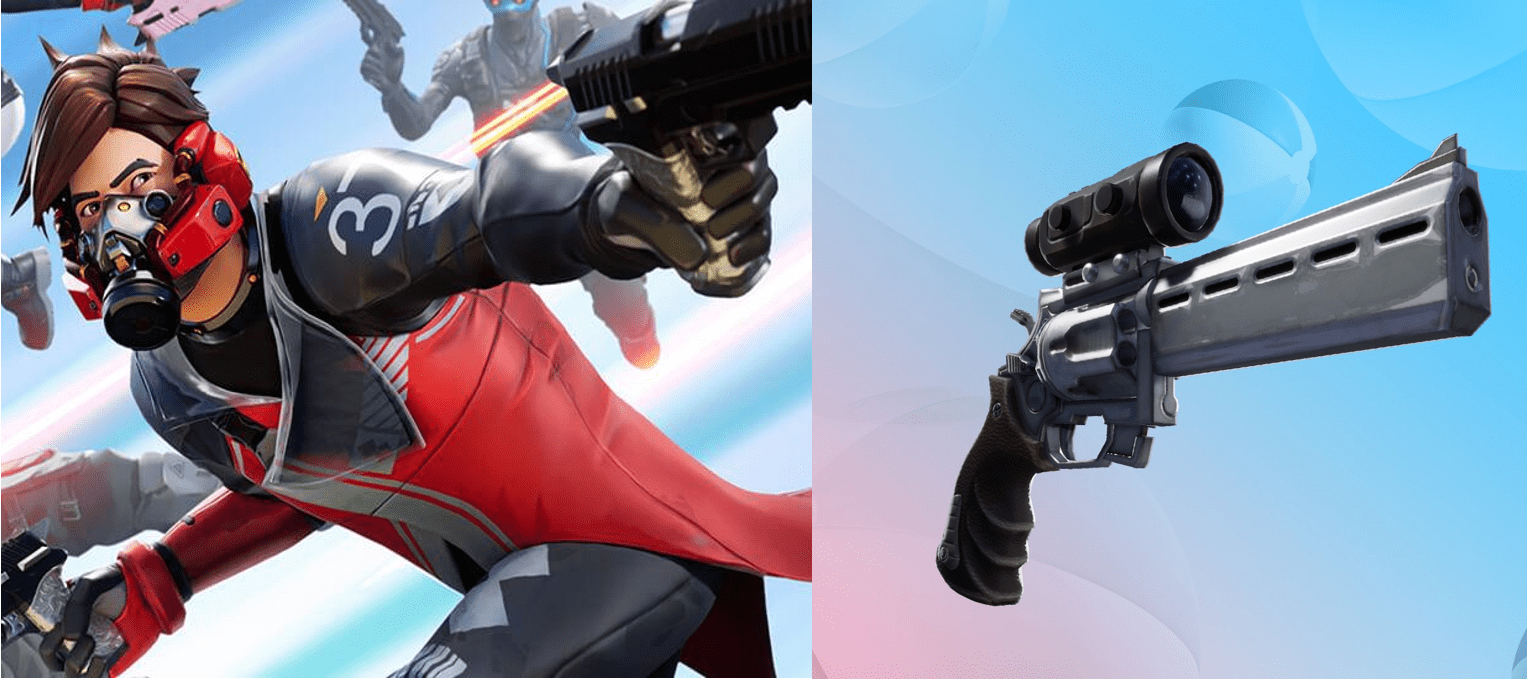 The Scoped Revolver was the new weapon that was unvaulted for 24 hours. This weapon has now been removed, as well as the Loadout Swap LTM and has been replaced with the following.
14 Days of Summer Day 7 – Headshots Only New LTM
The Headshots only LTM is the new mode that is available to play. The description of mode reads "Players can only deal damage with headshots so take you time and line up you shots!"
Take your time and be careful with your shots, and may whoever has the best aim win.
Mode Details:
Can only deal damage with headshots
All shotguns removed
Here are all of the modes you can play on day 7. The normal Team Rumble mode as been added back again and the Team Rumble:Siphon mode is still available to play at the time of writing. It may be removed shortly.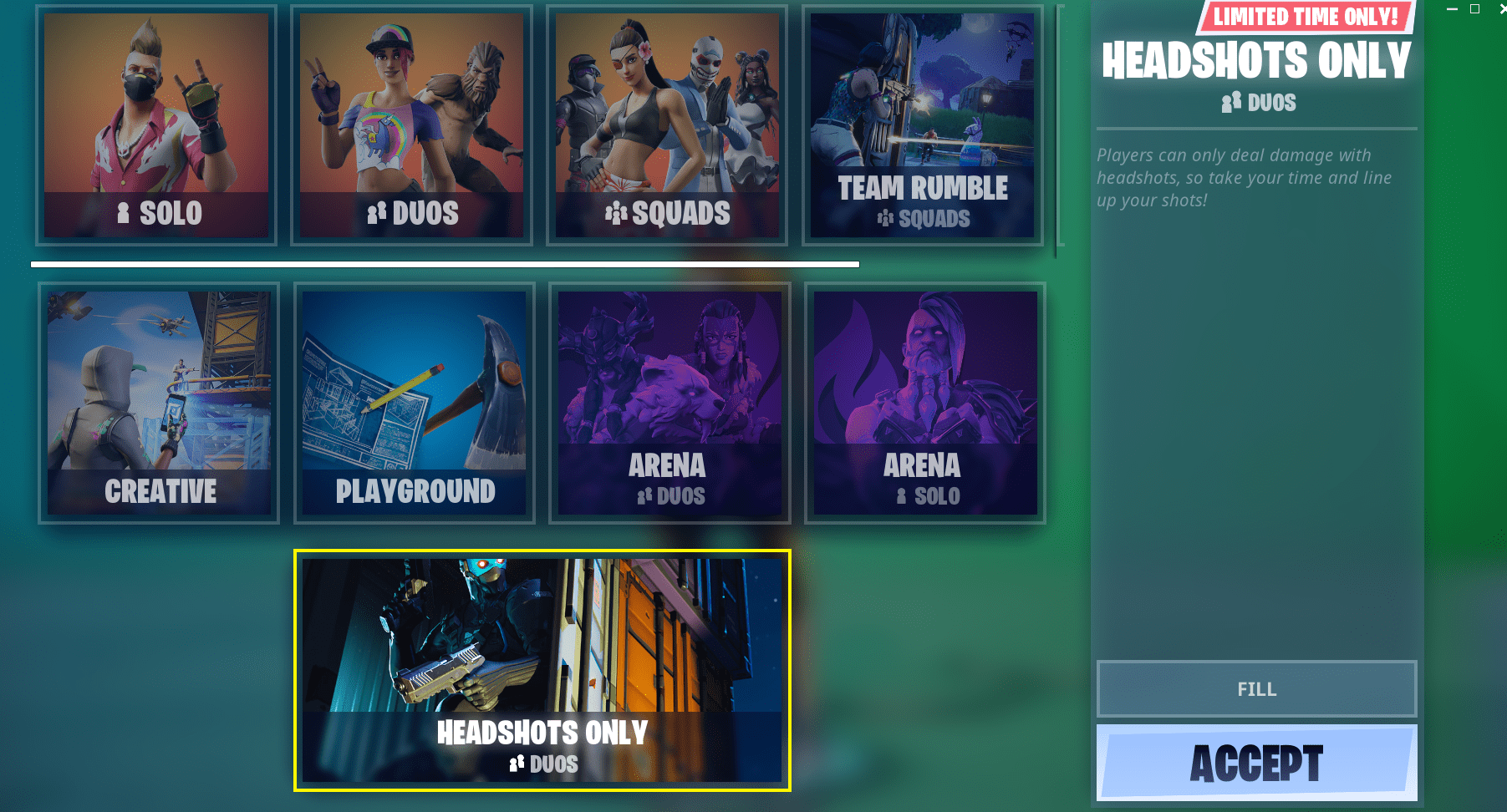 14 Days of Summer Day 7 – Compact SMG Unvaulted
The Compact SMG has been removed from the Vault and has replaced the Scoped Revolver as the unvaulted daily weapon to use in Fortnite Battle Royale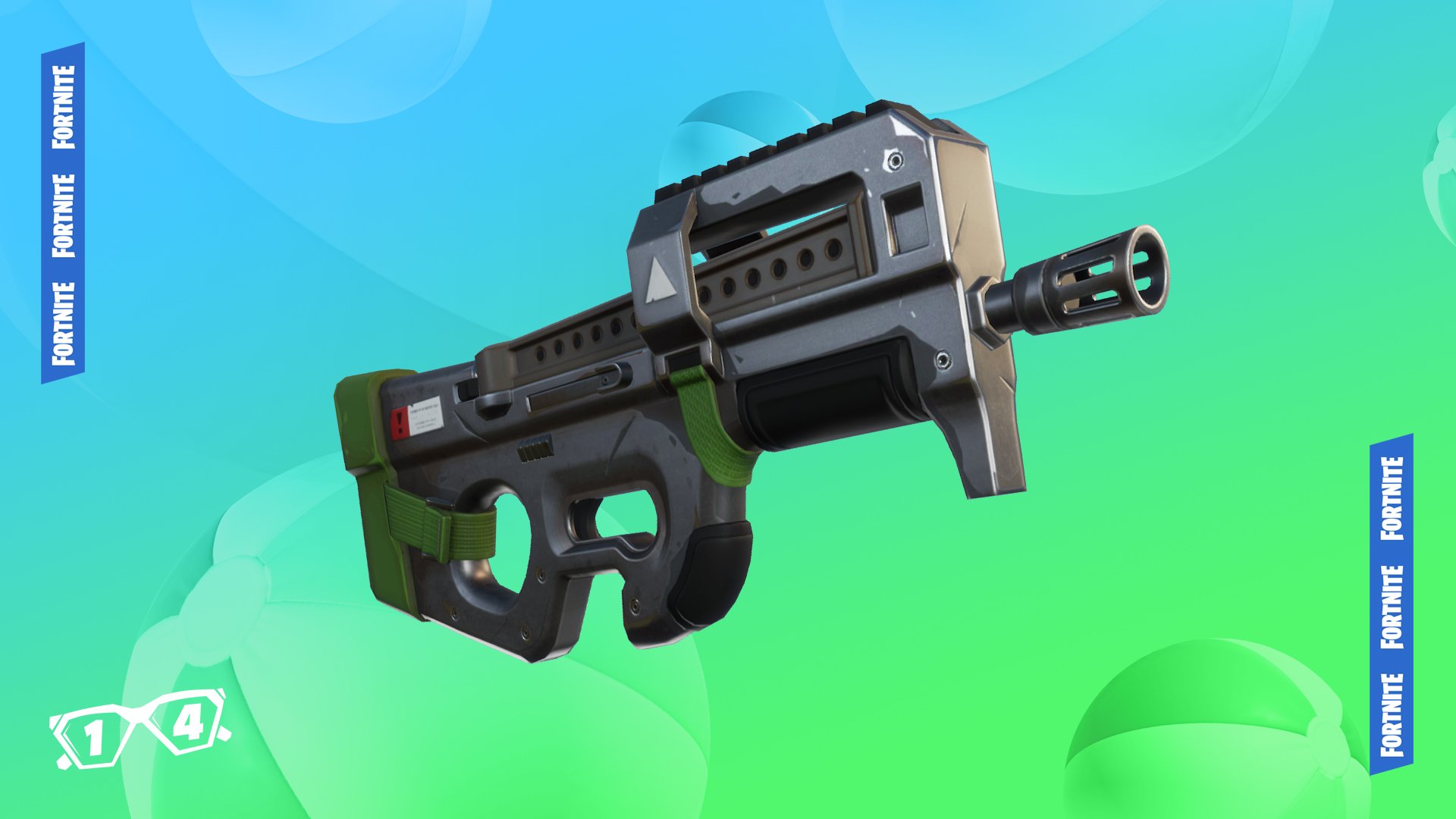 The Compact SMG will be available for 24 hours in normal modes and will be replaced with a different weapon/item tomorrow.