Do you still have most of the Fortbytes left to collect? Here is a complete guide on how to collect all of the Fortbytes in an hour.
Fortbytes were a new addition to Fortnite in Season 9 and there was at least one new Fortbyte that was unlocked on a daily basis. Some of these Fortbytes require you to were certain cosmetics in order to make the Fortbytes accessible.
There is a total of 100 Fortbytes to collect, but some of these are unlocked by completing daily challenges and gaining XP. We have released a Cheat Sheet to show the location of all Fortbytes on the map, but if you have not collected most of the Fortbytes yet, it can take some time.
Reddit user Setosorcerer has managed to collect all of the Fortbytes in an hour in just under 8 games. They have shown the quickest way to collect all of the Fortbytes by showing the path they took in each match and which cosmetics you will need to have in order to unlock the Fortbytes. Here is the map of the routes they took: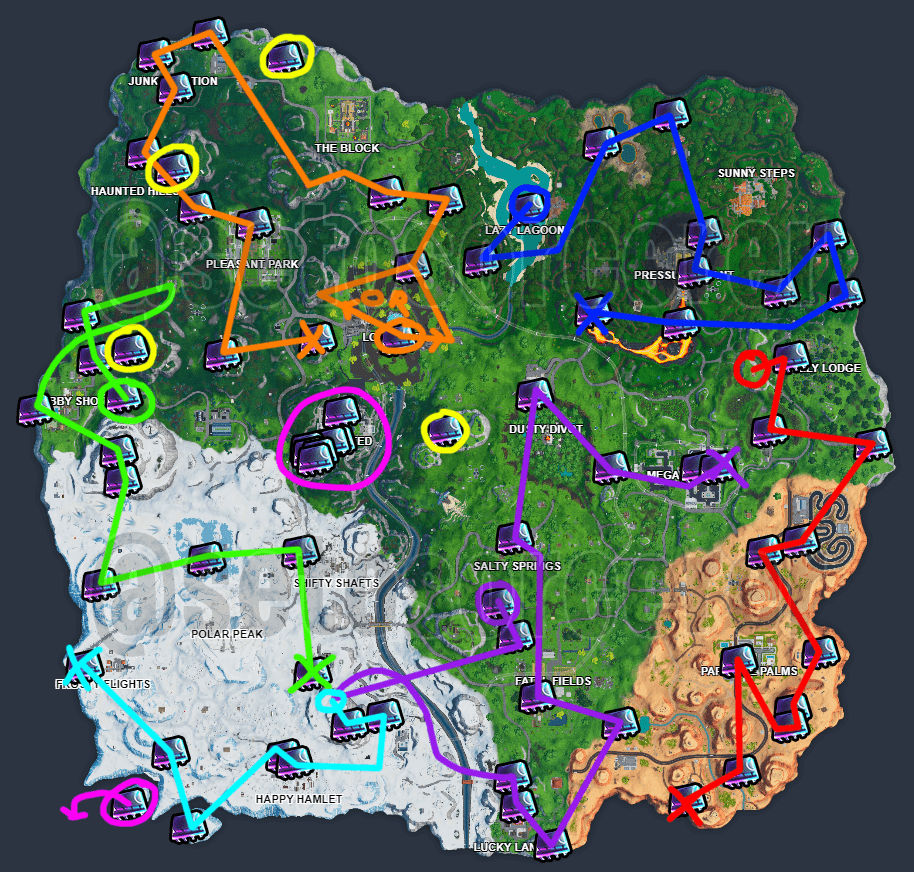 Here is what you will need to have equipped in order to collect the Fortbytes:
Start with:
Stratus Skin
Retaliator Glider
Bunker Bash Pickaxe
Vibrant Contrail
Kyo Backbling
Red Path (Solo)

Blue Path (Solo)
Swap to: Vendetta skin

Fortnite Season 9 Tier 100 Battle Pass Vendetta Skin

Purple Path (Team Rumble)
Swap to: Demi Skin

Orange Path (Solo)
Swap to: Rox Skin and Plasma Contrail

Green Path (Solo)
Swap to: Vega Skin, Scarlet Glider and Scarlet Pickaxe
(EXACTLY 70 Fortbytes at this point)
Cyan Path (Solo)
Swap to: Bunker Jonesy Skin, Nana Cape Back Bling and Vox Pickaxe

Fortnite Season 9 Bunker Jonesy Skin Challenges – Nana Cape Back Bling Reward

Magenta Path (Team Rumble)
Swap to: Sentinel
Yellow Path – BONUS ROUND (Team Rumble with a friend)
Night castle and/or Day desert mountain
Disco Ball evil villain lair (Fortbyte 53 with friend)
Puzzle up north (Fortbyte 82)
Center Fortbyte of zone
Here are some questions Setosorcerer has answered for this map:
1.How do I read this map?
A) This map starts with the 'circle' of each line, and ends with the "x". Some lines purposely go over places like baller spawns to grab a baller.
2. How do you do this fast?
A: You use ballers. The main method in all these routes are obtaining a baller to travel fast. Ballers are the best way to move around the map and this guide/map takes into consideration on obtaining a baller. Sometimes a driftboard/quad will be temporary needed to use before getting a baller (like the orange path).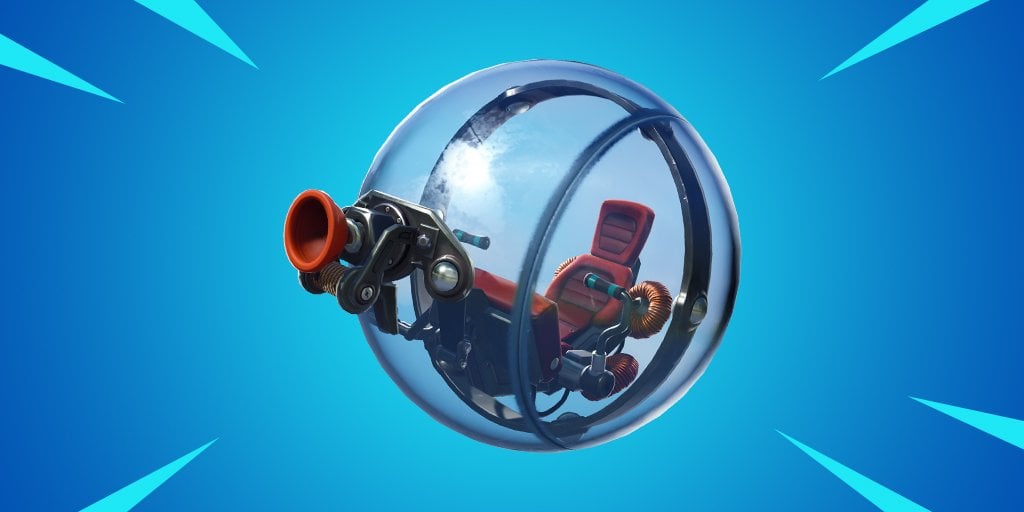 3. What is with the purple route?
A: The purple route first step is to go through the rings with the retaliator glider. With ALL rings you go through with contrails or gliders, you MUST do them before landing on the ground for that match. They despawn the moment you land. So in the case with the purple route, you want to glide, get the fork knife fortbyte, and then use the sky platform to glide to the direction of the snow biome ballers. Get a baller and then proceed to go to lucky for the rest of the fortbytes.
4. Why solos and random Team Rumbles? Why not all Team Rumble?
A: Team rumble has TOO much RNG when it comes to getting a 'good' map spawn to do the next rotation of fortbytes, were as solos is just one line and you can just slow glide there if needed. Solo people are rarely going to contest a person in a ball early game. Also the more important thing is time. With solos, you have 8 minutes to get most of the fortbytes in that route before the storm hits you, whereas TR the storm closes in at 6 mins AND the first circle is much smaller than the first circle in solos. I did attempt all of it on TR my first time, and the northernwestern part was always a pain to get them all even if I went super fast.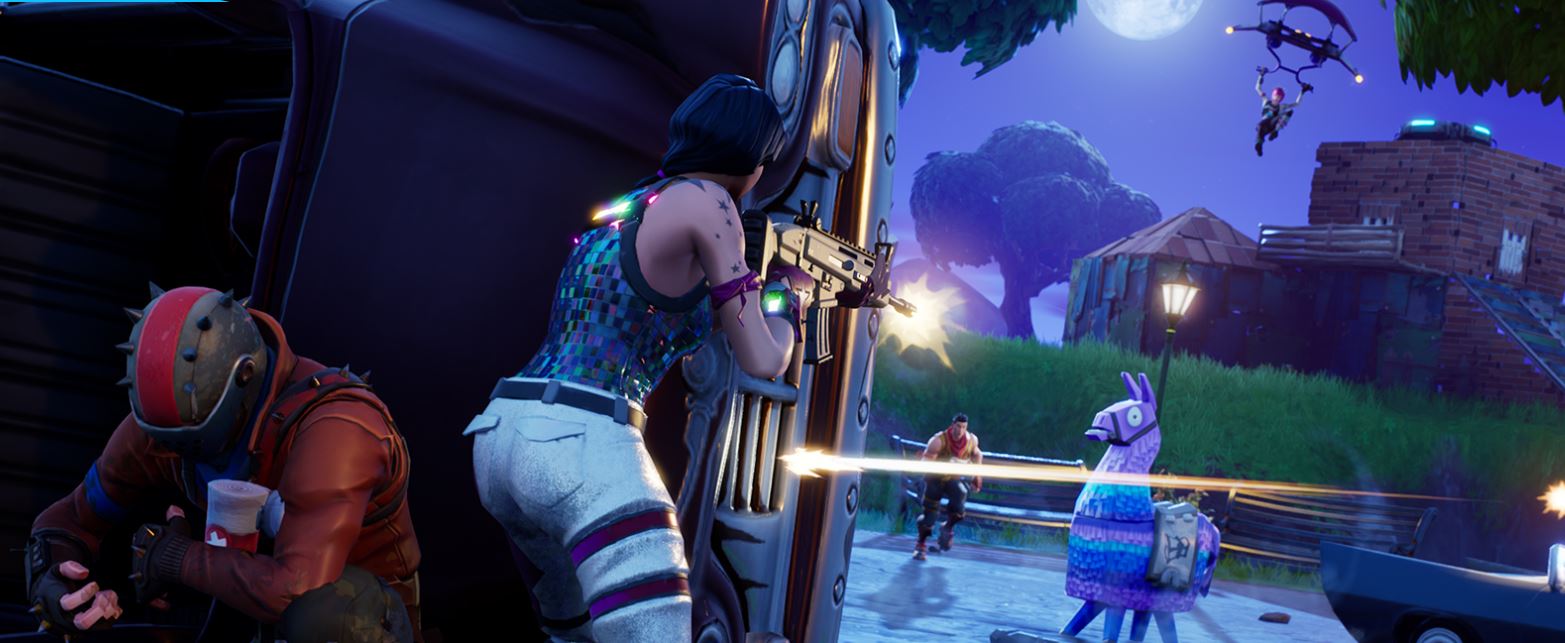 5) This isn't all 100, this is only 75?
A: Yes and no. The guide is assuming you have the first 25 finished, aka playing normally throughout the season without collecting a single fortbyte. The 25 you obtain by NOT collecting fortbytes are challenge based, such as getting 225k exp, outlasting opponents 50 times, all challenges, and getting tier 100.
6. Do I need a friend for some Fortbytes?
A: YES you need a friend or someone to help with Fortbyte 53 (evil villain lair). There is no getting around this. This is why my guide says 8 rounds, because 7 are normal and the 8th is getting a friend to help. For the puzzle up north, 82, you don't NEED a friend, but it just helps save some time.
7. How do I do Fortbyte 82 then?
A: With friend of 3+, just have everyone stand on a pressure plate. With 2, have one on each plate with 1 baller on it, with solo, bring 2 ballers/quadcrashers and place them on the plates and you stand on the other.
8. Why 8 games, can't you just do it faster especially in the snowy area?
A: NO because you NEED all 7 battle pass skins for 7 different Fortbytes using them. So a minimum of 7 games is needed. I divided the snow area in a way to not over burden one route skin.
Remember these Fortbytes are only available to collect in this season, so make sure you get at least 90 in order to unlock the Singularity skin. This skin also has its own styles to unlock by collecting helmets. To find all the helmet locations to unlock the five different styles, click here.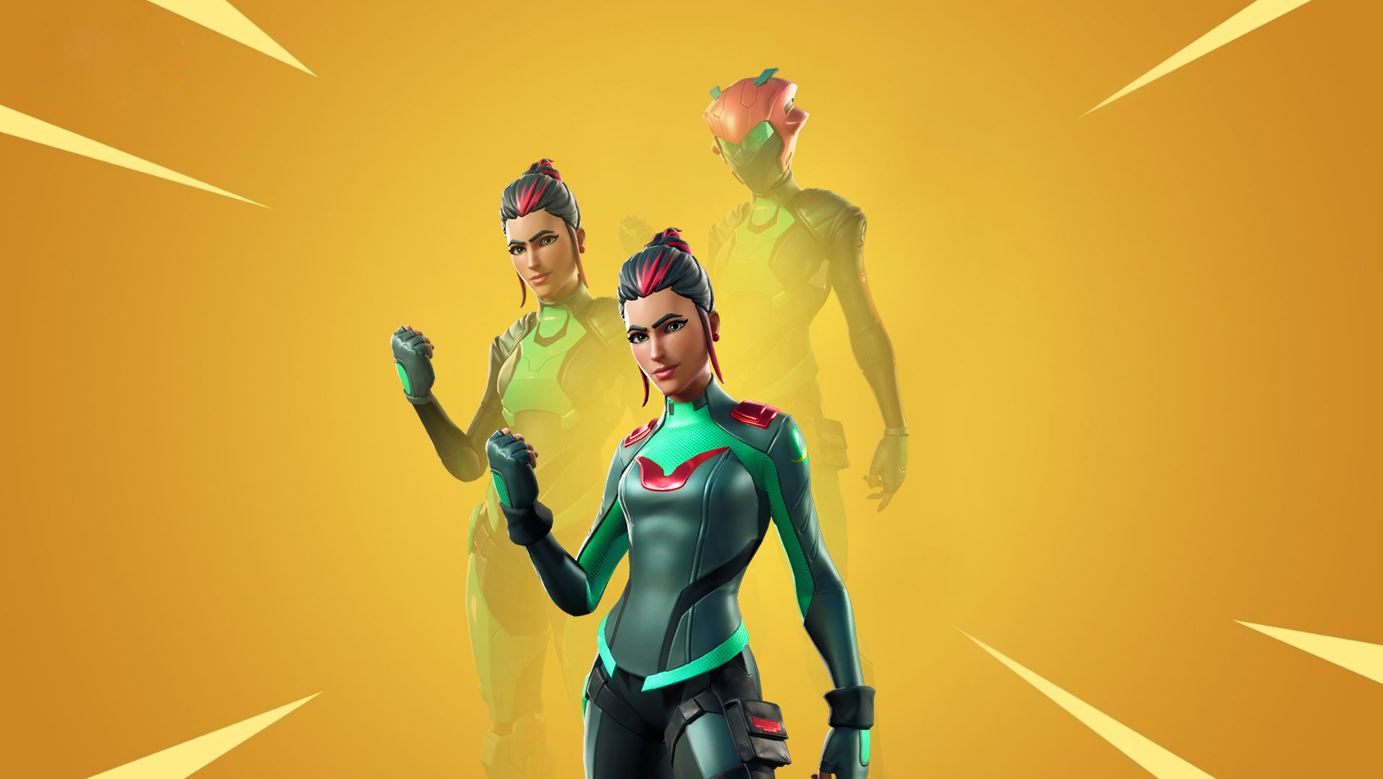 Have you collected all of your Fortbytes? Let us know in the comments below.