Here is how to complete the destroy haunted household furniture challenge in Fortnite Battle Royale.
The Fortnitemares Event is finally here and with this event, new challenges have been released. There are six challenges for players to complete and players will be awarded with either a cosmetic or XP for completing each challenge.
UPDATE: Where to destroy haunted household furniture in Fortnite chapter 3 season 4
One of the challenges you need to complete for the Fortnitemares Challenges is to destroy haunted household furniture and this article will show you how to complete this challenge.
Fortnitmares Challenges – Haunted Household Furniture Location
Not all furniture is haunted on the map, but you will be able to tell which ones are. Here is an example of what the haunted furniture looks like:
The haunted household furniture is anything that is floating in the houses and you only need to destroy 5 haunted furniture pieces in order to complete this challenge.
As soon as you have completed this challenge, you will be awarded with 30,000 XP and completing all challenges will reward you with this Loading Screen: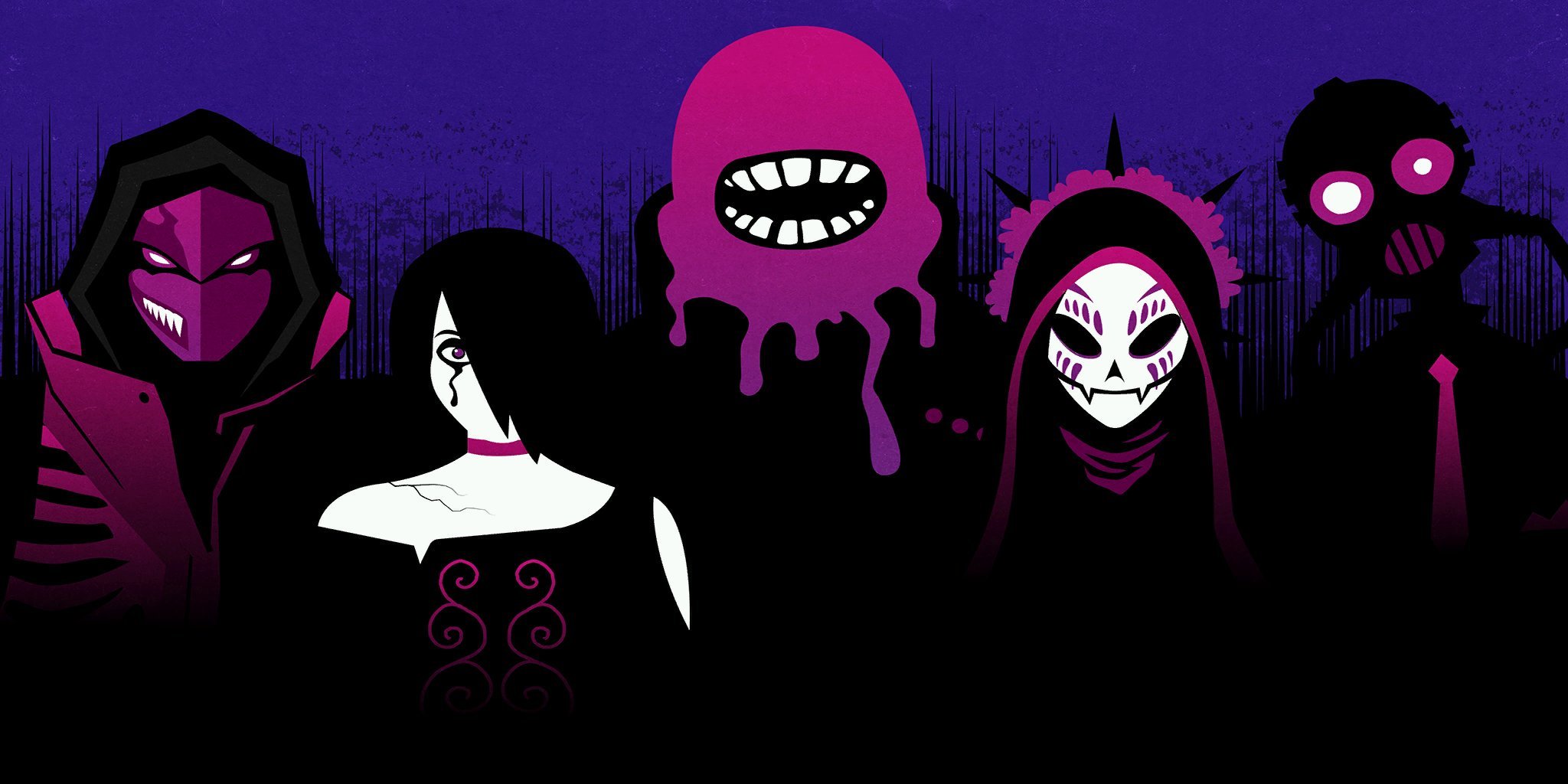 This challenge is quite easy to complete and you should be able to finish it in one game.