Here are the Fortnitemares Challenges you will need to complete for 2019 that have been found and leaked by data-miners in the v11.10 update.
Every year for halloween, the Fortnitemares Event takes place in Fortnite and there are new challenges that are released for this event. Completing these challenges will unlock free cosmetics as well, which are exclsusive for players who have taken part.
Data-miner @s1l0x has leaked all of the challenges that will be featured in the Fortnitemares Event, along with the rewards you will earn for completing the challenges, which can be seen below.
UPDATE: The Fortnitemares Challenges are now live!
Fortnitemares 2019 Leaked Challenges
Here are the challenges you need to complete for the Fortnitemares Event and the rewards you will earn for completing them. Click any of the highlighted challenges below to view a guide on how to complete it.
Leap from a Hideout while an opposing player is within 20m (1)
Search a chest in a haunted forest, a ghost town, and a spooky farm (1)
Deal damage to Storm King weak points (10,000)
Revive teammates while battling the Storm King (3)
Defeat the Storm King (1)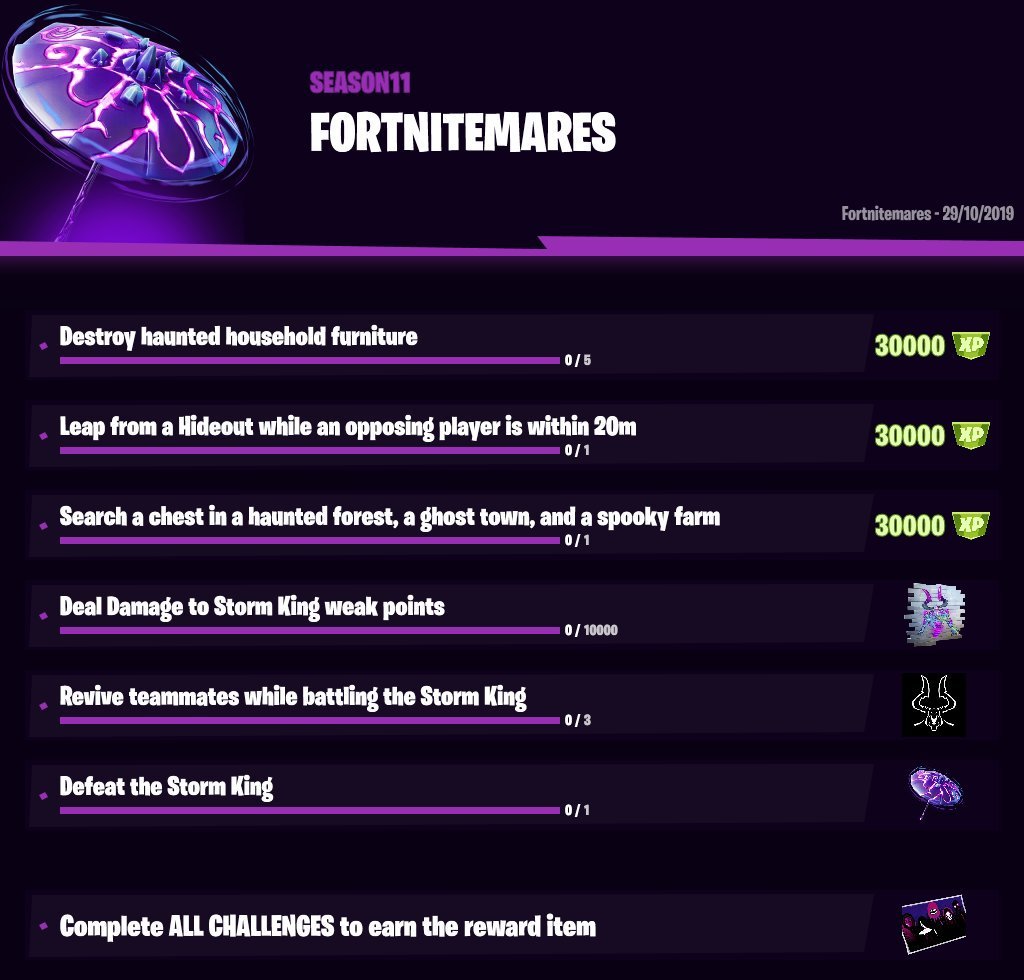 Fortnitemares 2019 Leaked Rewards
Completing the first three challenges will award you with 30,000 XP each and completed the other three will award you with a Spray, Emoticon and Umbrella.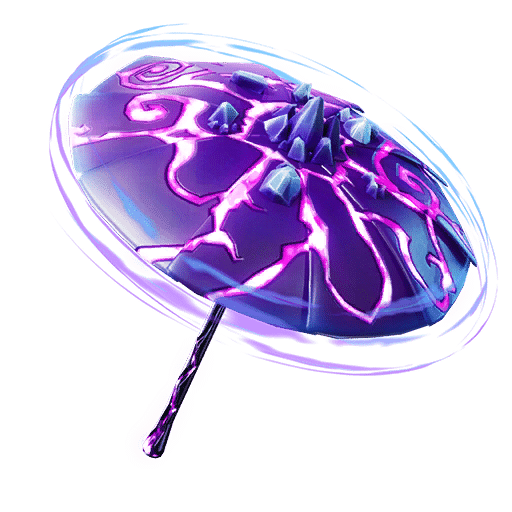 Completing all of the Fortnitemares challenges will award you with the following Loading Screen: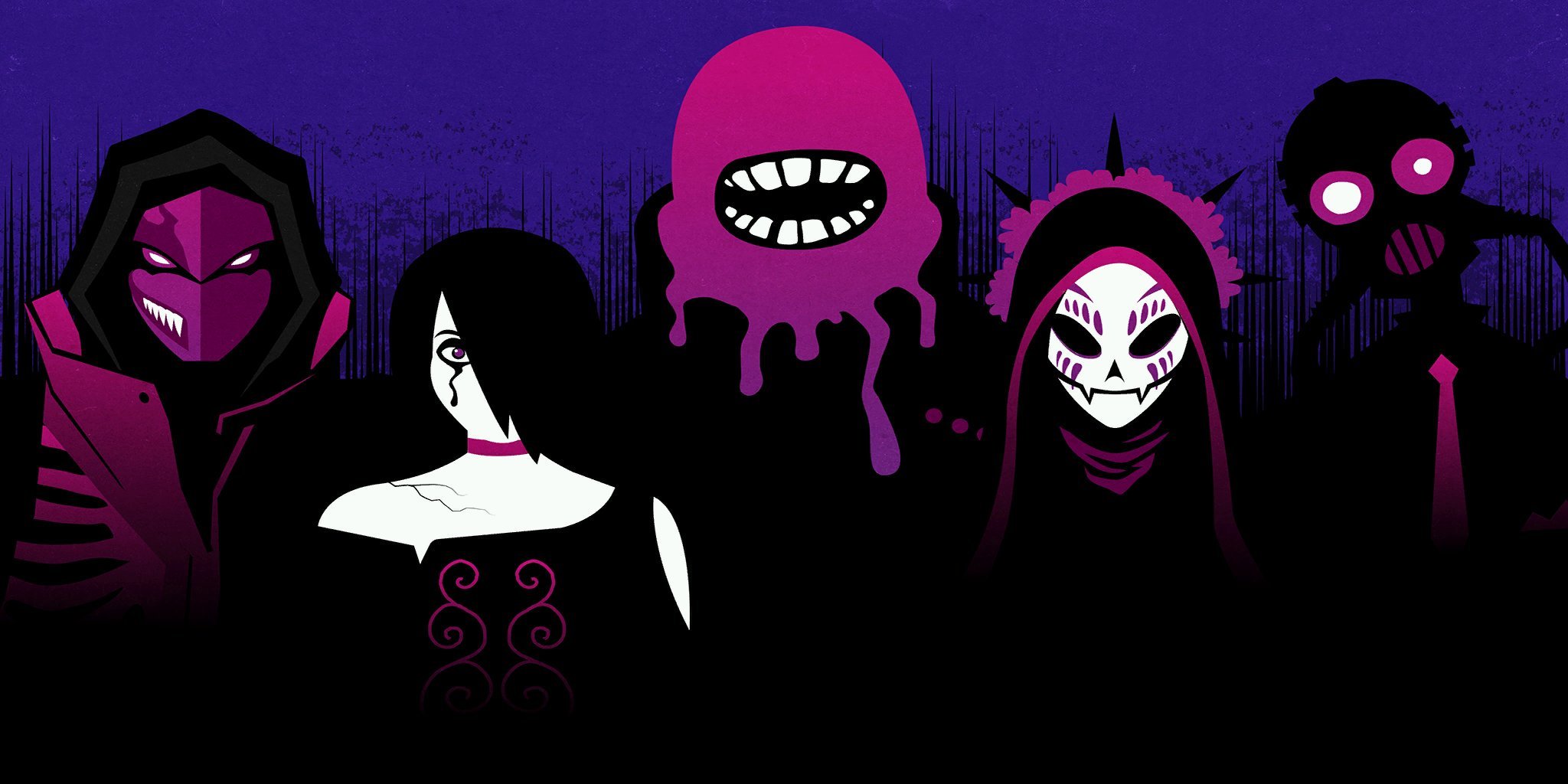 Fortnitemares 2019 Creative Curse Challenges Leaked
New challenges have been leaked that are called Creative Curse and there is a total of 14 challenges to complete, which are:
Play different featured Fortnitemares islands or limited time modes (5)
Eliminate fiends in Retribution (200)
Siphon health or shields from player eliminations in Mansion of Power (250)
Eliminate players in Gun Fright (7)
Collect pumpkin coins in any featured island (15)
Collect resources in Retribution (500)
Eliminate players in Mansion of Power (10)
Deal damage with Assault Rifles in Gun Fright (500)
Do damage to fiends in any featured island (100,000)
Purchase items from Vending Machines in Retribution (3)
Bounce on Ghost Vents in Mansion of Power (25)
Deal damage with Sniper Rifles or Pistols in Gun Fright (300)
Eliminate different types of fiends in any featured island (4)
Collect the final boss room pumpkin in the featured island Infernum (1)
Complete all Retribution quests (3)
Complete all Mansion of Power quests (3)
Complete all Gun Fright quests (3)
The last three aren't challenges, but once you have completed three of the Retribution, Mansion of Power and Gun Fright quests, you will unlock different rewards.
Completing each challenge, apart from the first one, will grant you 25,000 XP each and once you have completed all of them, you will get a new style for the Skateboard Back Bling.
We will of course be releasing guides on how to complete these challenges as soon as possible to help you complete them quickly.
What do you think of these challenges? Let us know in the comments section below.