Here's how to detect players as a shadow for the Fortnitemares challenge that just released.
Three new Fortnitemares challenges just unlocked and are available for players to complete. Two of the challenges provide players with 40,000 season 4 XP whilst the main challenge that release, eliminate Shadow Midas, provides players with the Smash O'-Lantern Pickaxe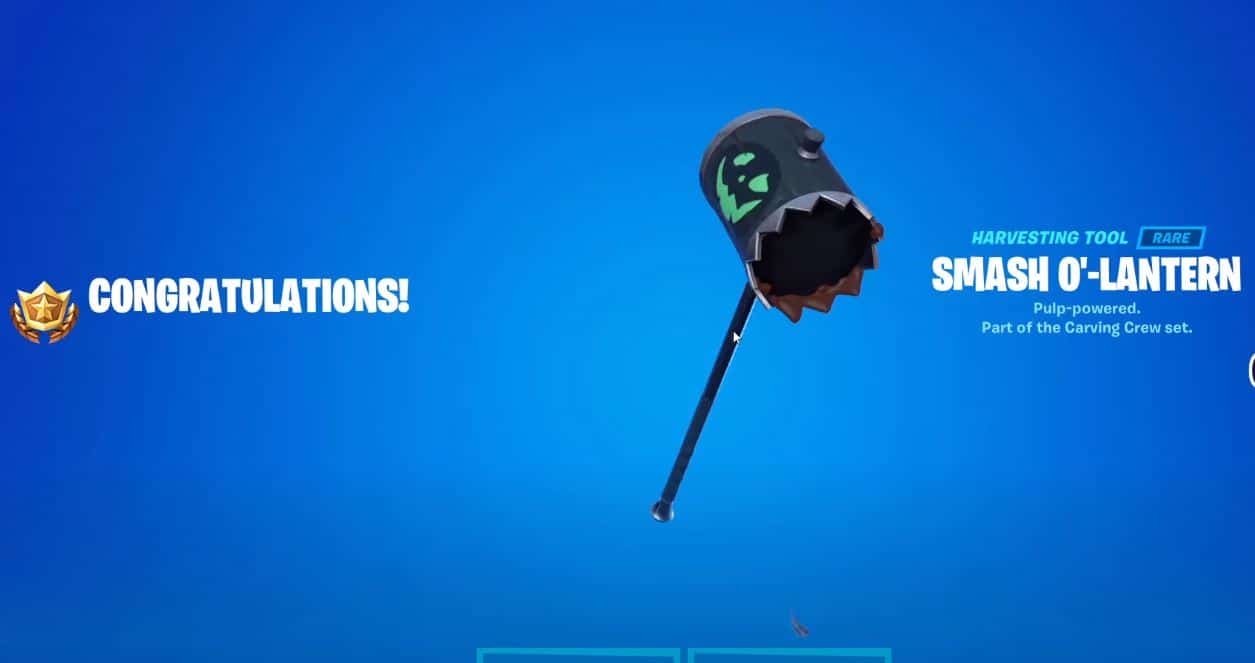 We'll be going over how to detect players as a Shadow in this article. However, if you need help completing the other two newly released Fortnitemares challenges, we'll add links to our guides on them below.
In order to detect a player as a shadow, players will first need to become a shadow, which as you'll know by now is what you become when you get eliminated in-game. When you become a shadow, it's very easy to detect players as a shadow.
All you need to do is use the ability in the middle of your ability bar at the bottom of the screen. There's five different abilities you have as a shadow, and you can access and see which button or keys you need to press to use each ability.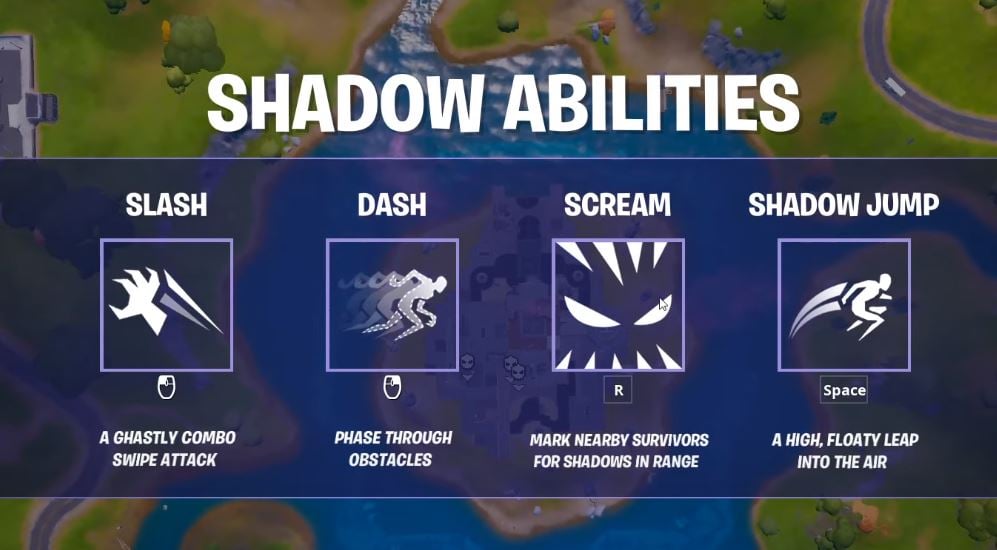 When you become a shadow, you'll see a message at the top of your screen which will provide you with the button you need to press for ability information that'll give you your ability keys/buttons.
You'll need to use the scream ability which will mark nearby players. You don't need to be close to any players in order to detect players. Once you've done this, all players and any NPC's will be marked in yellow as seen below:
In order to complete the challenge, you need to detect 10 players as a shadow. Your best bet to complete this challenge as quickly as possible would be to drop in a busy location. Due to the fact the eliminate Shadow Midas challenge provides players with the pickaxe as a reward, everyone will drop at The Ruins (previously known as The Agency).
That means most of the lobby will be dropping at that location, so drop at the top, jump down to the floor to eliminate yourself to become a shadow, and then drop back down at The Ruins as a shadow to mark players. There's a good chance you'll only need to use the ability once with the amount of players that drop here.