Here are all of the leaked Fortnite skins and other cosmetics that have been found by data-miners in the v9.10 update today.
The v9.10 update took place today and there was a longer downtime for this update than usual. For updates that require some downtime in Fortnite, files are added to the game and data-miners have been busy looking through these files to see what new things have been added. Here are all of the leaked skins and cosmetics found by @HYPEX & @xkleinmikex in the v9.10 update.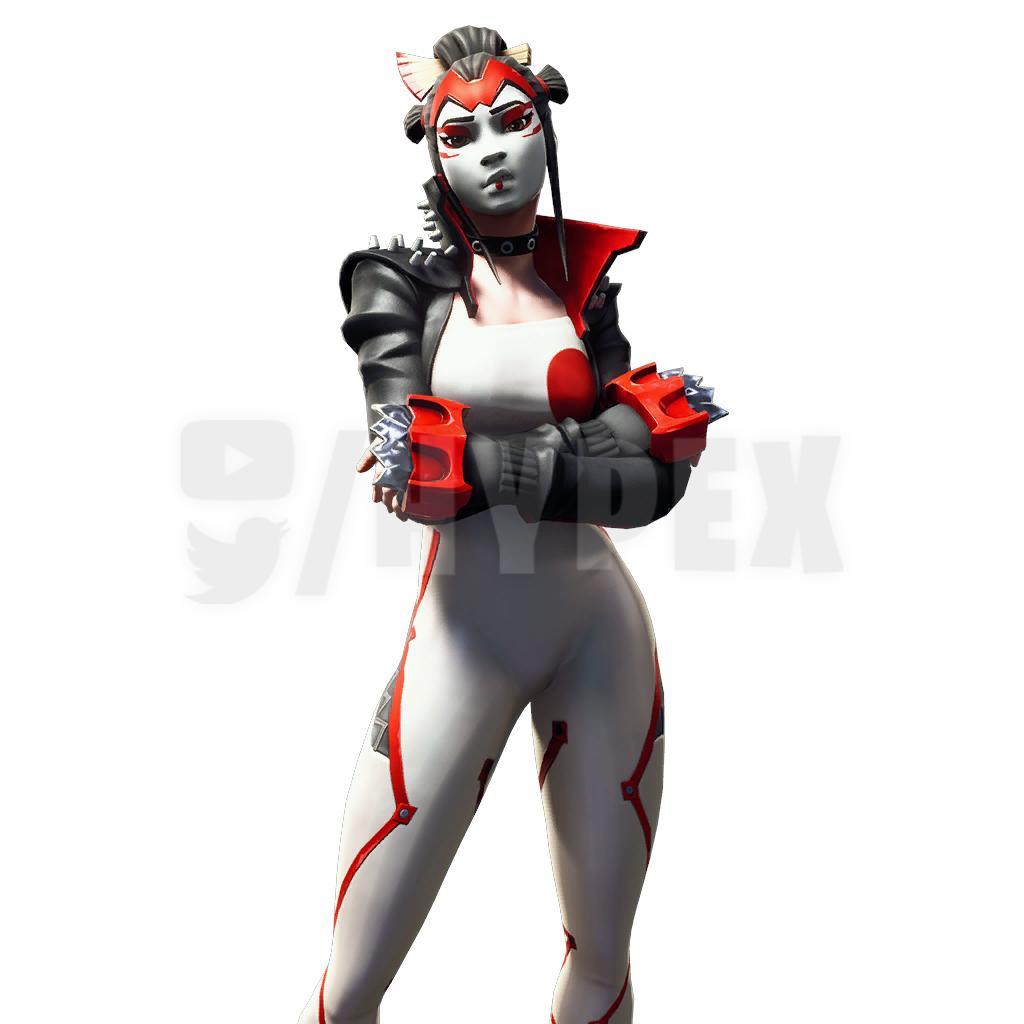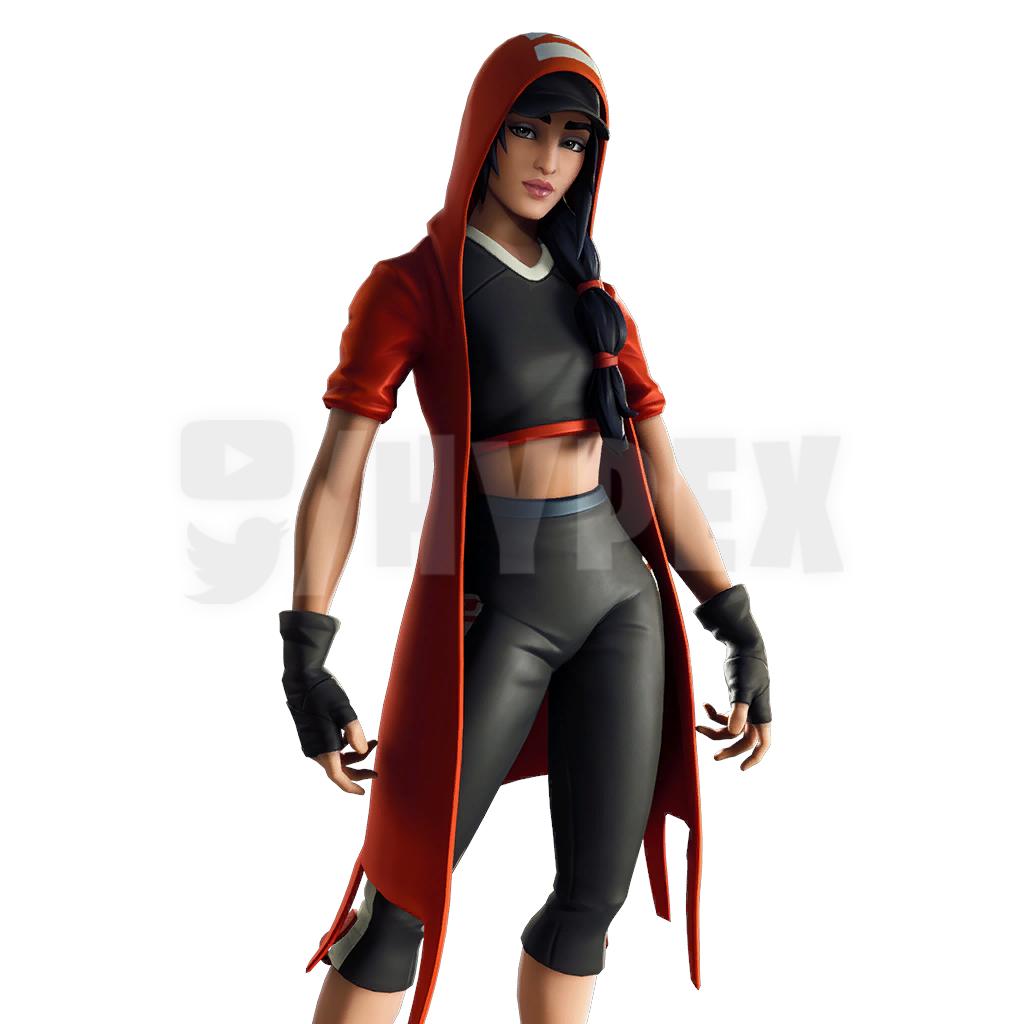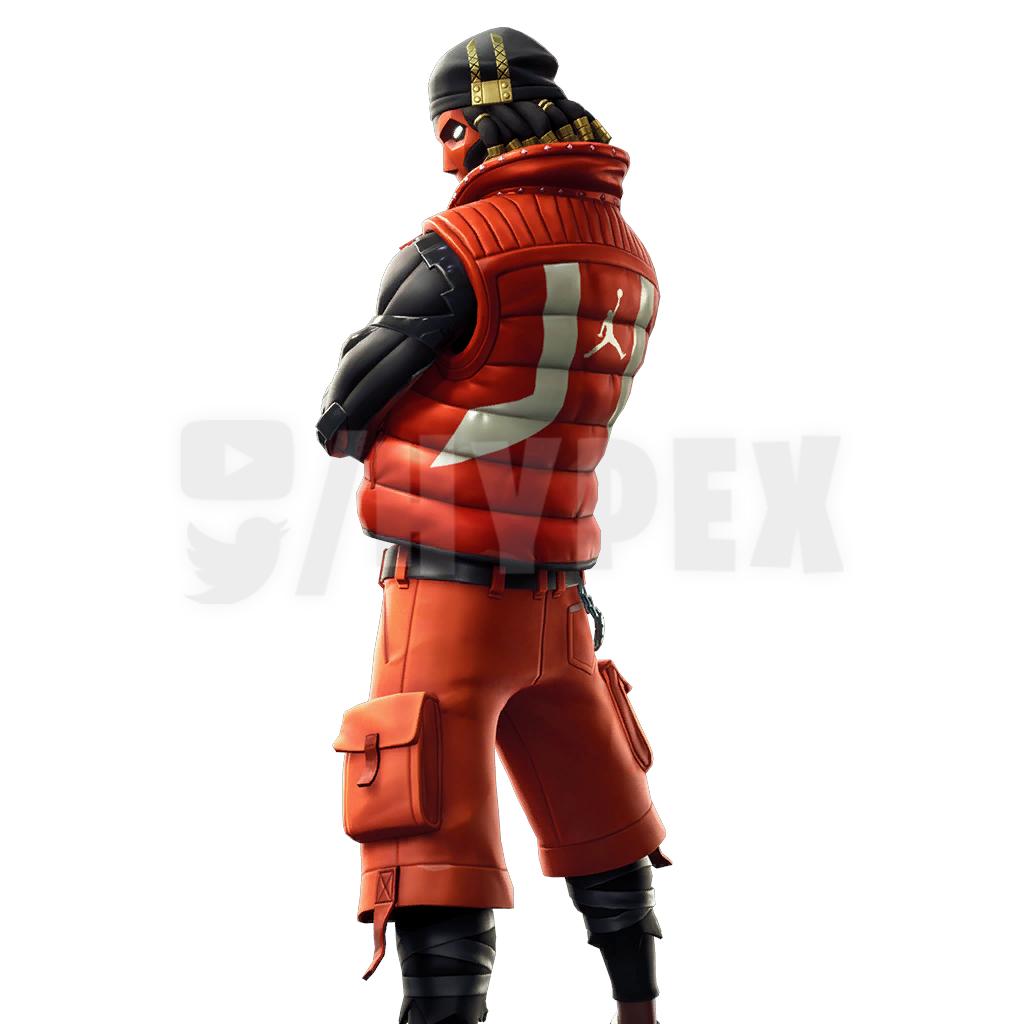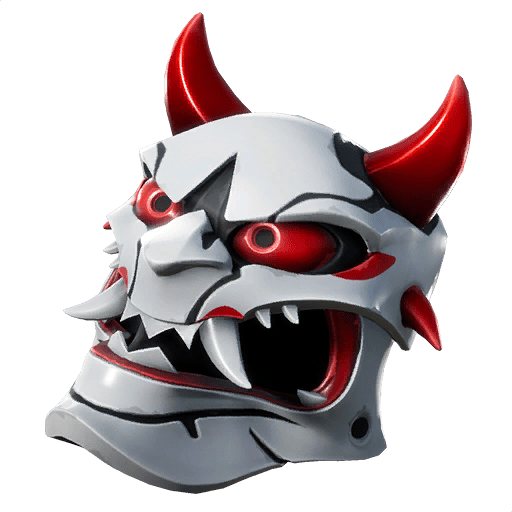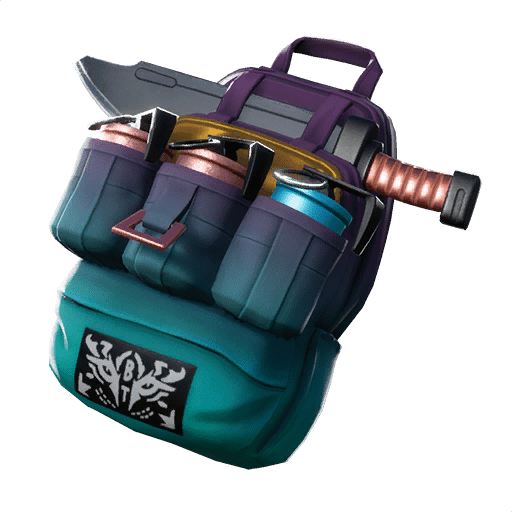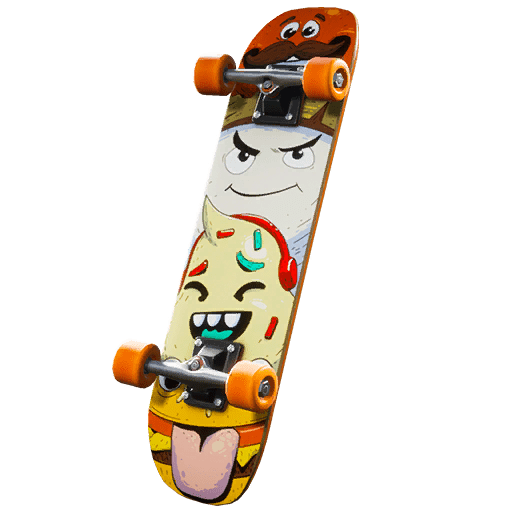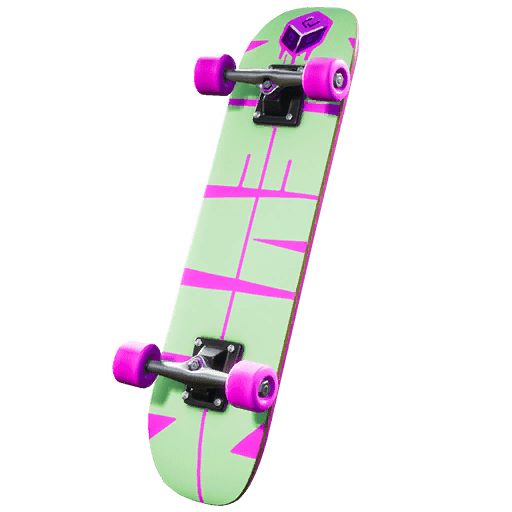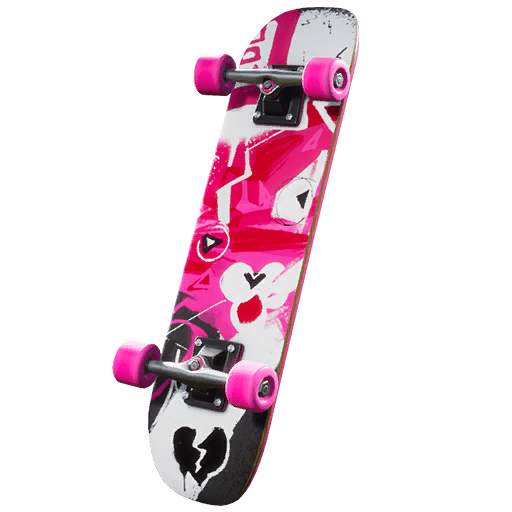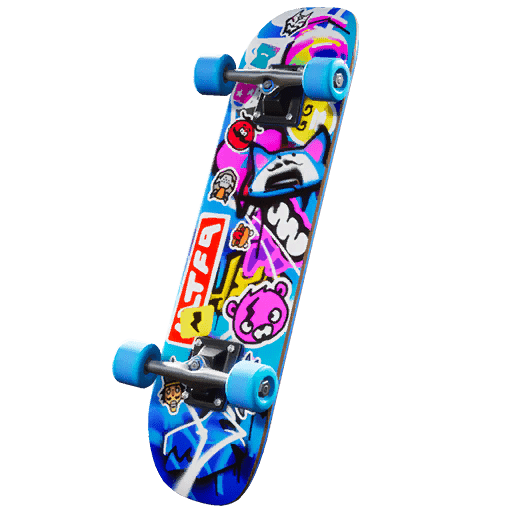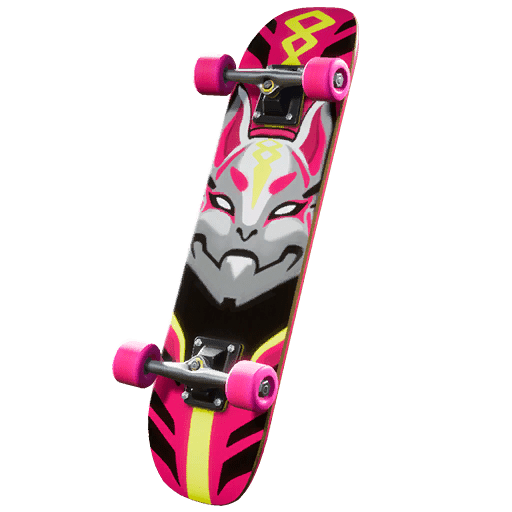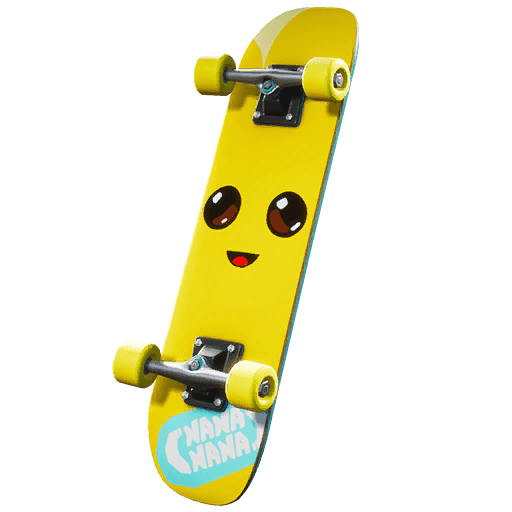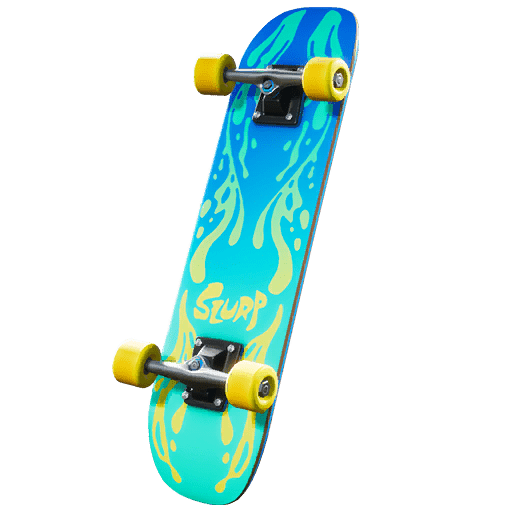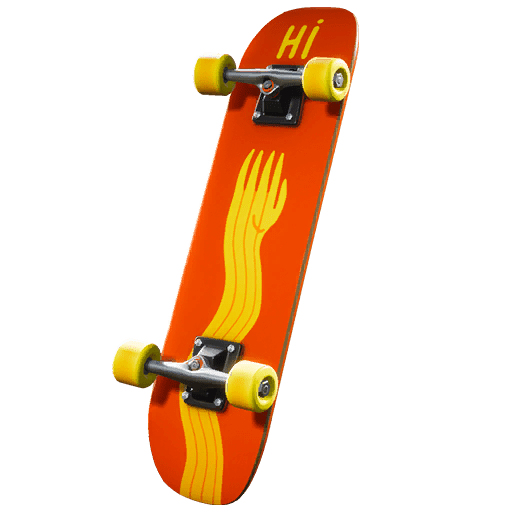 A new style for the Fishstick skin has been found by @xkleinmikex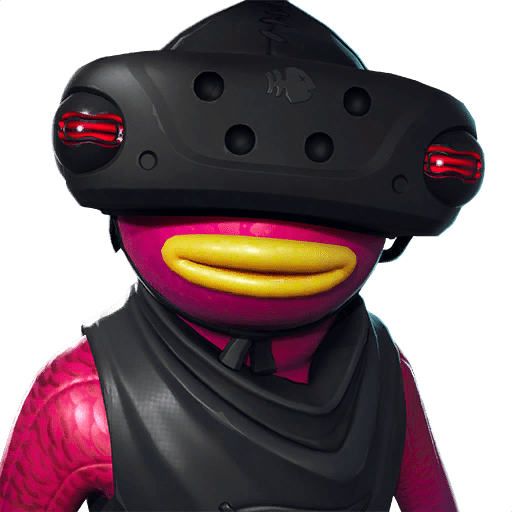 The majority of these leaked skins and cosmetics will be available in the Fortnite Item Shop and the price will depend on the rarity and type of item. We will be posting another article on all the names and rarities of each skin once they are confirmed.
Make sure you follow us on Twitter, @Fortnite_BR, for all the latest Fortnite news and turn website notifications on.
Read More v9.10 Fortnite Leaks & News