Epic update Fortnite every week, but in every bi-weekly update, new files, such as skins, back blings, pickaxes, gliders and emotes, are added to the game. There were cosmetics that were added to the files in the v5.2 update, but not all of them have been released yet. These cosmetics will all be available to purchase in the Fortnite Item Shop with V-Bucks very soon. Here are the cosmetics that were found in the v5.2 update that are yet to be released:
Overtaker (Epic) & Whiteout (Epic)

P.A.N.D.A TEAM LEADER (LEGENDARY) & SUSHI MASTER (RARE)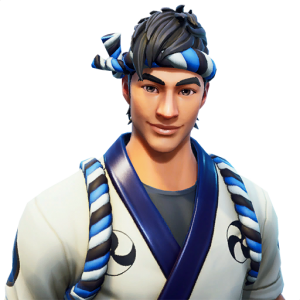 CYCLONE (EPIC) & WHITE SQUALL (EPIC)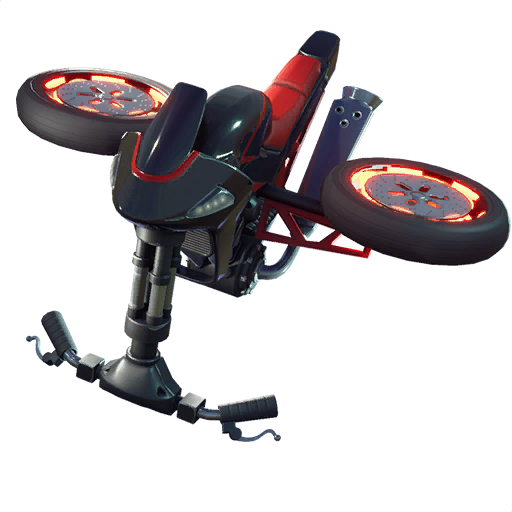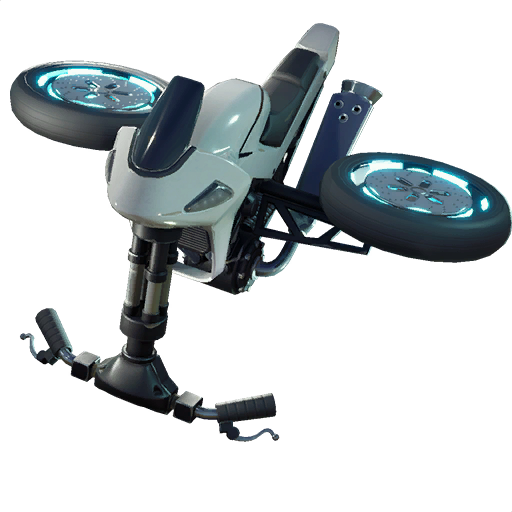 FLYING FISH (UNCOMMON)

FILLET AXE (RARE)

IGNITION (EPIC) & LANE SPLITTER (EPIC)

CHEF'S CHOICE (RARE) & BAMBOO (LEGENDARY)

There is no way of knowing when these will definitely be released in the Fortnite Item Shop, but it is more than likely we will be seeing most of these, if not all, in the shop before the v5.3 update next week. There should be more cosmetics that will be added to the files in the v5.3 update and we should also be seeing the Road Trip skin being leaked next week.
For those that don't know, once all Road Trip challenges have been completed, there will be a skin that is unlocked at the end. There are only seven challenges to complete, meaning the Road Trip skin can be unlocked once all the weekly challenges have been completed for next week. There are Road Trip loading screens that are unlocked every week that contain a clue to a hidden Battle Star that can be found in Fortnite. If you haven't completed all the Season 5, Week 6 challenges, check out the article below to help you:
Road Trip #6 Challenge Map Location – Free Battle Star Week 6