Here is what the Lebron James Fortnite Skin and two other Skin Styles look like.
Epic Games have collaborated with many different celebrities to bring exclusive Skins and other cosmetics to Fortnite Battle Royale and these collaborations are not slowing down! It was already known in May that Epic Games were working on collaborations with many familiar faces, with the likes of Ariana Grande, Lady Gaga and Katniss Everdeen from the Hunger Games due to the Apple law suit.
Dataminers had also managed to leak game files that relate to Lebron James and that there would be challenges being released with the Skin, although the Skin itself has not been leaked at the time. Epic Games have now revealed what the Skin looks like, along with two different Skin styles.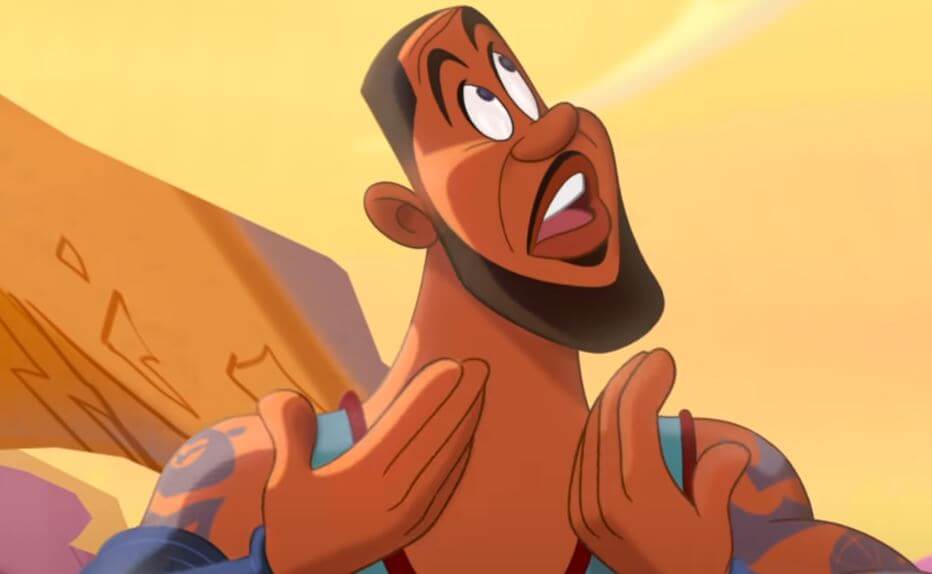 Lebron James Fortnite Skin
The following image shows the Lebron James Skin that will be released in Fortnite along with two different Skin styles. The newsfeed has also been updated with the image with the description, "Lebron James MVP, Global Icon, Gold Medalist, The King. LeBron is bringing his legacy to the Icon Series with Outfits, Gear and more!"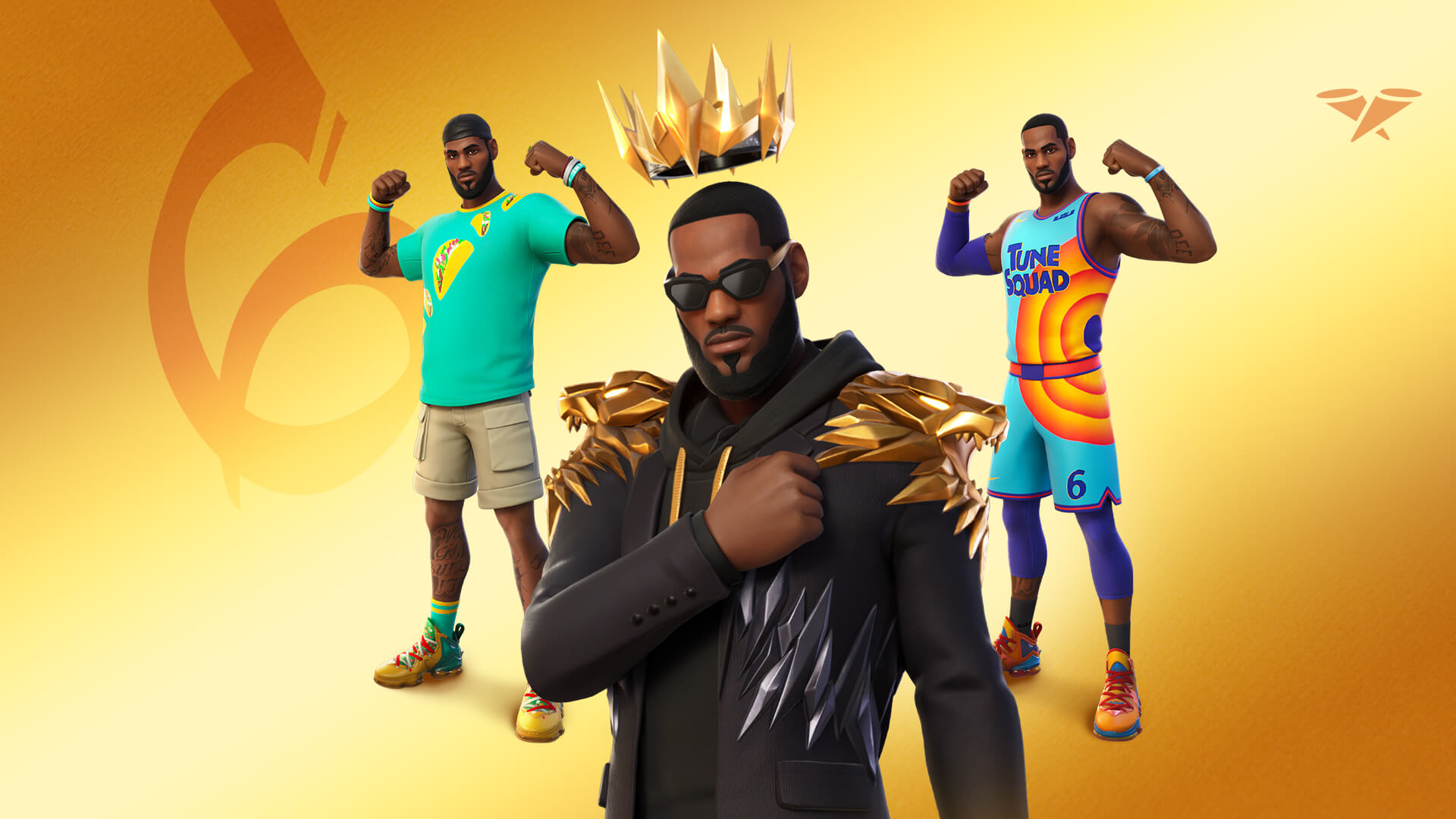 At the time of writing, there is no other information that has been released as yet, but thanks to dataminers previously leaking information files they have found, there will be challenges related to the Skin, which will likely unlock the other Skin styles, but we will have to wait and see what the challenges are.
UPDATE: A new trailer video has been released on the official Fortnite YouTube channel which showcases the new Lebron James Skin and an official blog post has been posted on the Epic Games website for the collaboration. It shows what else you can purchase in the King James Gear Bundle, which are:
The Lion Pickaxe
Wingspan Glider
Quiet the competition with LeBron's emphatic on-the-court celebration, The Silencer.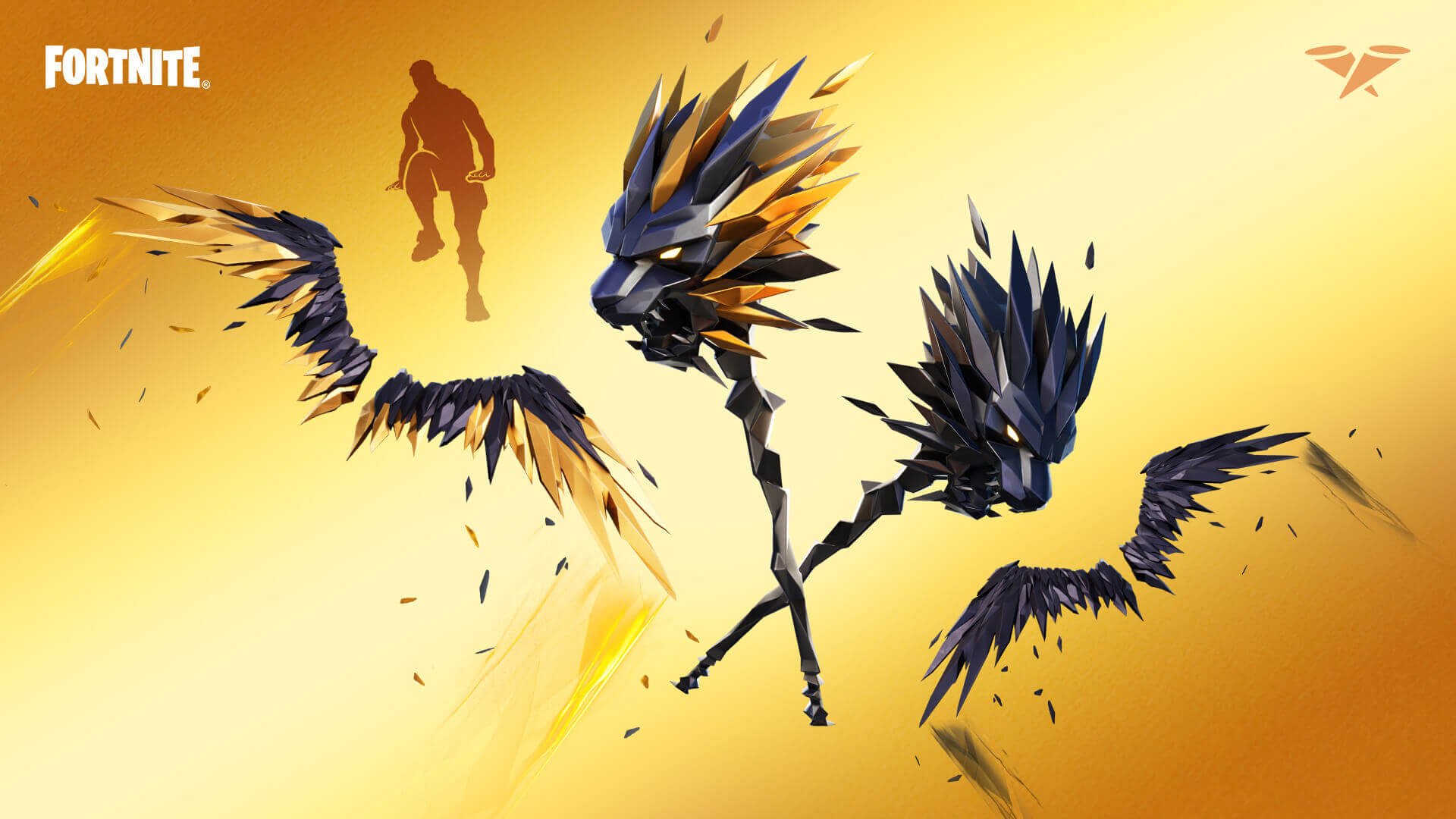 LeBron's matching Outfit, Back Bling, Lion Pickaxe, and Wingspan Glider all feature a progressive edit slider, allowing you to add more than 20 gold variations of the outfit. You can also purchase the Tune Squad Lebron separately which includes the LeBron's Taco Tuesday style Variant and Pack Supreme Back Bling. Or you can purchase both Skins and all the cosmetics in The King James Bundle and it also includes the Court's in Session Loading Screen.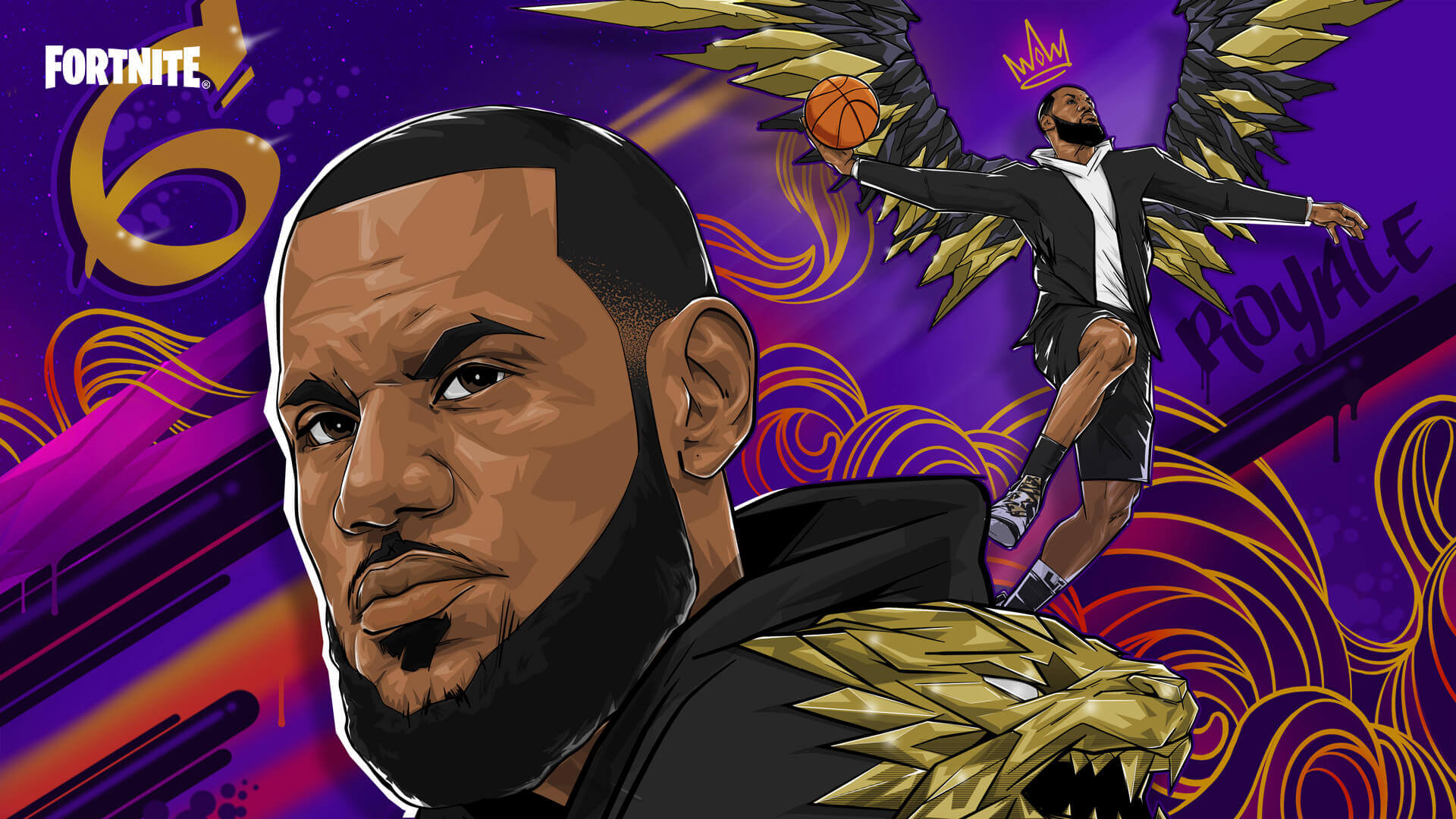 Lebron James Skin Release Date in Fortnite
It has also been revealed that all of the Lebron James cosmetics will be released in Fortnite on the 14th July, and you can purchase all of the above cosmetics in the Item Shop at 8PM ET.
We will of course be letting you know the latest as soon as more information has been released so make sure you turn the website notifications on be notified first and let us know what you think of this collaboration in the comments section below.