Here's how to get a lightsaber in Fortnite along with a hint that we could be getting a lightsaber pickaxe.
The Fortnite Star Wars live event at Risky Reels recently concluded. Players lucky enough not to experience any login issues due to amount of players wanting to watch the event were able to use lightsabers, interact with two different questions being asked during the event and more.
The event began with players floating in the air, Geoff Keighley, director J.J. Abrams, and worldwide creative Epic Games director, Donald Mustard, coming off the Star Wars ship. Players could choose which lightsaber they wanted along with what clip they wanted to have played from Star Wars: The Rise of Skywalker.
Near the end of the event, players were able to use lightsabers, and they are now currently in-game.
Fortnite Lightsaber
How to get a lightsaber in Fortnite
Now the event is over, players are wondering how they can get a lightsaber in Fortnite, or whether they're even possible to get in-game. There are four different lightsaber colours: purple, blue, red, and green.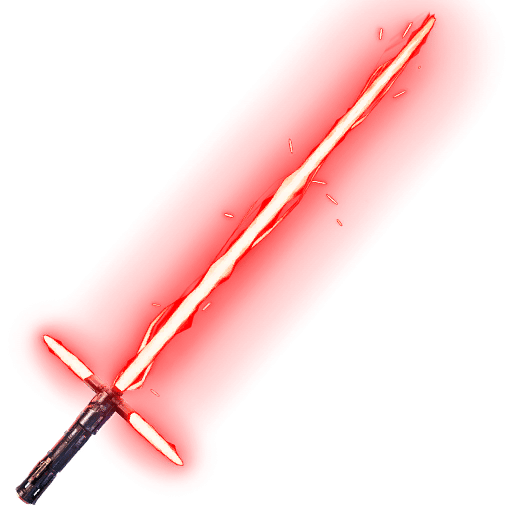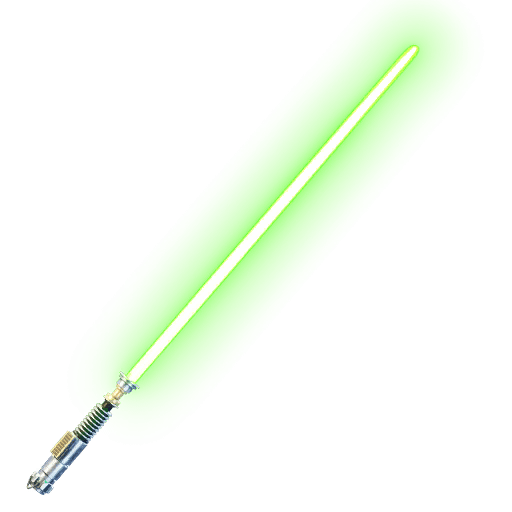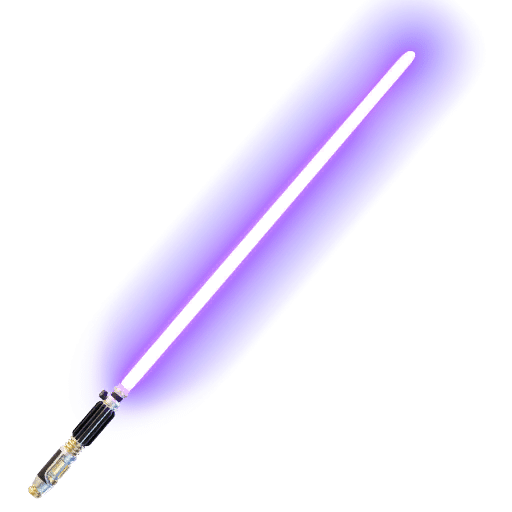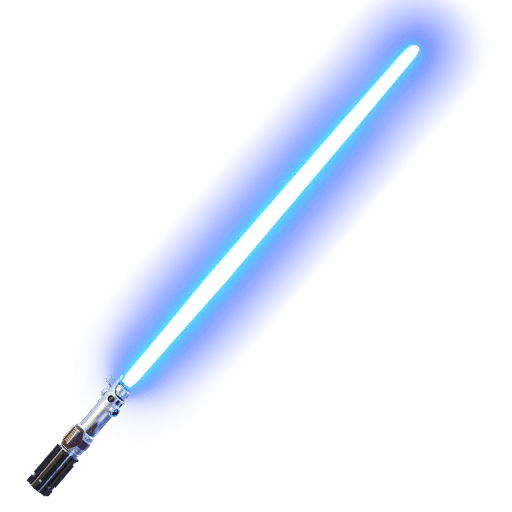 The Fortnite lightsabers are a mythic item, and the only way to get them in-game is to get them from the special Star Wars chests that you'll see scattered around the map. If you do manage to get your hands on a lightsaber, expect moments like these in-game:
The chests that you're looking for when trying to get a lightsaber in Fortnite can be seen in the Twitter clip below. They shouldn't be too hard to find, and once you get a lightsaber, it's all fun from there on.
Here's a quick look at lightsaber gameplay | #Fortnite

Via: @LootLakeBR pic.twitter.com/ZG11AjF2bo

— news (@fort47382) December 14, 2019
Fortnite Lightsaber Pickaxe
New Kylo Ren and Zorii Bliss Fortnite skins have been leaked along with two gliders that'll be coming to the Fortnite Item Shop as dataminers found some challenges for the gliders.
Popular leaker, Hypex, has stated that we could be getting a Fortnite Lightsaber Pickaxe in the item shop, but we'll have to wait and see if that's the case when the shop resets.
There's still a chance we will get more Star WArs cosmetics tonight! (maybe a lightsaber)

— HYPEX (@HYPEX) December 14, 2019
Be sure to turn on website notifications and follow us over on Twitter @Fortnite_BR for all the latest news and leaks.