With the start of Season 5 creeping closer, it seems as though Epic are leaving a lot of clues as to what the next season will bring. There have many different portals/rifts that have been discovered in Fortnite, and one of them has taken away the Durrr Burger that was located in Greasy Grove.
Earlier this week, the Durrr Burger was actually discovered in a desert in California, which was accompanied by an agent handing out cards with a number on it. There have been many visitors at the Durrr Burger location to investigate the site and to see if any new information on Season 5 can be talked out of the agent. There has been more updates on this location, which can be read here.
Today, Reddit users over on the ARG Megathread have discovered Llamas in four different countries in Europe, as can be seen below:
England – London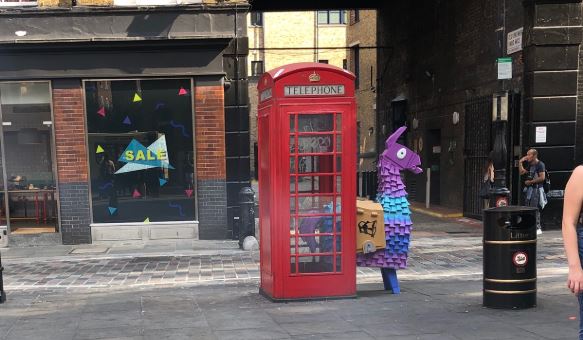 Spain – Barcelona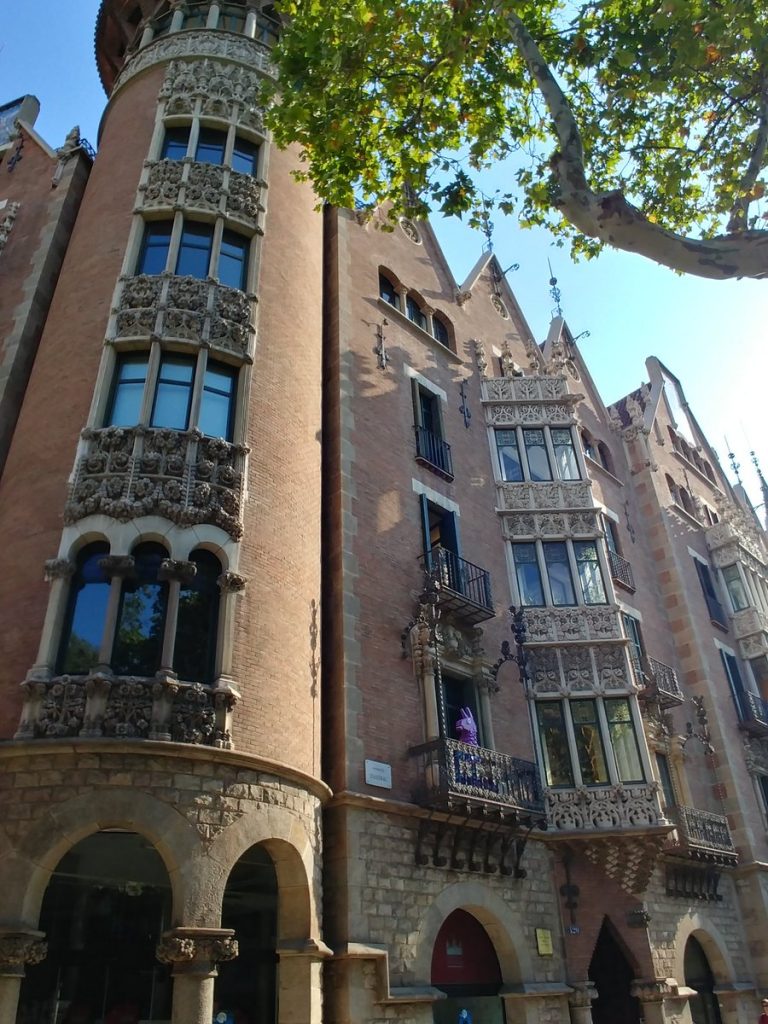 Germany – Cologne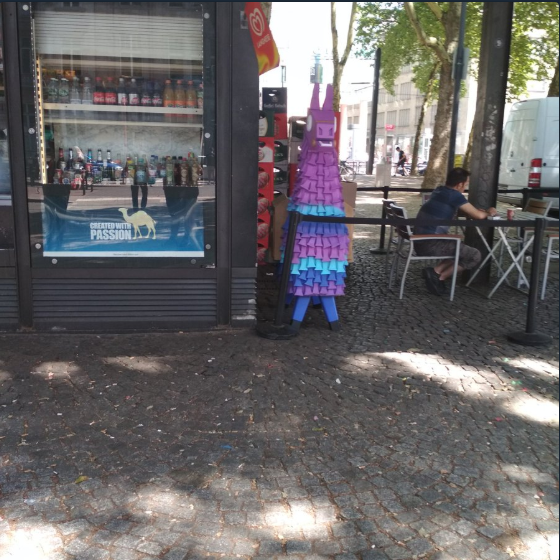 Poland – Warsaw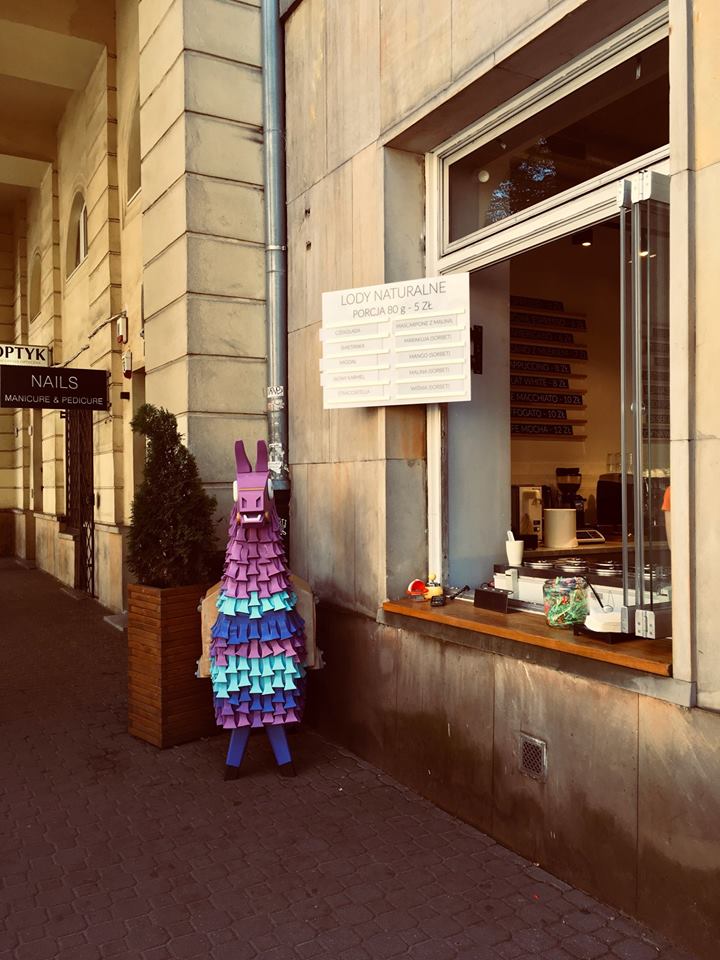 France  – Cannes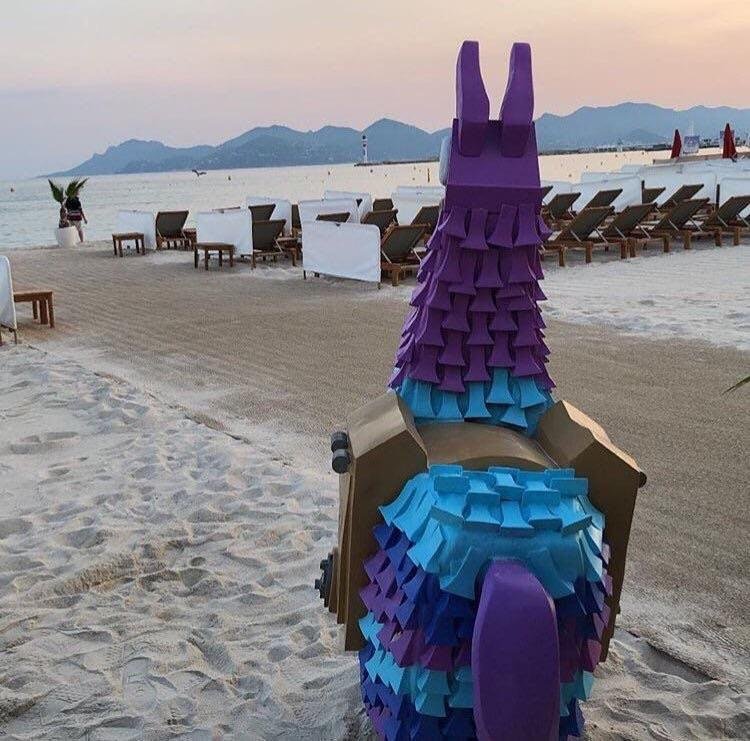 There has been no other information found on/near the Llamas as yet, but we'll keep you updated with any other information.