Fortnite Battle Royale has seen many new features for Season 4 added by Epic Games, such as Blockbuster Challenges, skin upgrades and an evolving map. There have been many changes to the Fortnite map since Season 4 began, including craters that were caused by the meteor at the start of Season 4 being filled and trucks moving around the map.
IGN have been updating the map when new changes have been made and it seems as though they have updated the Fortnite map to show what it will look like after the V.4.5 update, which will most likely go live on Tuesday 26th June. There are many changes that have been made, including changes to the rocket at the enemy lair, near Snobby Shores. The new Fortnite map can be seen below: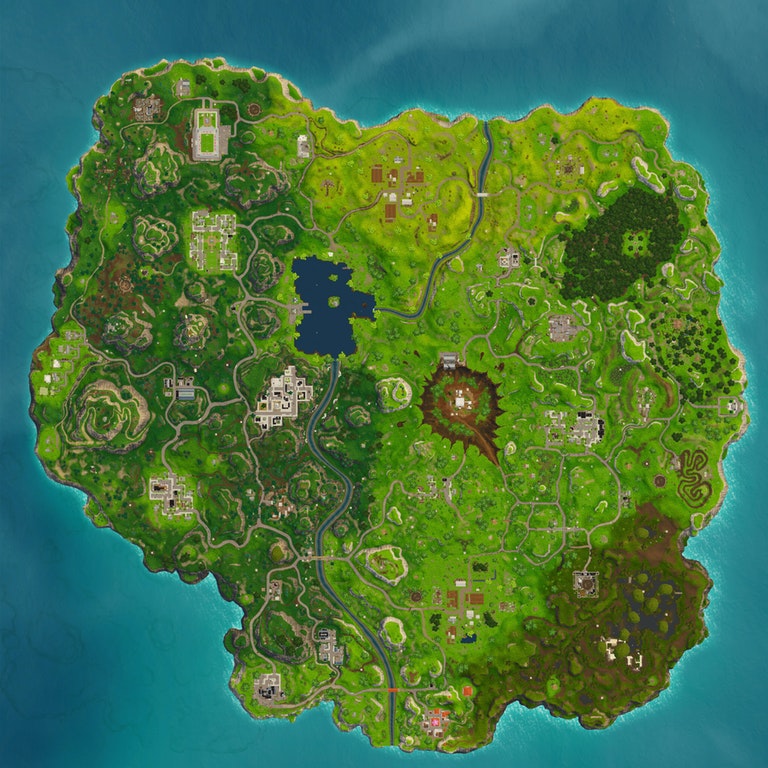 There are some major changes to the Fortnite map that will be coming to next weeks update and the main changes have been analysed below.
Dusty Divot
Dusty Depot was the main POI on the Fortnite map that was affected by the meteor that started Season 4 and was renamed to Dusty Divot. We have seen it evolve throughout the Season 4 and it seems like the next update will be building up Dusty Divot even more: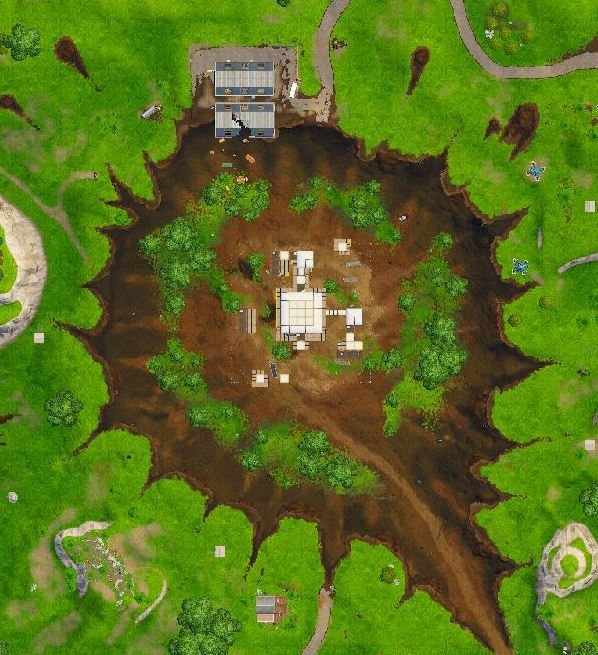 Tilted Towers
Tilted Towers was thought to be the main target of the meteor coming to Season 4, but even though it was not affected as much as Dusty, it was still hit. We have seen a crater in Tilted Towers that has been slowly filled over the weeks and the new updated map now shows a new building in place of the crater.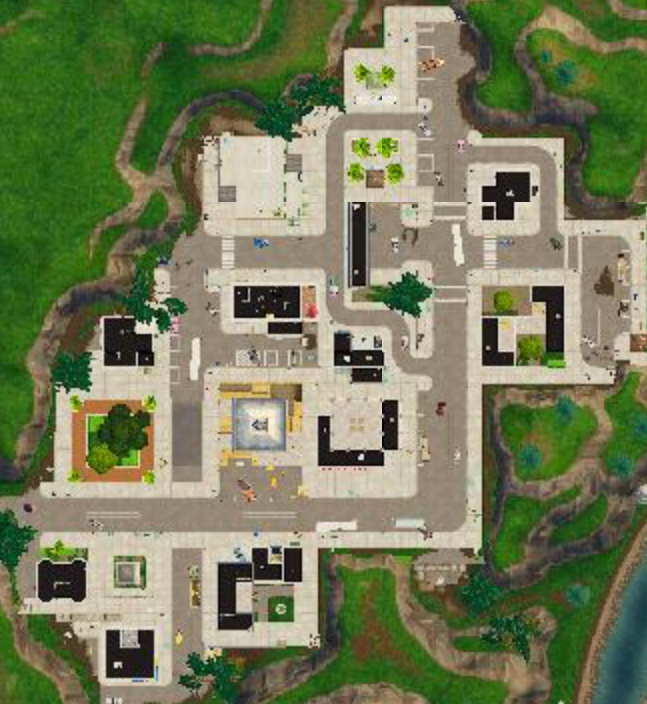 Enemy Lair by Snobby Shores
What is assumed to be the enemy lair in the mountain close to Snobby Shores currently shows a rocket. There has been much speculation about this rocket as to what the purpose of it is and there have also been data-mined files that suggest that the rocket can be launched by players at a later date. The new map does not show the rocket where it is supposed to be. You can see the comparison of the current map and the updated map below: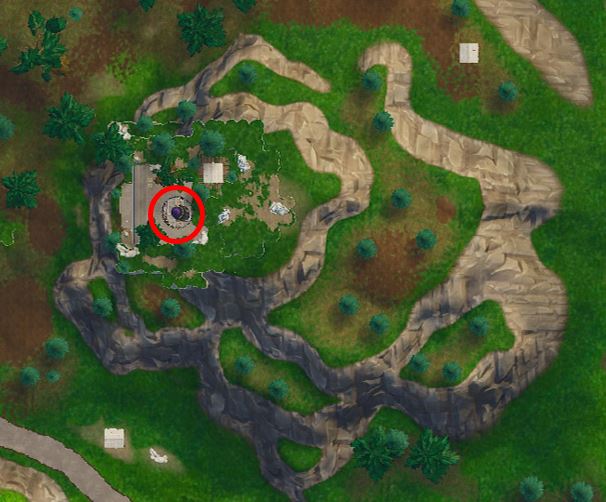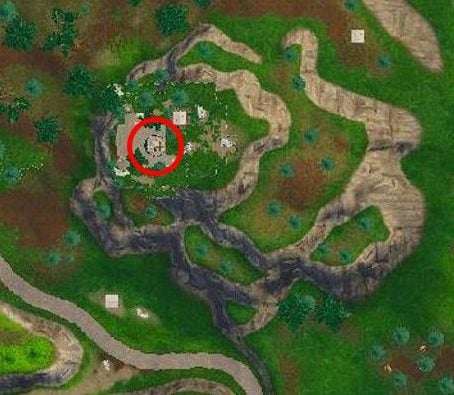 There has not been any official announcement by Epic Games of when the rocket will be launched, but with the rocket being omitted from the map in next weeks update it seems as though it could be sooner than we had originally thought.