Here's the location of where to find the mountain top ruins in order to complete the emote as Thor at mountain top ruins Fortnite awakening challenge.
Thor has two cosmetics that are locked behind the new Fortnite awakening challenges. Mjolnir, Thor's hammer, is a pickaxe that is only available to unlock once you get to the level 8 and then complete the awakening challenge.
The awakening challenge to get the Mjolnir pickaxe is pretty straightforward. You just need to prove your worth by picking up Mjolnir as Thor.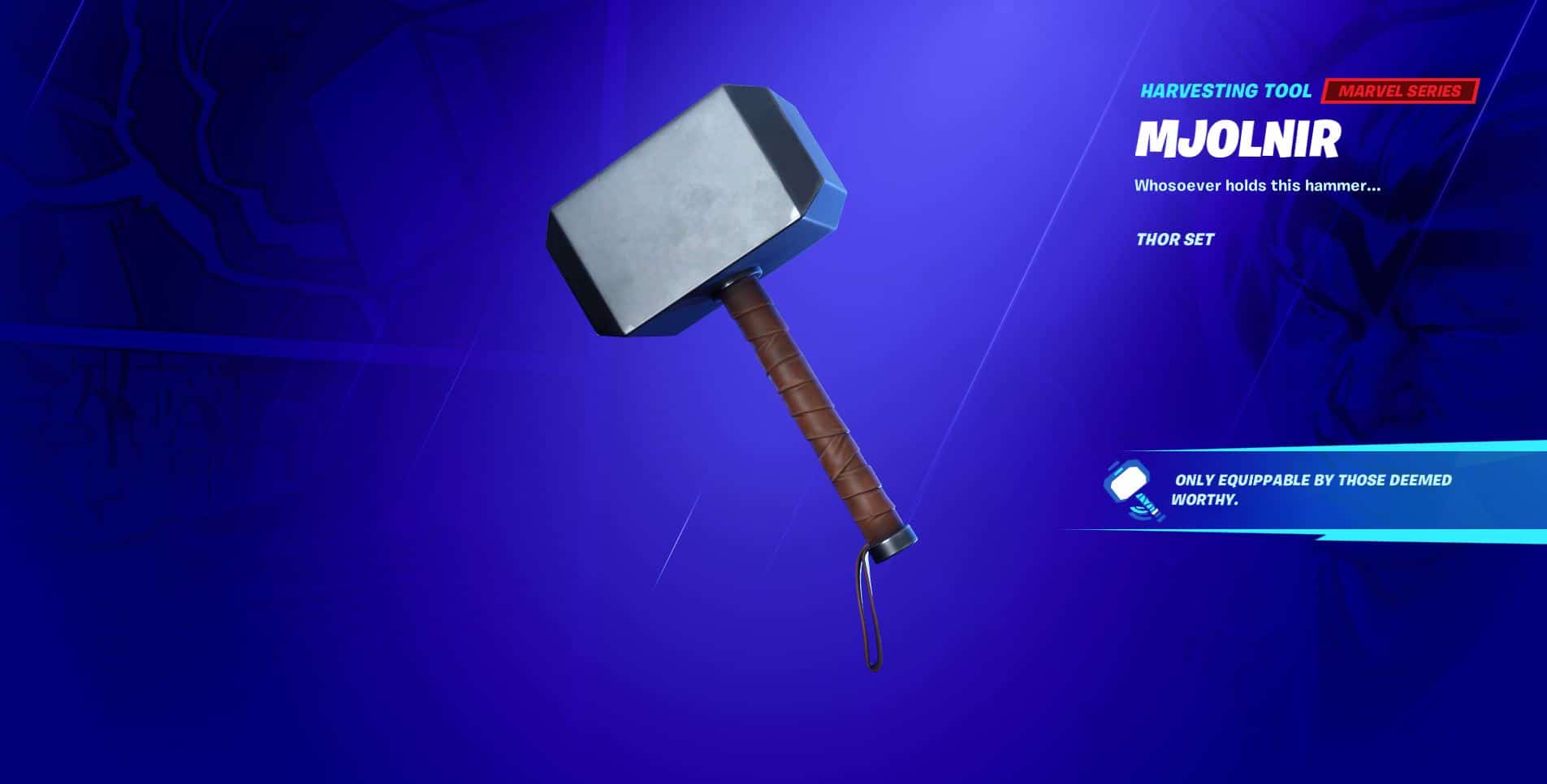 In order to unlock the God of Thunder emote, which changes the appearance of Thor until you use the emote again, you need to complete a total of 3 different Thor Awakening challenges. The first requires you to visit bifrost marks as Thor, then the second requires you to damage players with Mjolnir, and finally, you'll need to emote as Thor at mountain top ruins.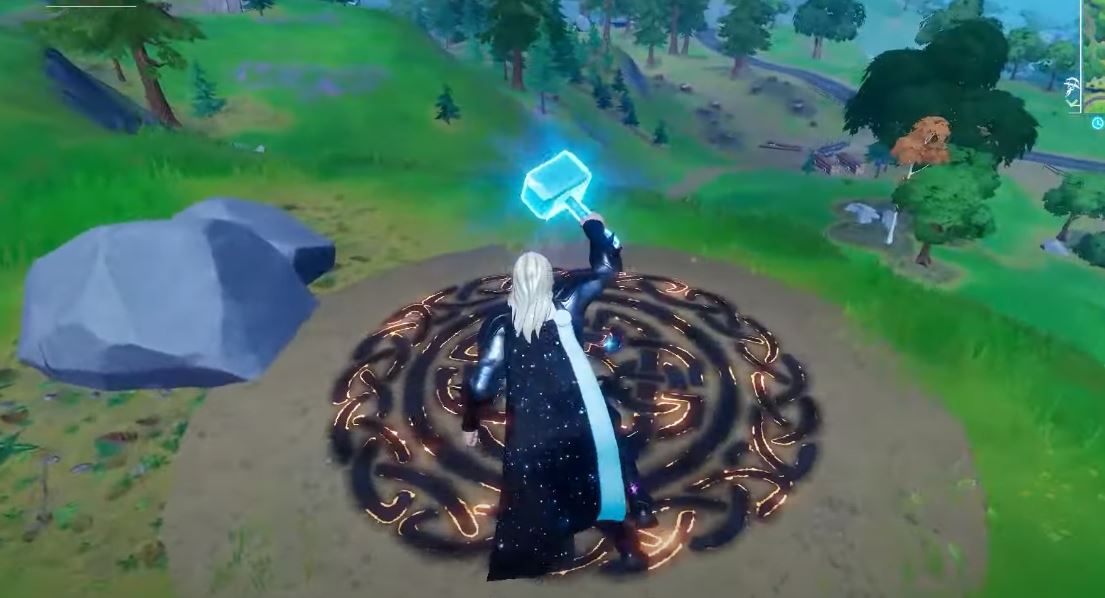 If you're not sure where mountain top ruins are on the Fortnite chapter 2 season 4 map, fear not. We've created a quick guide on how you can complete this challenge and get the God of Thunder emote and the weird blue lightning Thor style that makes no sense to me.
Emote as Thor at mountain top ruins
Where is the Mountain Top Ruins in Fortnite Location
You'll find the mountain top ruins behind Misty Meadows on the east side. it's the larges of the two snow mountains behind misty. Here's the location marked on the map for you.
Once you're there, you'll see a bunch of stones (ruins). You'll need to get close to those mountain top ruins and then perform an emote.
[quize]
How to get/unlock the God of Thunder Thor Fortnite Emote
The emote you select won't actually activate, instead you'll activate the God of Thunder emote that'll change Thor's appearance as seen below: