Three new Fortnite skin styles for the chapter 2 season 1 overtime challenges have been leaked by dataminers in today's v11.40 update.
After more than a month since the last major Fortnite update, Epic Games have finally released an update today, v11.40. Today's update doesn't seem to bring much in the form of features, but as with any major patch update, there's a bunch of new skins and other cosmetics that have been leaked.
Last week, Epic released the first set of Fortnite overtime mission challenges for Chapter 2 Season 1. The Overtime challenges last week were for the Remedy vs Toxin skin. Players unlock a purple style for the skin, a new style for the Medaxe Pickaxe, and a new style for the Antidote Back Bling.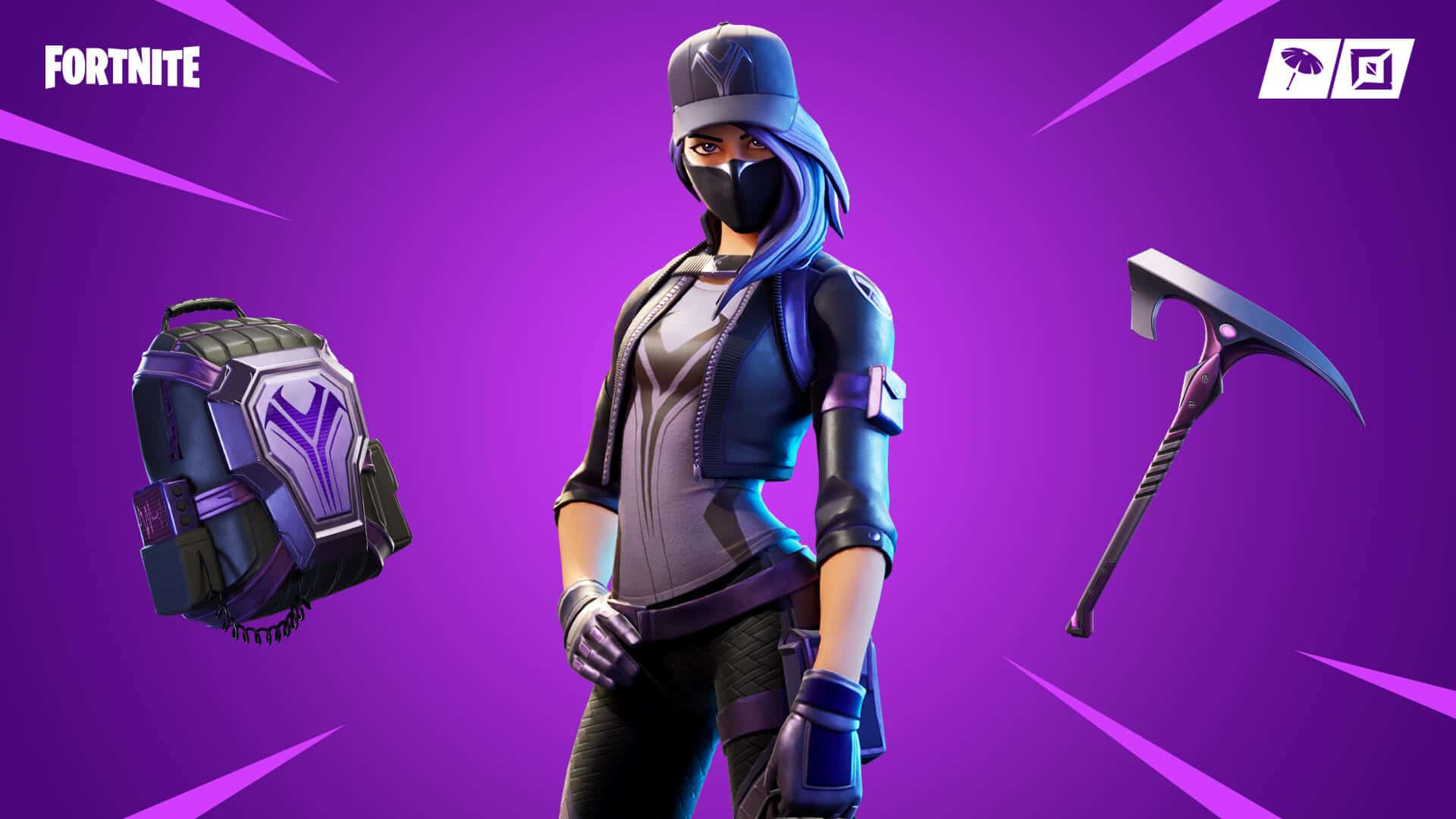 In today's v11.40 Fortnite update, dataminers have leaked three new skin styles that players will be able to obtain from Fortnite overtime challenges. The three new skins styles can be seen below.
8-Ball vs Scratch Gold Fortnite Skin Style
Upon completing all of the 8-Ball vs Scratch overtime challenges, players will be able to unlock the gold skin style for the 8-ball skin. The gold skin style for 8-Ball is definitely up there with some of the best skin styles players can obtain from overtime challenges.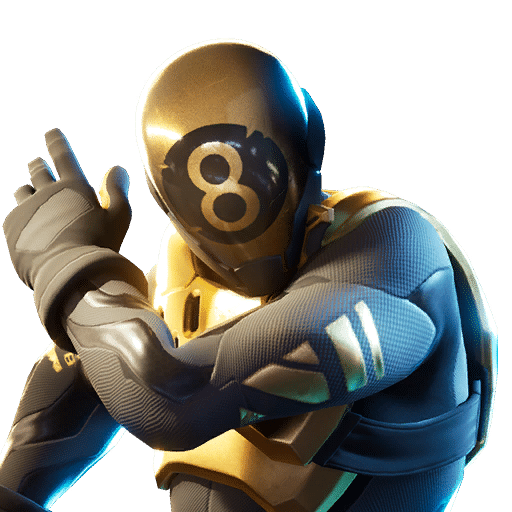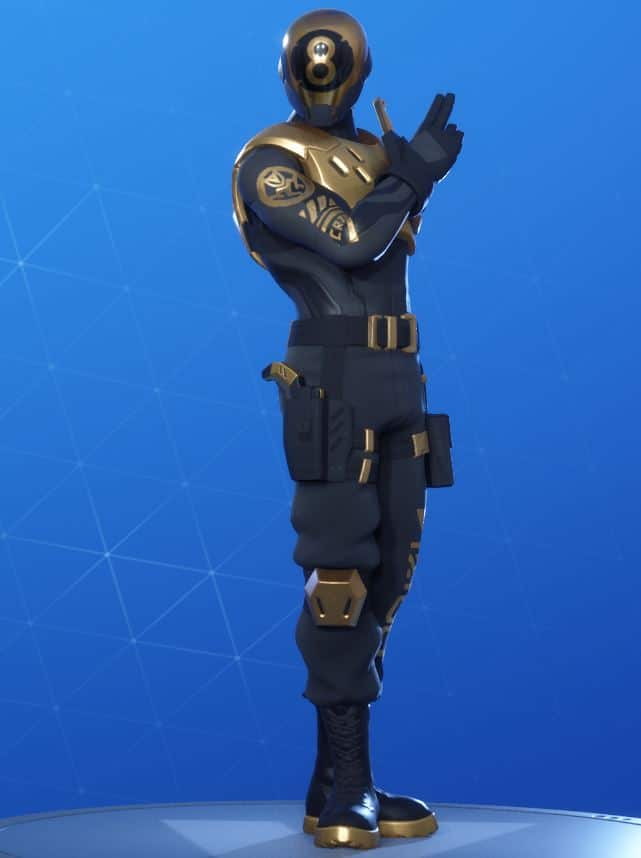 Purple Rippley vs Sludge Fortnite Skin Style
As many players predicted, you'll be able to unlock a purple variant skin style for the Rippley Skin.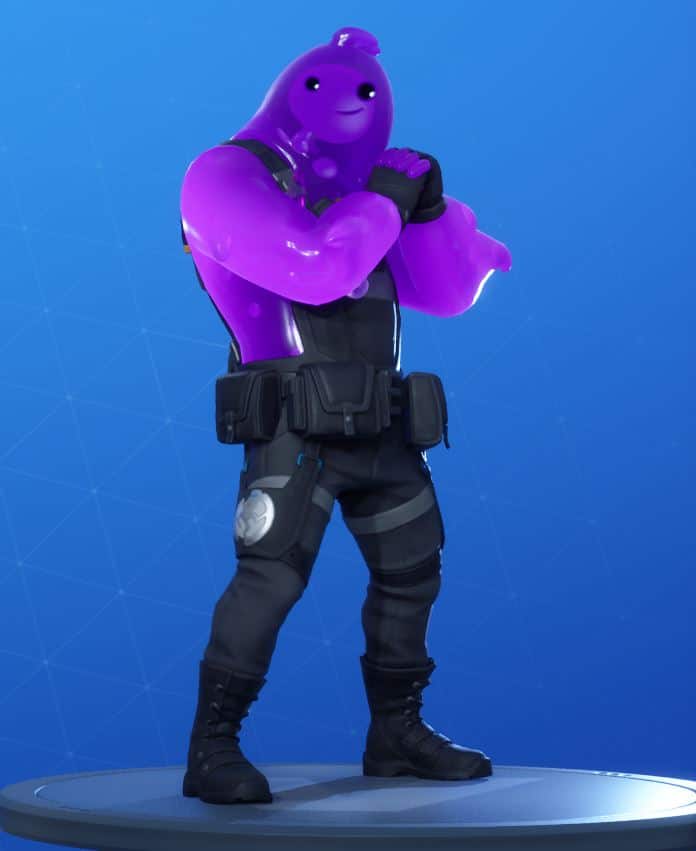 Yellow Cameo vs Chic Fortnite Skin Style
Next week, players will be able unlock a yellow skin style for the Chic skin: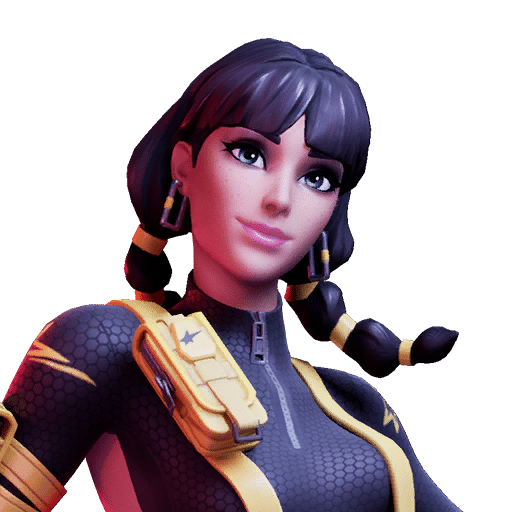 The Fortnite Overtime challenges for both Rippley Vs. Sludge and 8-Ball Vs. Scratch were released today when the Fortnite servers were back up from maintenance for the v11.40 update. We'll get the Chic overtime challenges in two weeks time.
Are you a fan of the new Battle Pass overtime skin styles? Let us know in the comments section below.