Here's the location of where to dance at the Pipeman in Fortnite.
Another week, another mission. We have a brand new set of Fortnite challenges to complete today. The challenges will officially go live at 8am ET, but thanks to dataminers we know the mission name and what the challenges are along with the loading screen for the hidden letter.
As with every week, there's a total of eleven challenges that players need to complete. Epic seem to have taken a backseat when it comes to mission challenges. The majority of the challenges are straightforward and easy to complete.
It seems like Epic will make us visit every single landmark in the game once the season is over, but thankfully there's no Landmark challenge this week. Instead, players will need to land at different objects on the map. I'm all for it, at least Epic are changing it up slightly.
For this week's mission, Trick Shot, players will need to dance at the Pipeman, the hayman, and the Timber Tent. As always, Fortnite Insider has you covered with the challenge guides to help you complete them as quickly as possible. We've got a guide on the Pipeman location in Fortnite where you'll need to dance, and we've linked the locations of the Hayman and Timber Tent at the bottom of this post.
Where to dance at Pipeman Fortnite Location
Wondering where the Pipeman is in Fortnite? Fear not, we've got the location to make completing this challenge easier.
The hayman location is easy in comparison to the location of Pipeman as the Pipeman is located where players don't usually drop or even visit during the match.
You'll find the Fortnite pipeman located south east of Misty Meadows behind the snowy mountain. The pipeman as the name hints, is a man made from pipes. Here's what the Fortnite pipeman looks like in-game along with the Fortnite map location of the pipeman: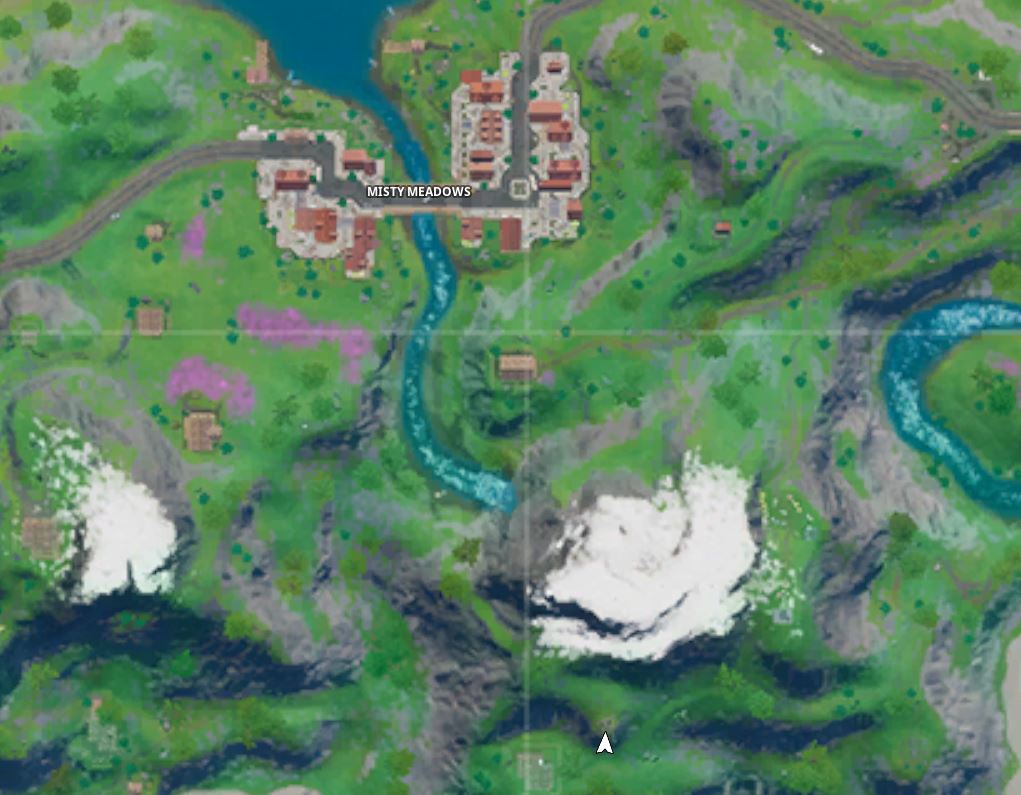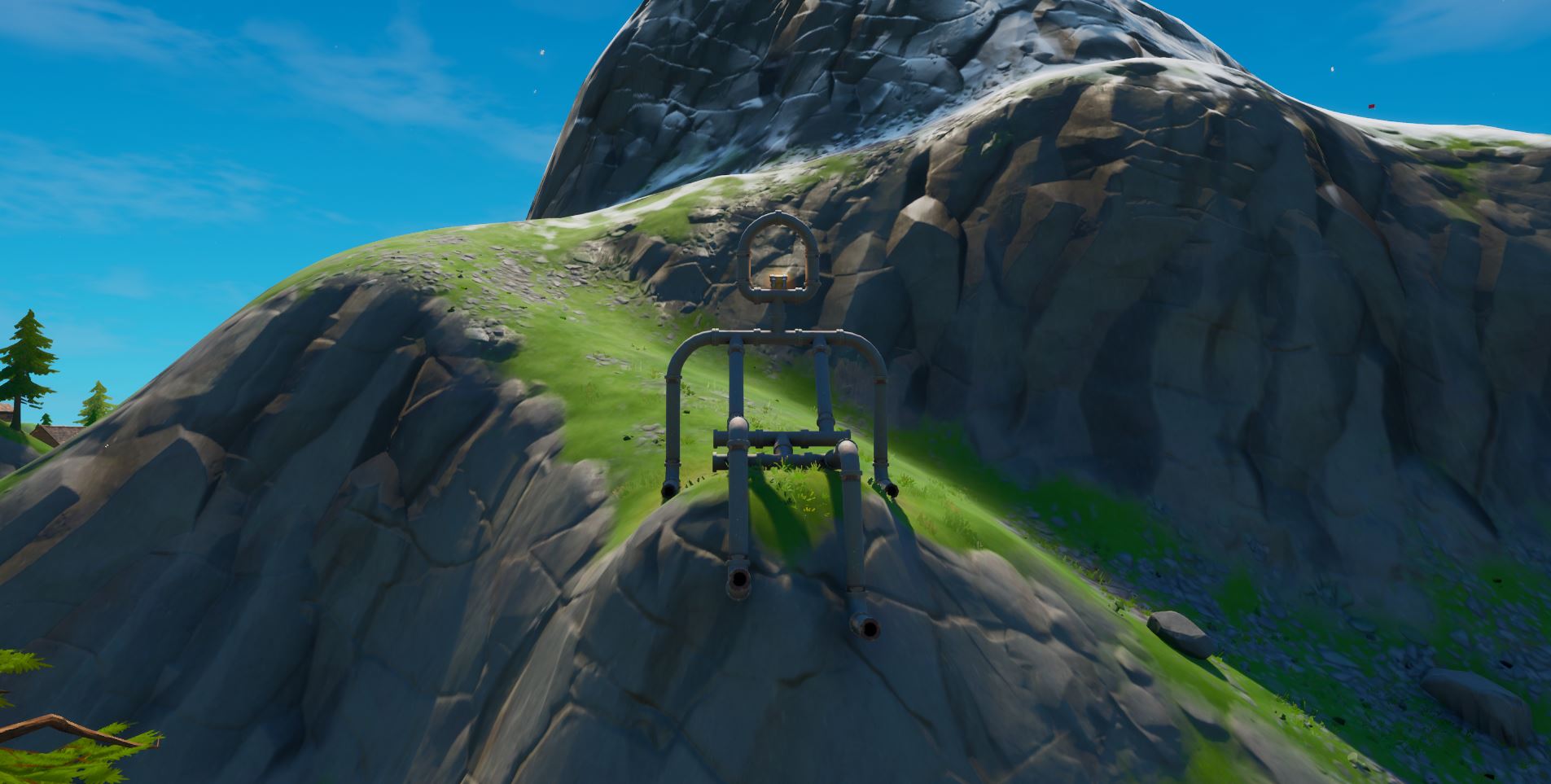 As you can see, there's a chest in his head. If you need some loot whilst doing this challenge, Epic have provided a solution. Simply dance at the Pipeman to complete the challenge. Be on the lookout for enemies, there'll be a bunch of players trying to complete this challenge as quickly as possible, and some of them don't place nice.
We'll update this with the other location as quickly as possible, so check back periodically.