Epic Games recently vaulted the Infinity Blade but it looks like some Fortnite players are still managing to find it in-game.
The Infinity Blade was released in v7.01. After much criticism, Epic created a Reddit post stating that in V7.10, the player wielding the blade will not longer be able to build or harvest material. The Fortnite community were still unhappy and the blade was placed in the vault.
The Infinity Sword provided players with an increased pool of max health and shields up to 200. Players wielding the Infinity Blade would regenerate health and shield at a rate of 1 HP per second. When eliminating opponents, the wielder receive an instant burst of 50 health, and the movement speed was 30% quicker than normal players. These abilities combined were impossible to counter which led to the item being vaulted.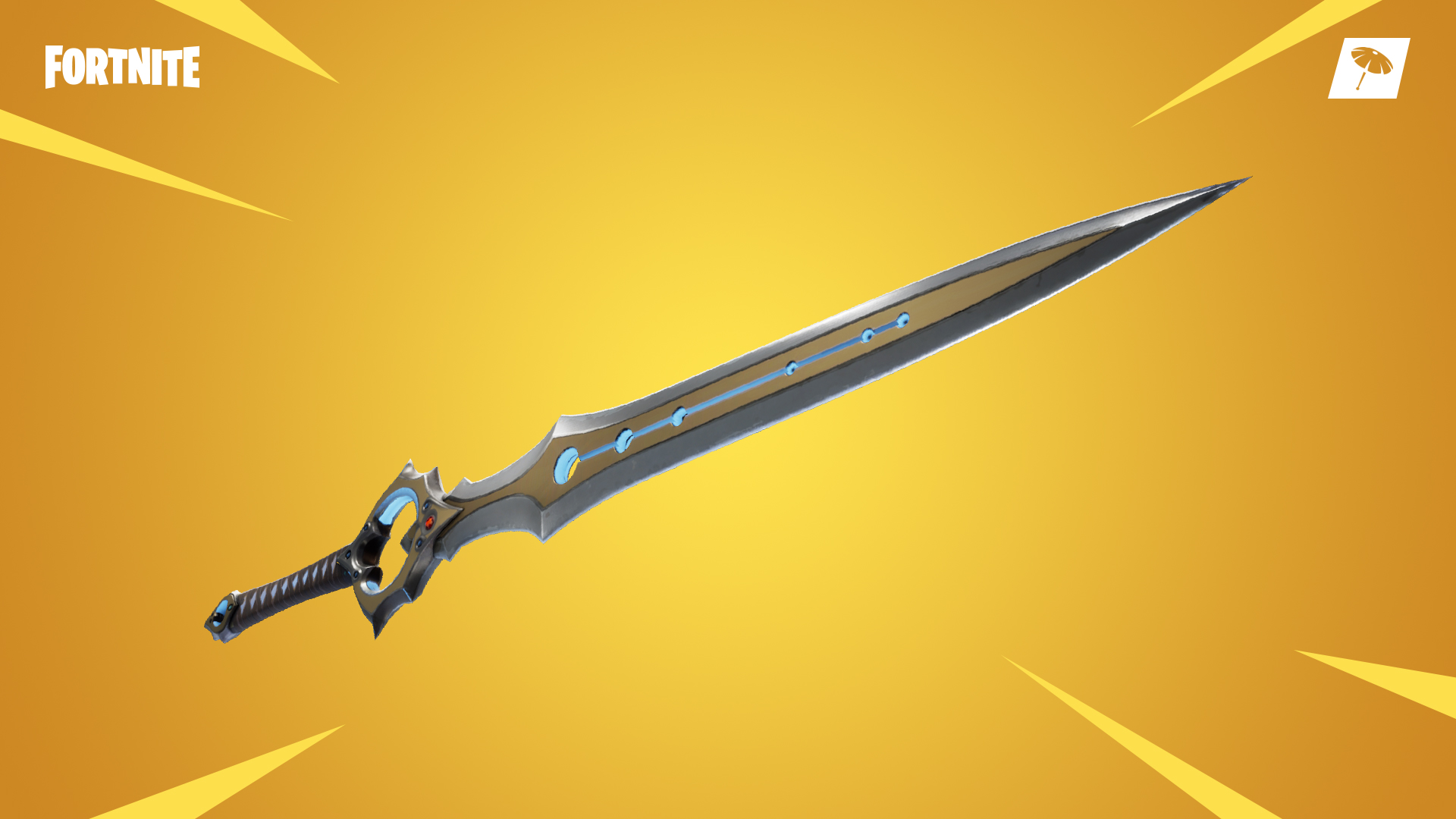 It appears as though however, players are still managing to get their hands on the sword. Reddit user itslabs posted a clip of him spectating a player who is using the Infinity Blade in a game. It is not known how the player managed to obtain the sword after it was vaulted, but if it's a bug that can be repeated, players will likely abuse the bug in order to utilize the overpowered abilities of the sword.
https://www.reddit.com/r/FortNiteBR/comments/a6wlp3/weapon_found_in_game_even_though_it_was_vaulted/
Community coordinator at Epic Games, Sean Hamilton (MrPopoTFS), replied to the Reddit post stating they are looking into this issue now. Hopefully the bug will be patched as soon as possible.
We'll keep you updated with any other replies from Epic employees and the status of the bug.
UPDATE: This will be fixed in the v7.10 Fortnite update which has been confirmed to be coming tomorrow.
"We're now aware that there is a very small chance that the Infinity Blade can spawn in some matches. We are already working on a fix for this which will ensure it won't appear in any matches. This will be in tomorrows v7.10 client update. Thanks so much for the heads up!"